Podcast: Play in new window | Download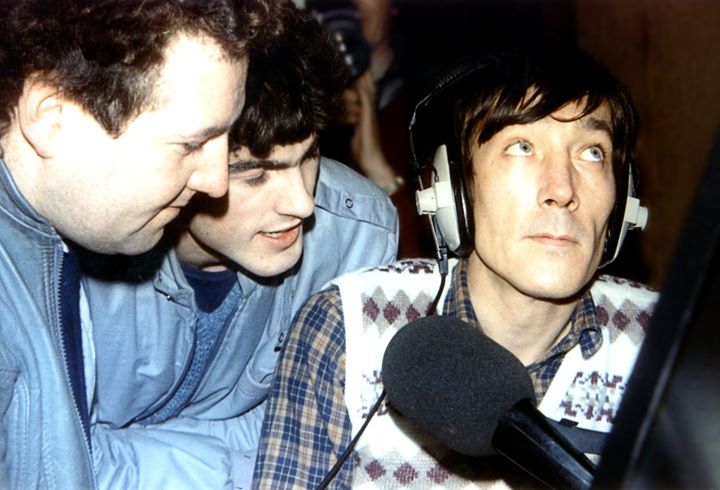 This is a recording of WLS Music Radio in the Pirate.ie feature on the Galway pirates of the 1980s. Made on the 9th of October 1986 from 1132-1232, it features one of the best-known pirate radio voices of the era, Tony Allan. Tony worked on many British offshore pirates including Radio Caroline in the 1960s and the Voice of Peace anchored off the Israeli coast in the 1970s. He came to Ireland in 1979 and his voice was heard on pirate station idents throughout the country throughout the 1980s including WLS and Coast 103 in Galway. He also presented on various stations including Radio Nova, voicing the famous closedown promo of 1983. Shortly after the vast majority of the pirates left the airwaves at the end of 1988 due to new broadcasting legislation, Tony and Steve Marshall of Coast 103 set up Quincentennial Radio in Galway. Tony passed away in 2004 at the age of 54 following a cancer diagnosis. There is a tribute to him here.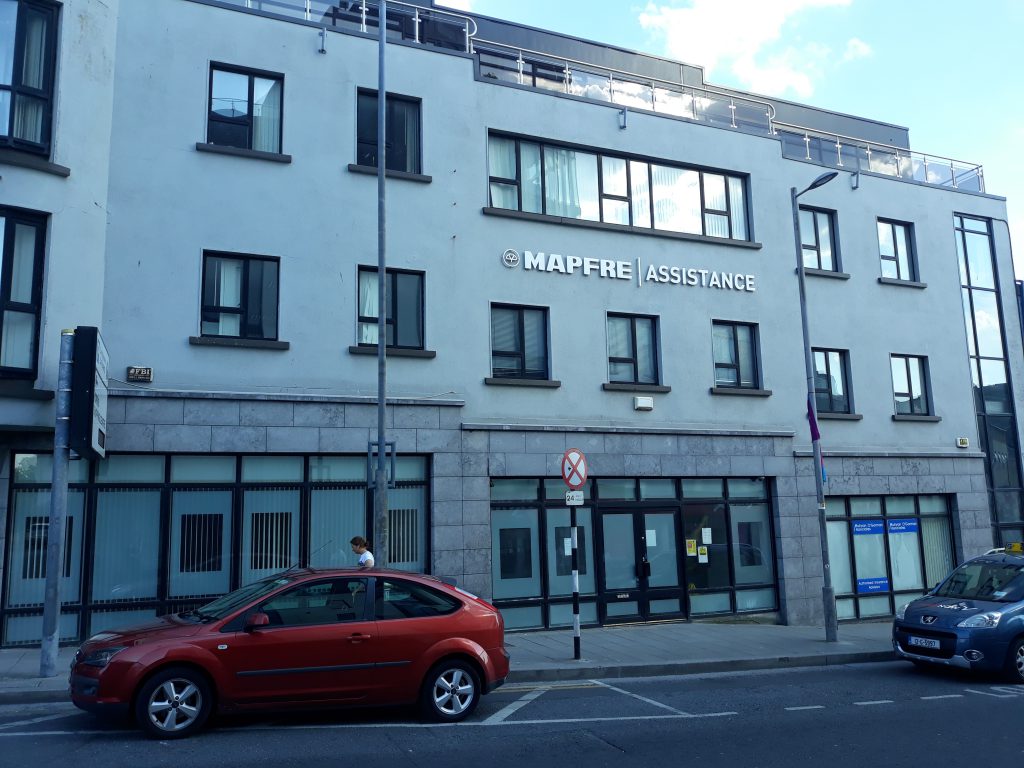 In December 1986, WLS moved to spacious new offices on Prospect Hill off Eyre Square in Galway. Anoraks UK commented that the facilities were at the standard of any British ILR station of the time. Many thanks to Ian Biggar of DX Archive for sharing this recording.