Podcast: Play in new window | Download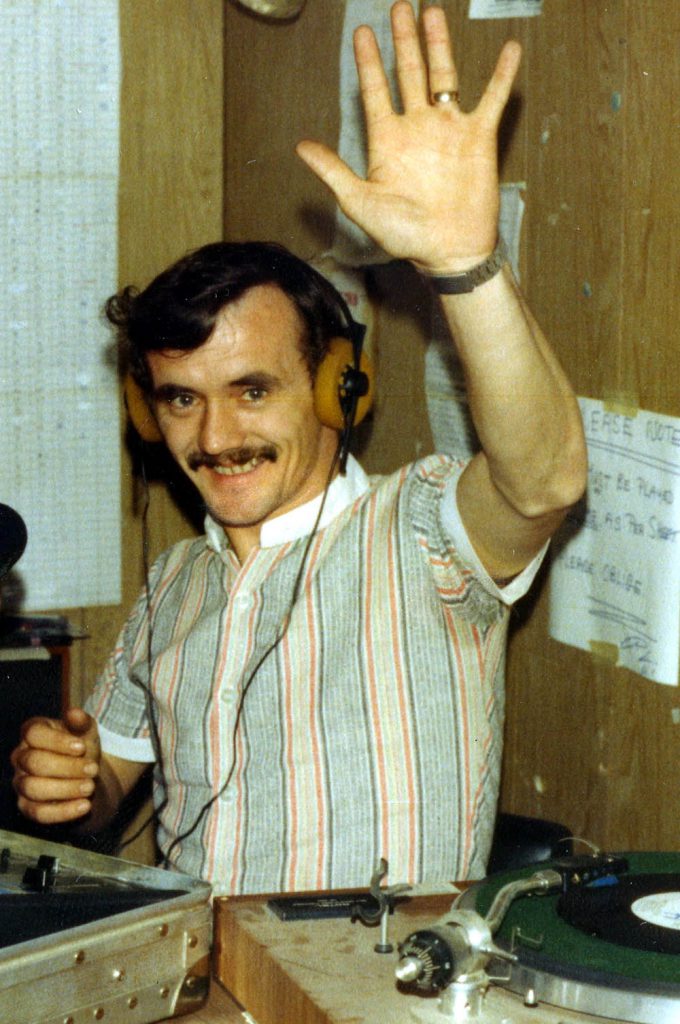 ARD closed down on New Year's Eve 1979 but returned a few hours later as Radio 257 on New Year's from the Crofton Hotel near Dublin Airport. The station would revert to the ARD name by late 1980. Many household names of the future passed through the doors of ARD/257, one of whom was Brendan O'Carroll, now better known as Mrs Brown in the BBC and RTÉ comedy Mrs Brown's Boys. Here he is as 'Uncle Bren the kiddies' friend' presenting the breakfast show. The voices of the late Tony Allan and Dave C. are heard on ads.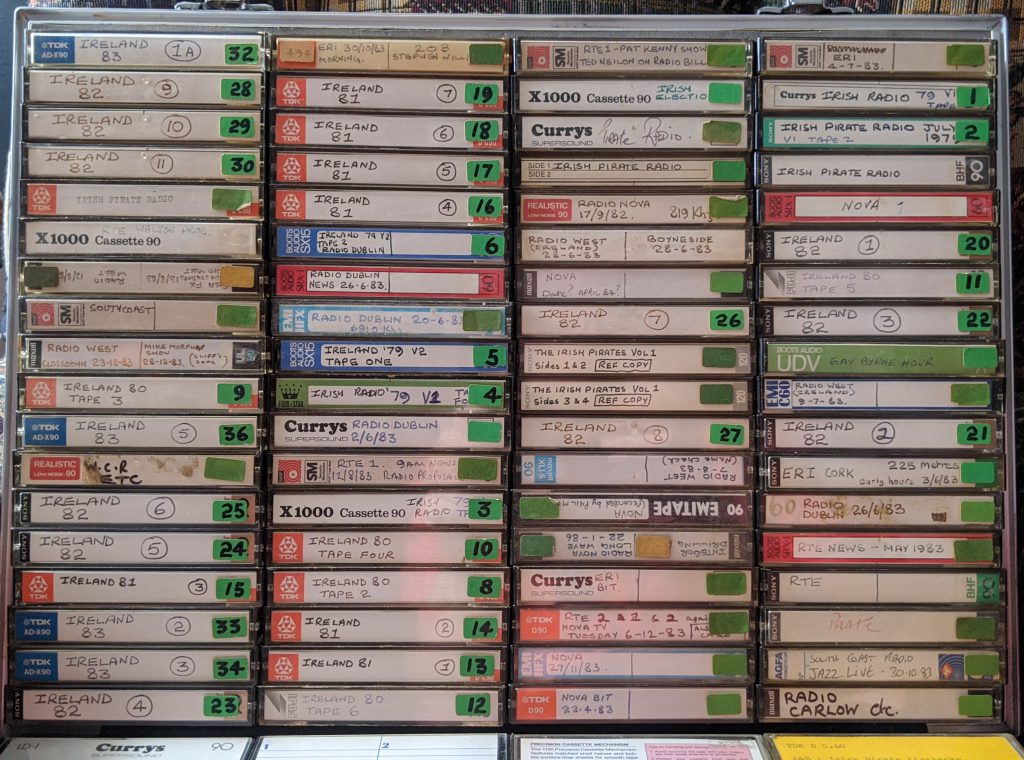 This is an original recording made by British radio enthusiast Leon Tipler for his acclaimed documentary series 'The Irish Pirates'. Part of the ARD recording is heard in the documentary here but the full original tape has not been published previously. Unfortunately the cassette isn't dated but we estimate it to be from July 1981. The Leon Tipler Tapes Collection was donated to us by Steve England.