Podcast: Play in new window | Download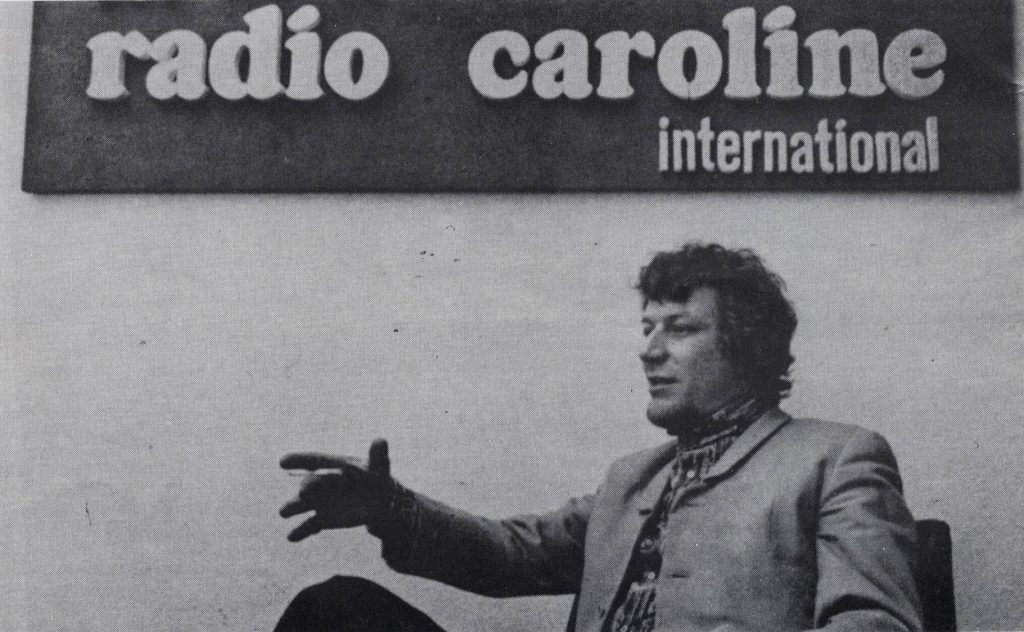 We've compiled an audio tribute to the radio legend Robbie Robinson who died on August 31st 2021 at the age of 81 in Lanzarote in the Canary Islands. In episode #8 of the Pirate.ie podcast, colleagues, friends and listeners share their memories of Robbie and his station, Sunshine Radio, which transformed the Irish radio scene when it hit the airwaves in 1980.
Many thanks to everyone for taking the time to remember Robbie and honour his legacy in this way: Cathy Cregan, Aidan Cooney, David Baker, Lawrence John, Eddie Bohan, Cathy Dunne, John Fleming, Lillian O'Donoghue, Paul Allen, Simon Maher, Kevin Branigan, Pat Courtenay and Andy Preston.