Podcast: Play in new window | Download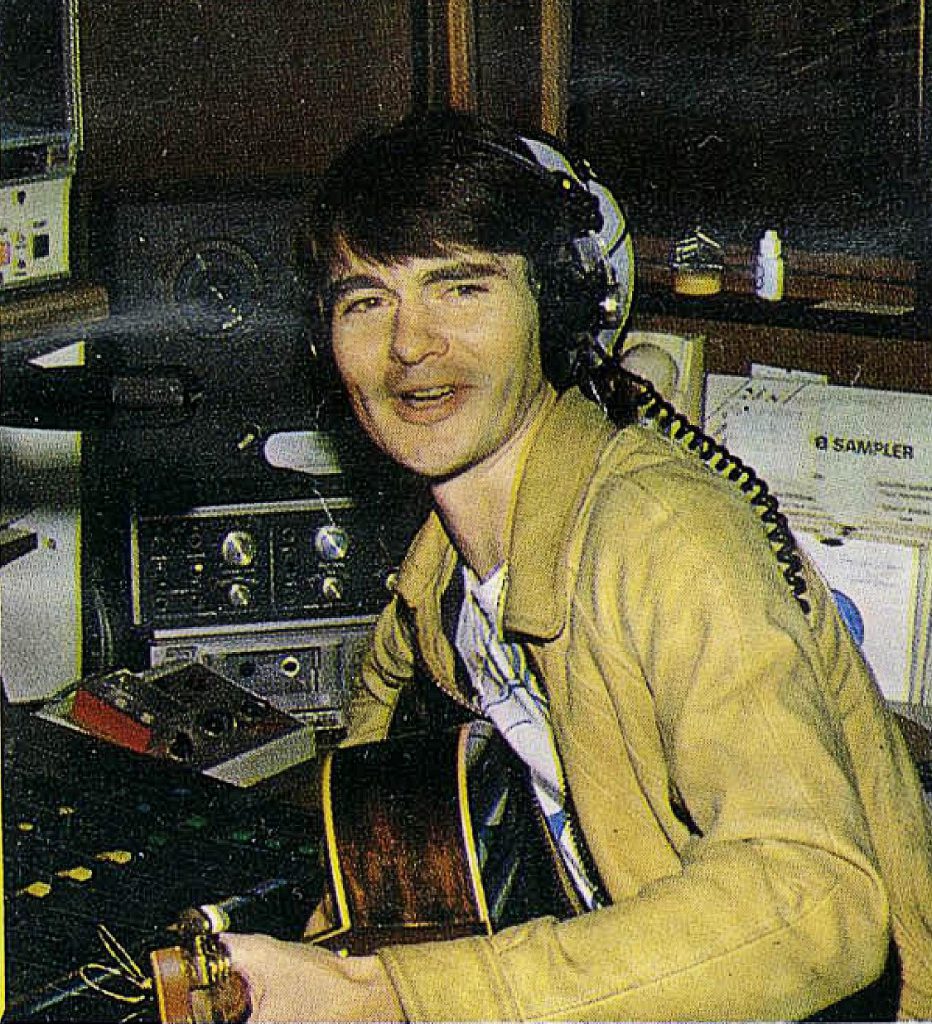 Pat Courtenay was a familiar voice on many 1980s pirates including the Portmarnock-based station Sunshine Radio. This recording from summer 1985 features him on Sunshine's breakfast show. It's a Monday morning but Pat promises to drag listeners into the working week with the usual blend of music and chat. News at the top of the hour is read by Bob Powell (the headlines at half-past are cut). There are the customary agency adverts and commercials for businesses around Dublin and a promo for a £1,000 giveaway as part of the Sunshine Summer Lotto. Pat Courtenay continues to broadcast on radio in Dublin and Bob Powell went on to become a journalist with RTÉ.
The recording was made from 100.5 FM from 0657-0740 on 15th July 1985 and is from the Anoraks Ireland Tapes Collection, donated to us by Paul Davidson.