Podcast: Play in new window | Download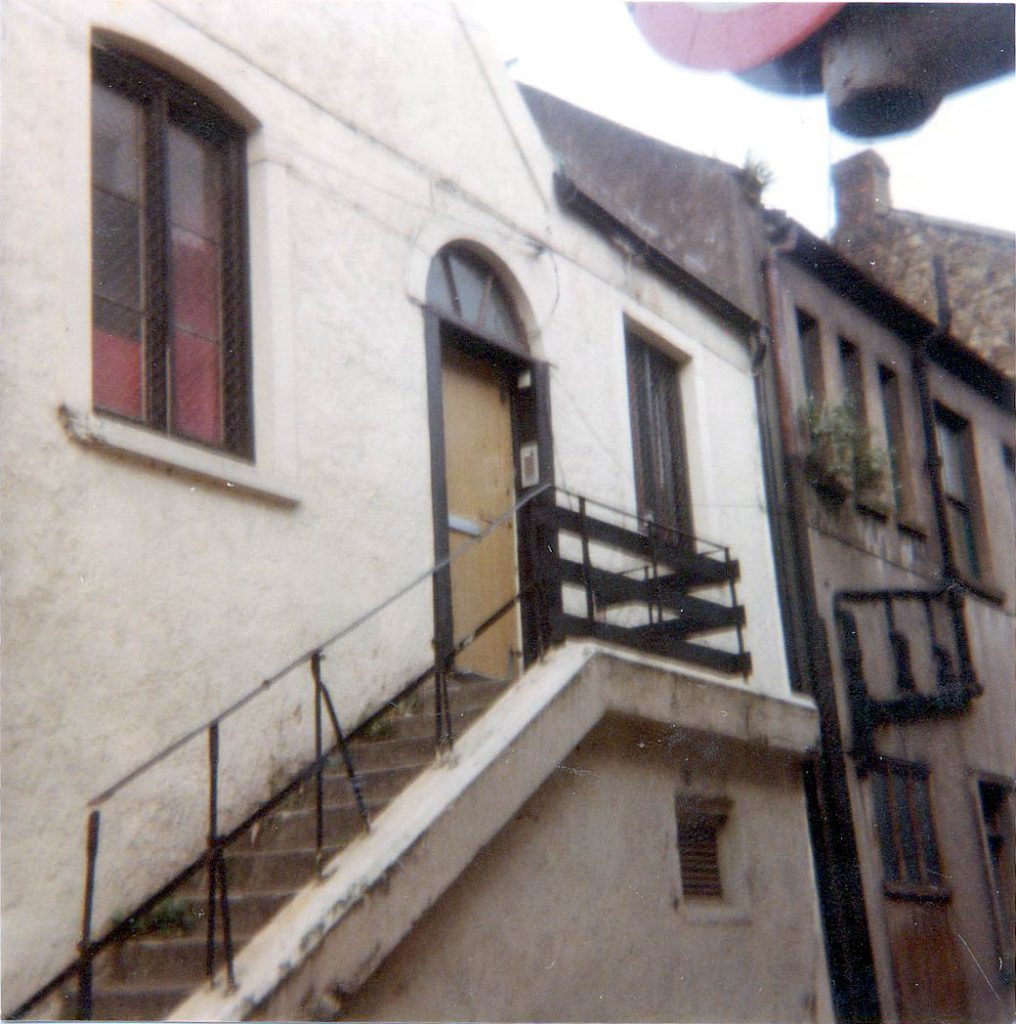 This recording of Cork City Local Radio (CCLR) is of Philip Knight (Johnston) on his early evening show on 24th August 1980 from 1900-1930. The show gives a sense of CCLR's popularity at this time as there are plenty of requests and the buzz created by the DJ shines through the poor audio quality. There's even a reference to Radio Luxembourg, which was a big influence on Irish DJs of the time. As the article below outlines, CCLR had plans in 1982 to make its style sound more American and increase its coverage area. However, the arrival of larger pirates such as South Coast Radio and ERI put smaller stations off the air and CCLR closed in late 1983.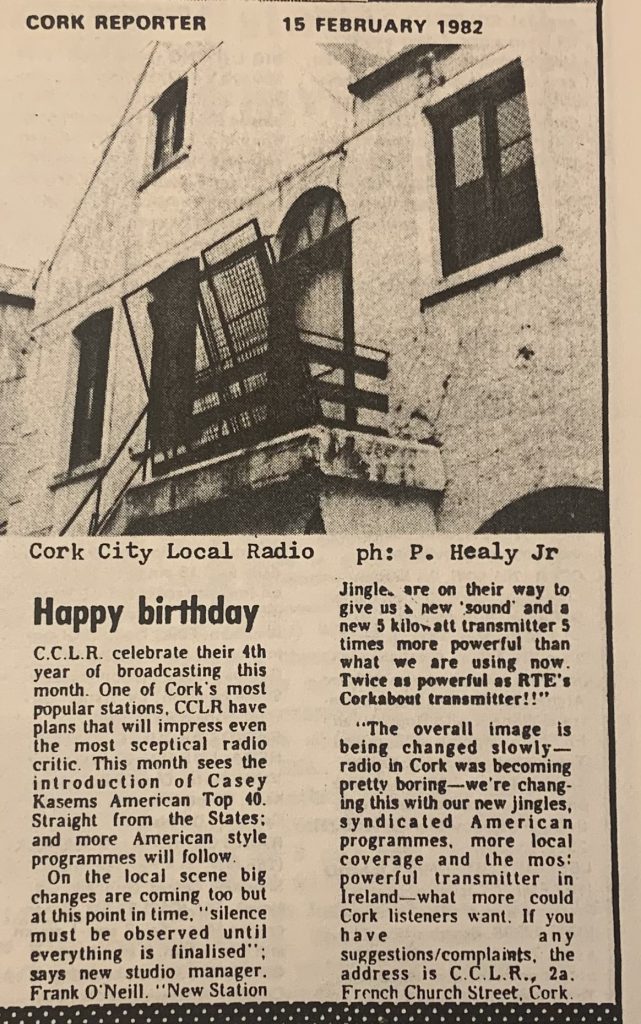 This recording is donated by Lillian O'Donoghue.