Podcast: Play in new window | Download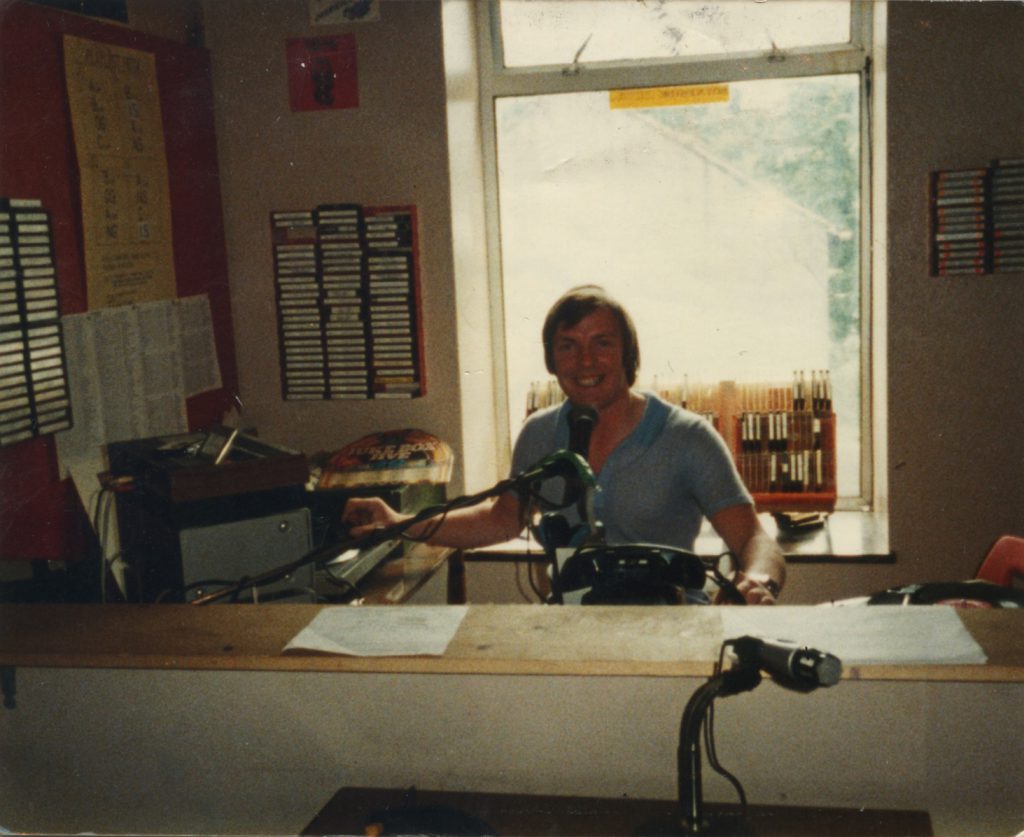 Returning to our Northeast Series, this is a recording of Eddie Caffrey (aka Heady Eddie) presenting his afternoon show on Boyneside Radio from Drogheda. It was made from 1420-1506 on 14th March 1980. Áine Ní Ghuidhir reads news at 3pm and there are plenty of Mother's Day requests from listeners for the coming Sunday. The recording is in mono but is a studio copy, so there are no details of a frequency. An airchecked version was posted previously on our site here.
This recording is from the Anoraks Ireland Collection, donated to us by Paul Davidson. More material from this collection is available on Radiowaves and the Irish Pirate Radio Archive.