Podcast: Play in new window | Download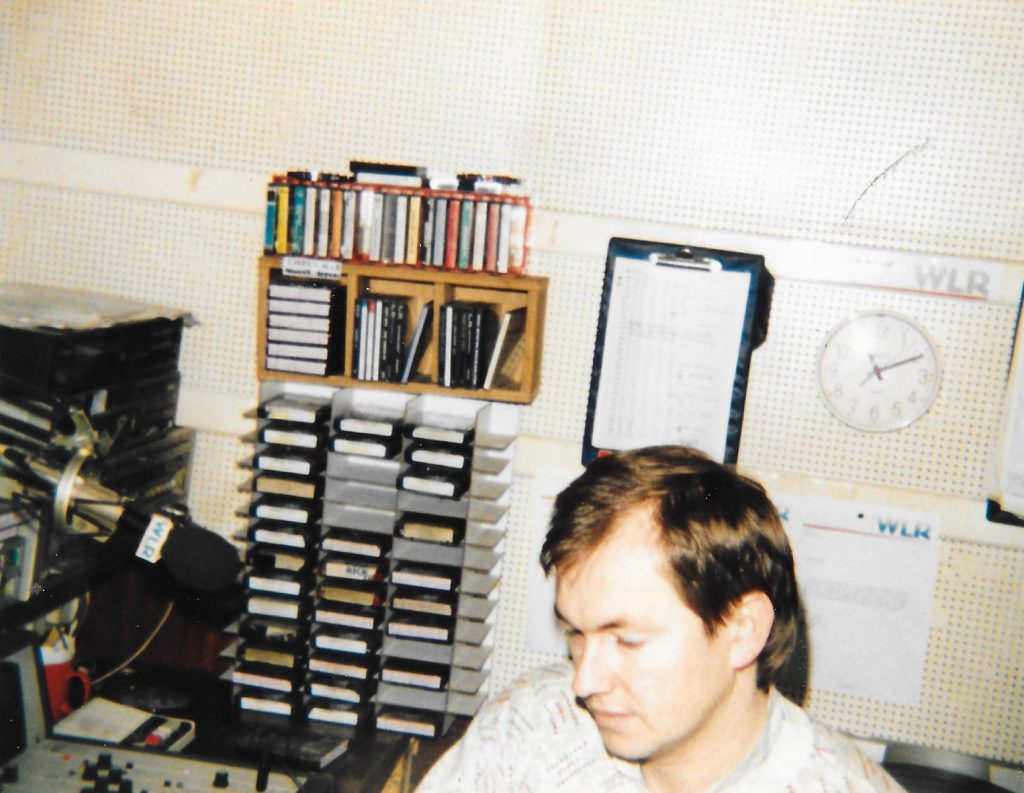 Waterford Local Radio (WLR) was one of the longest running pirate stations of its era, broadcasting from 23rd June 1978 to 31st December 1988. It was founded by Rick Whelan in his garage in Butlerstown west of Waterford City and was managed for 10 years by Rick's brother Des until the pirate closedowns. The station was one of a handful pirates to be licensed and returned to the air as WLR FM on 8th September 1989. Des Whelan is still managing director and Rick continues to present on the station.
This recording features Rick Whelan on his morning show in the weeks before Christmas 1986. News on the half-hour is read by Denise Wall and there are also sports results and a community noticeboard. Adverts cover Counties Waterford, Wexford and Tipperary and the station tagline is WLR – South East Radio. The name of the company behind WLR was and continues to be the South East Broadcasting Company. This is separate from South East Radio, the licensed station for Wexford.
The tape was made on 3rd December 1986 from 100 FM and runs from 0906-1042. It is from the Anoraks Ireland Tapes Collection, donated to us by Paul Davidson. WLR also broadcast on 88.8 FM and 1197 kHz (252 metres) medium wave.