Podcast: Play in new window | Download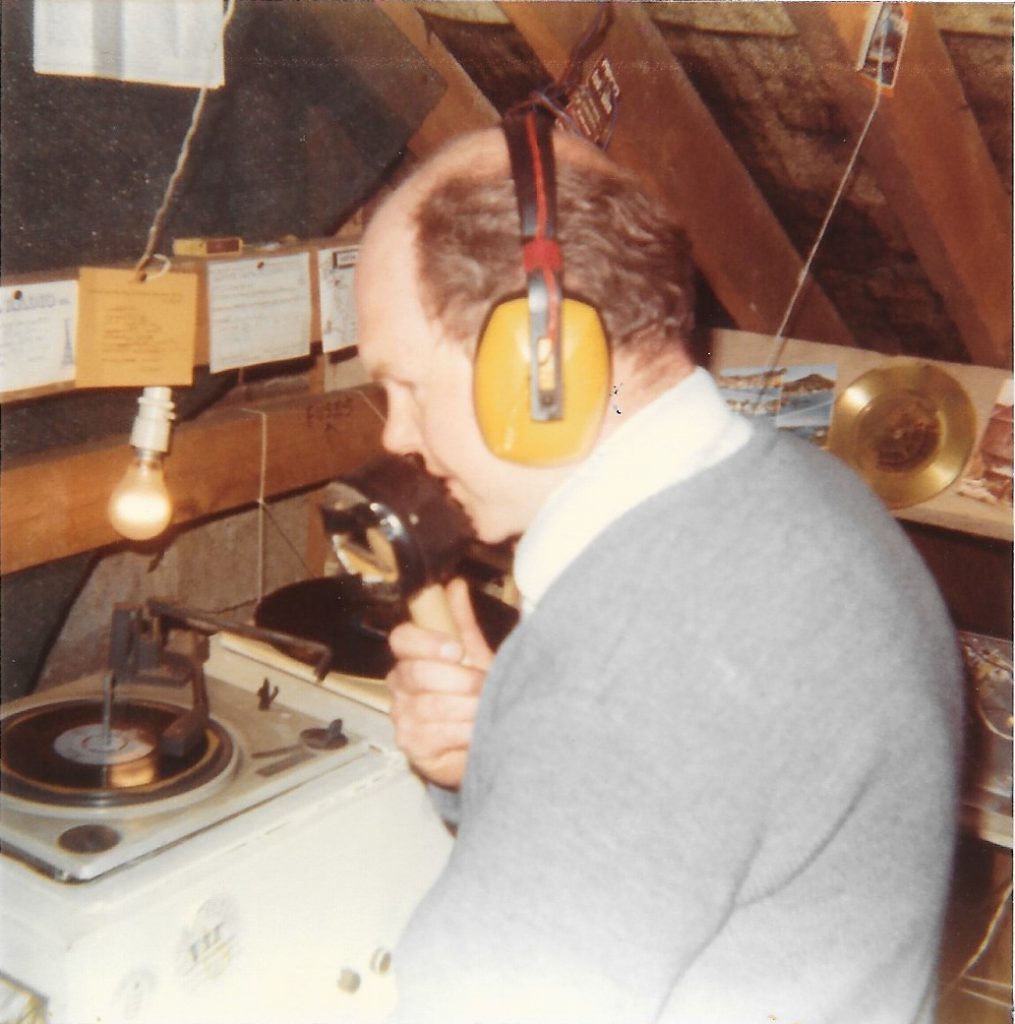 Westside Radio International broadcast on shortwave from Dublin on Sunday mornings between 1975 and 1989, returning in the 1990s under different names. It was one of several shortwave hobby pirates operating during that period and was steeped in the free radio spirit.
This recording from Easter Sunday 1986 features one of the station founders Roger Lloyd (Prince Terry on air) with his trademark musical mix of rock and oldies. The other founder of Westside, Don Moore (Dr Don) died in 2021. There are generic jingles and promos for free radio, including a long advert for Anoraks Ireland. The weekly DX Programe follows, with plenty of news about the pirate scene and following Westside's closedown, the station is to hold a QSO with fellow shortwave pirate Radio Valleri. No times are noted and there are some edits in the tape. Part 1 above begins after 1100 and Part 2 below finishes after 1300.
The recording was made from 6280 kHz on Sunday 30th March 1986 and is from the Anoraks Ireland Tapes Collection, donated to us by Paul Davidson.