Podcast: Play in new window | Download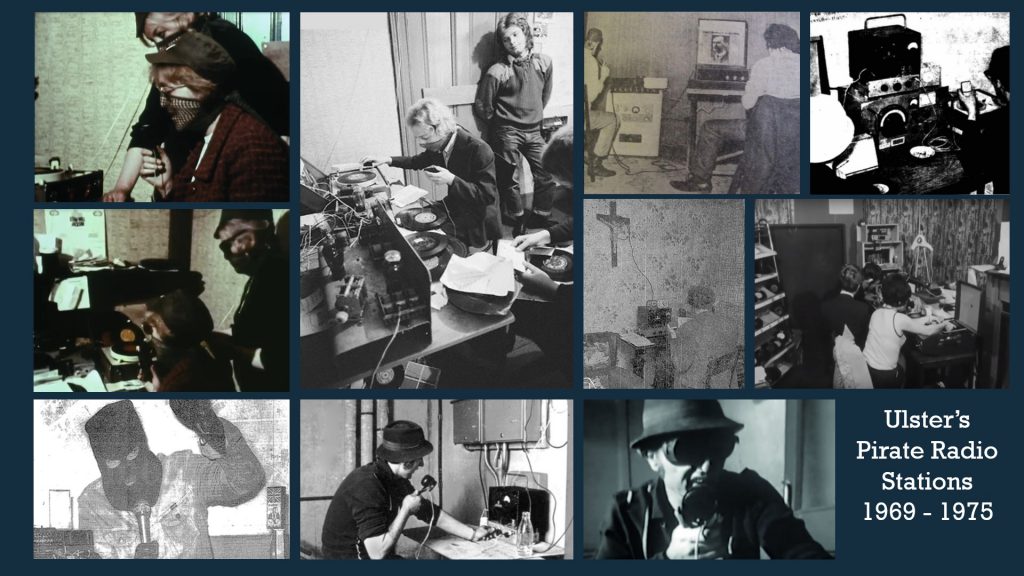 In episode #7 of the Pirate.ie podcast, we look at aspects of the history of pirate radio in Northern Ireland. Brian Greene and John Walsh talk to broadcast historian Eddie Bohan about his research into the pirates of Derry and Belfast during the period 1969-1975. At that time, pirate radio was a tool of both nationalist/republican and unionist/loyalist communities during the turbulent early years of the Troubles.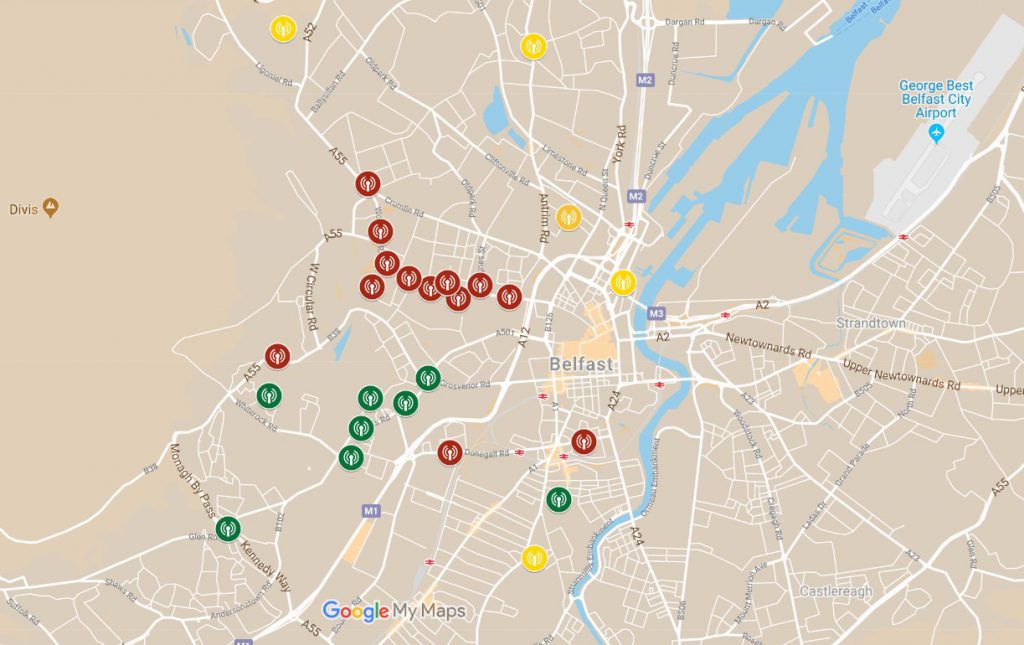 The podcast covers stations such as Radio Free Derry, Radio Free Belfast, Radio Shankill and Radio Orange and describes how they fanned the flames of violence and sectarianism. Pirates on both sides were popular in their communities but were a headache for the British authorities and no-one was ever prosecuted for involvement in them.
We thank Eddie Bohan for sharing his fascinating research with us which will be presented in a book in the near future. See his blog for further updates about his work.