Podcast: Play in new window | Download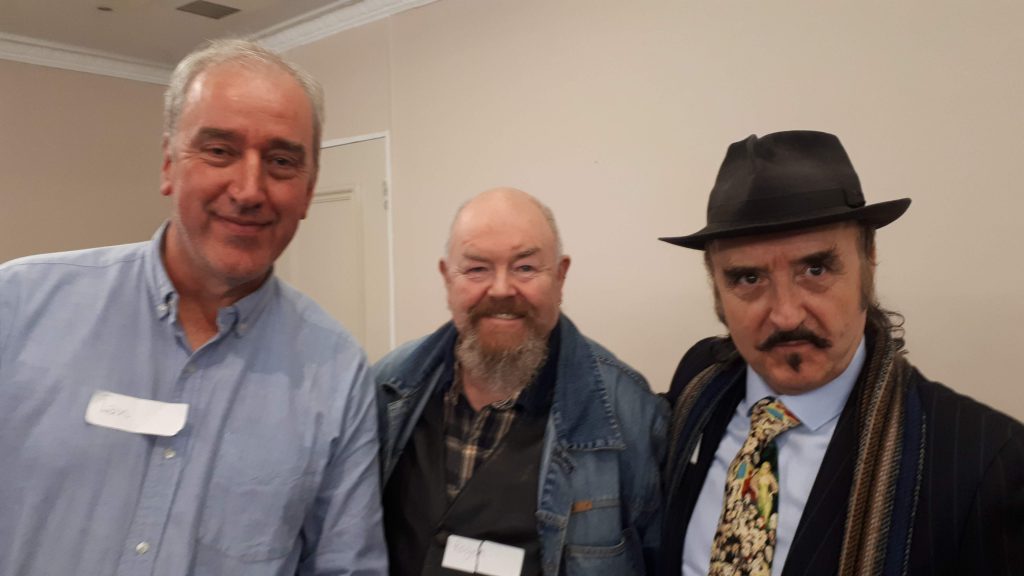 It was with sadness that we learned recently of the death of Don Moore, one of the early pioneers of Irish pirate radio in the crucial period of the mid- to late-1970s. Dr Don, as he was known on air, was the operator of Radio Westside, a shortwave station later called Westside Radio International. He became involved in the early days of Radio Dublin before moving on to its great rival, ARD which he developed into a professional station around the turn of the decade.
In episode #9 of the Pirate.ie podcast, Brian Greene and John Walsh interview various people who knew Don, either in person or over the air, and get their assessment of his influence on the development of Irish radio: Roger Lloyd (Prince Terry), Derek Jones, Declan Meehan and Ian Biggar.