Podcast: Play in new window | Download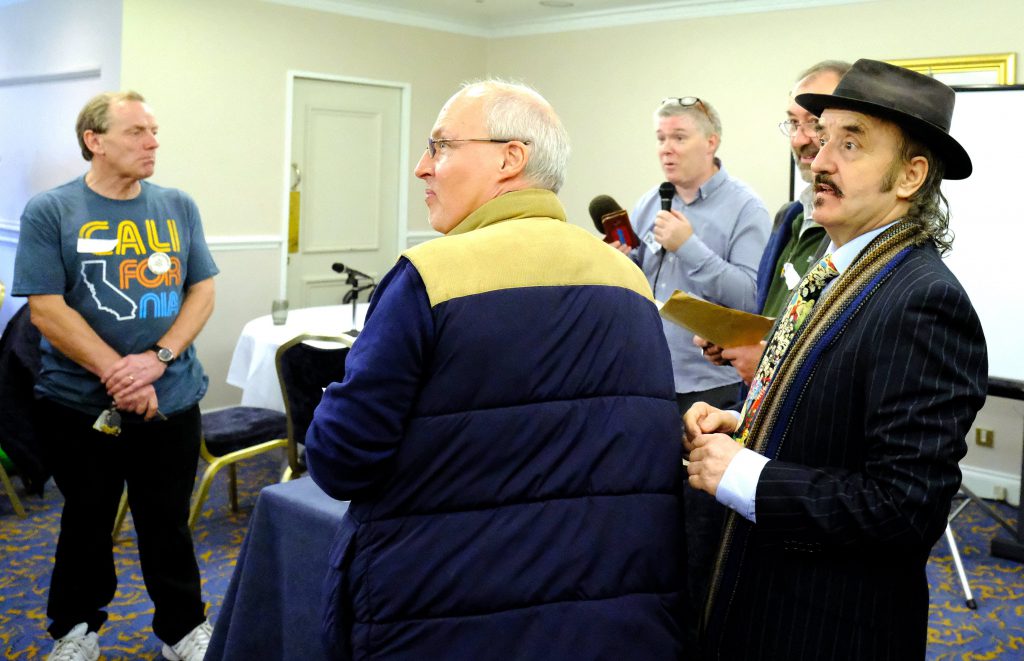 This recording features two of the early pioneers of Radio Dublin, Dr Don (Don Moore, RIP) and Prince Terry (Roger Lloyd). It was made from 253 metres on Sunday 22nd February 1976 from about 2pm and is airchecked. Don is his usual flamboyant self and the canned laughter and Tarzan sound effects only add to the atmosphere of anarchy. Other DJs who get a mention are 'Cool Enough Seamus' and 'Jiving Joey' and we hear a few links from Seamus whose real name is the less exotic Des Byrne. He is followed by Roger Lloyd who is very happy to have received 10 letters during the week. The postal address given is 90 Ranelagh, Dublin 6.
Thanks to Ian Biggar for sharing this recording, which was made originally by Kieran Murray.