Podcast: Play in new window | Download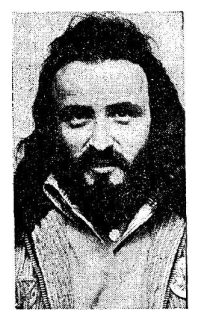 Under the direction of the late Don Moore, Radio Dublin began night-time broadcasting in 1976, expanding the station's presence on air beyond the usual Sunday afternoon slot. However, the extended hours drew the attention of the authorities and Radio Dublin was raided on Wednesday 15th September 1976.
This recording was made from 227 metres medium wave on Friday 17th September and was the station's final night-time broadcast for the foreseeable future. A subdued Dr. Don opens the half-hour broadcast, which contains plenty of pirate-themed music. There are also recordings of other DJs such as Dave C., Paul Downey and John Walsh (nothing to the John Walsh of this site!).
Listeners are urged to join the Radio Dublin club to support the station. It would be another year before Radio Dublin began periods of full-time broadcasting in September 1977, prompting the transition from the pirates as hobbyists to more serious stations. This recording was made originally by Kieran Murray and was kindly shared by Ian Biggar.