Podcast: Play in new window | Download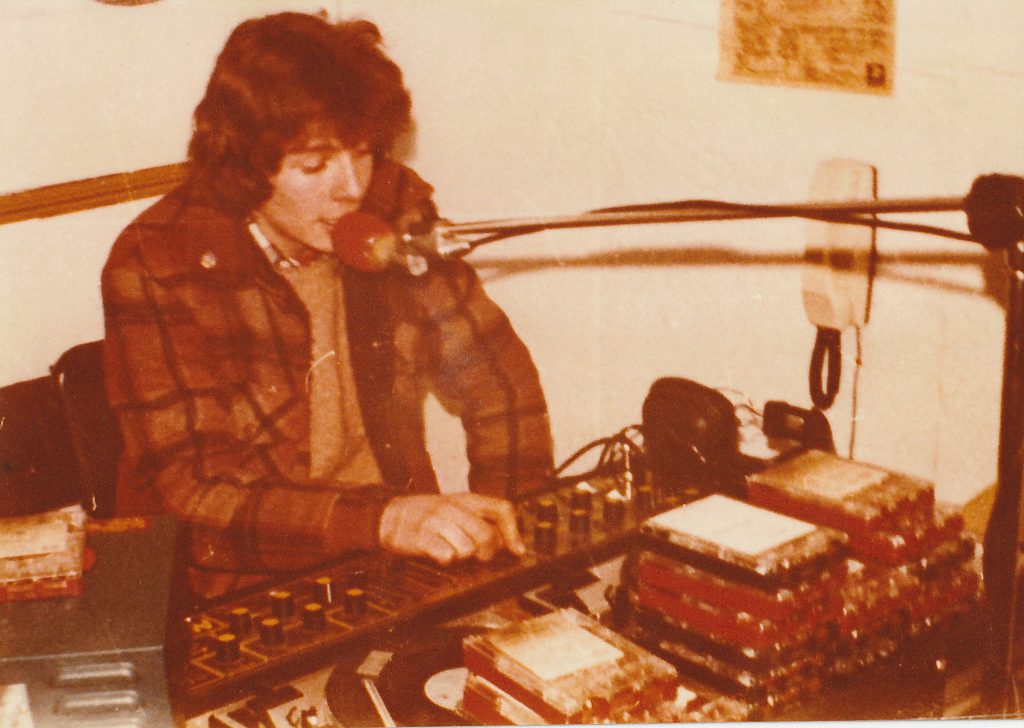 Long before the reality television series of the same name, Cork had its very own Big Brother Radio. This Cork station lasted for about 3-4 months at the start of 1981 and was operated from a garage on the Blarney Road. Experimenting with an American style, Big Brother Radio was owned by Philip O'Connor who had worked previously with the Cork Broadcasting Company (CBC). The FM signal on 88.6 MHz was in mono only but the signal was good in the city because of where the studio and dipole were located. An AM transmitter at the snooker club in Blackpool relayed the signal but was weak and didn't last long. The studio was impressive and was nicely fitted out with professional record decks, cart machines and carpet tiles.
This recording of Big Brother Radio was made from 88.6 FM from 1729-1900 on 3rd February 1981. It begins with a sign-off from Captain Peacock who is followed by Alan Edwards. Alan, who had been a regular DJ previously on CBC, announces a competition for a £10 note. Thanks to Lillian O'Donoghue for the donation of the tape and to Rob Allen for background information.