Podcast: Play in new window | Download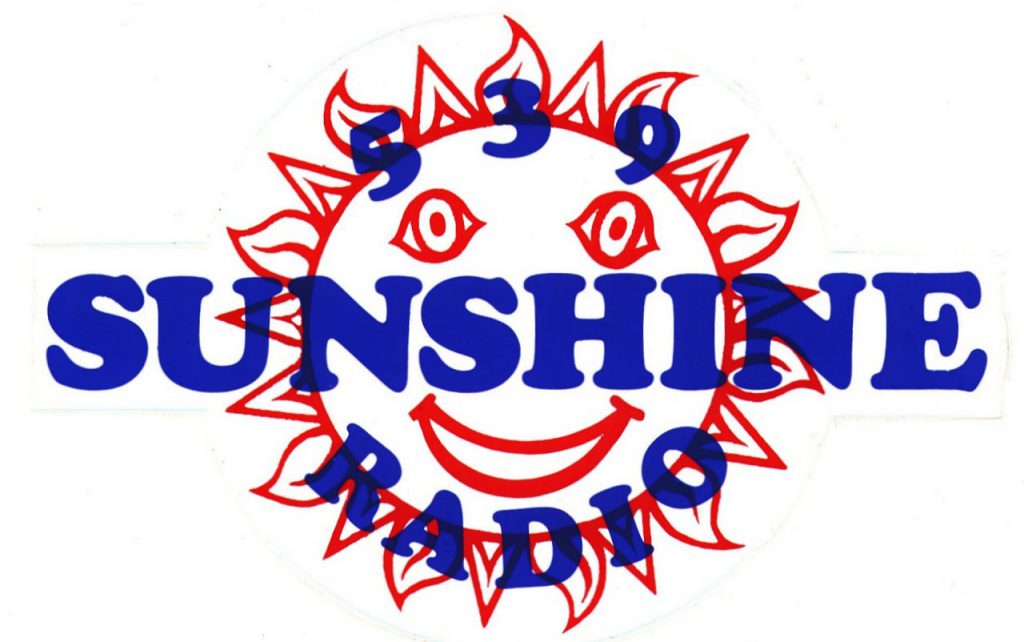 John Dolan (real name Tadhg Dolan) worked in the first Cork pirates CBC and CCLR in the late 1970s and early 1980s. He also did some shows on Sunshine Radio in Dublin as well as stints with RTÉ's Cork Local Radio and licensed station Radio South (later Cork's 96 FM).
This airchecked recording is of John's first show on Sunshine Radio between 1955-2100 sometime in May 1981. Audio is fair as the recording was made by placing a cassette recorder up against a radio. John is introduced by the previous DJ, Tony Dixon (RIP) and the voice of Sunshine boss Robbie Robinson (RIP) is heard on some of the adverts. Broadcasting ends at 2100 with the iconic Desiderata song, which closed the station down each night.
Thanks to Lillian O'Donoghue for the donation.