Podcast: Play in new window | Download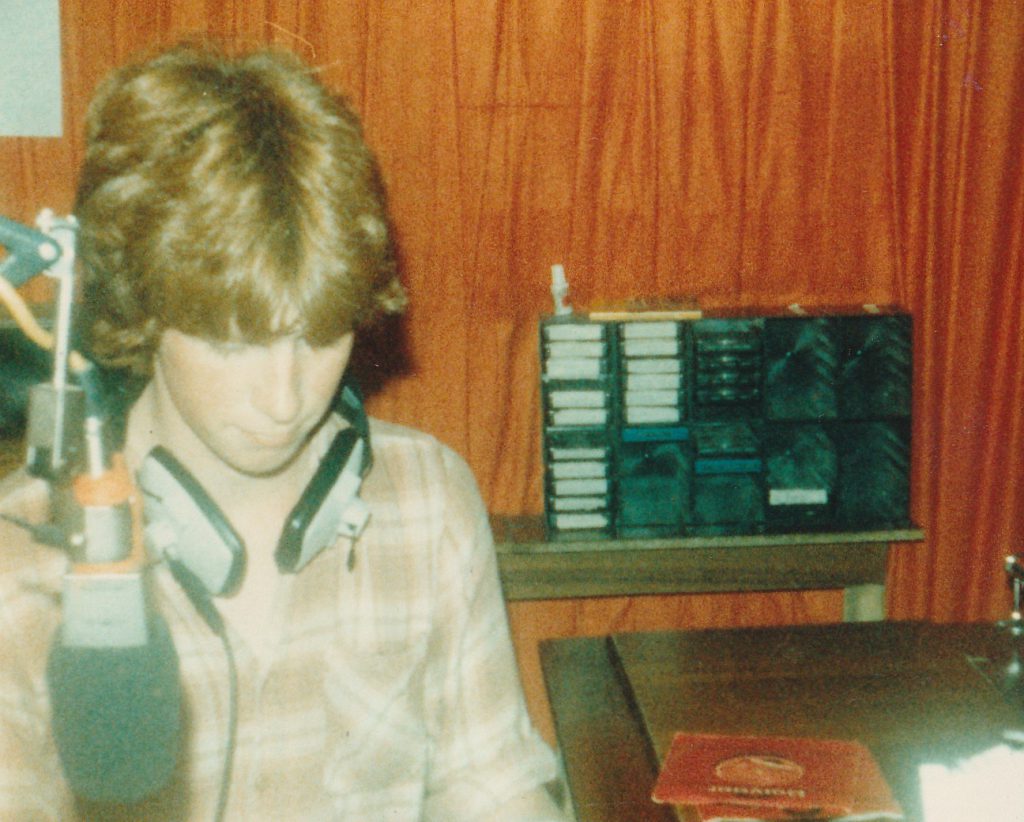 The fluid nature of pirate radio gave breaks to sometimes very young DJs, many of whom went on to carve out careers in broadcasting. John Ashford (real name John Buckley, RIP) was one of the younger part-time presenters on Cork station South Coast Radio, which came on air in spring 1982. Joining South Coast in the summer when he was aged only 19, John presented weekend shows including a Sunday afternoon request programme called 'Dance Radio'.
In this recording, there are plenty of requests and commercial breaks include local businesses and larger companies. The voices of Siobhán Walls and Hugh Browne (RIP), both of whom went on to have careers in radio, are heard on adverts. Before joining South Coast, John worked in smaller stations Cork City Local Radio and Radio City.
The tape was made from 102.7 FM (announcing 104) on 22nd August 1982. Part 1 above runs from 1614 and Part 2 below from 1700.
The recording is from the Anoraks Ireland Tapes Collection, donated to us by Paul Davidson.