Podcast: Play in new window | Download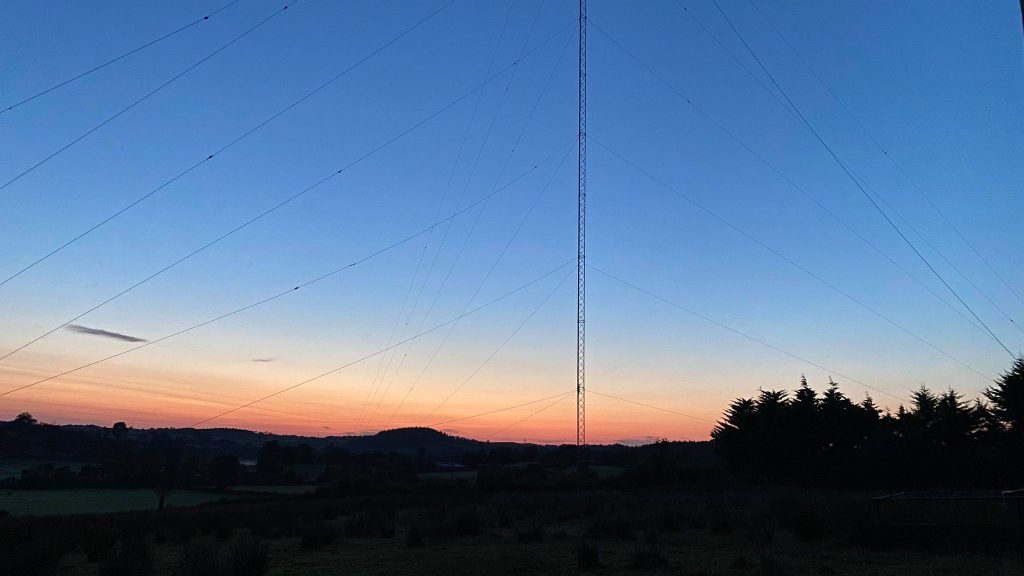 This recording of Radio Star Country was made on Mother's Day in 2021 and features one of the Monaghan station's popular DJs, Country Girl Claire presenting her Sunday morning breakfast programme. The recording begins just after Showers of Blessings, one of the station's many religious shows. Claire promises the best of country and Irish music, a gospel corner every hour and community notices. Reflecting the station's cross-border existence, a phone number in Co. Monaghan is given out for requests, along with a UK mobile number for text messages. The postal address for letters is in Portadown, Co. Armagh. News on the hour is from Sky and Claire promotes another religious show, Let the Bible Speak, coming up later that afternoon. Although there are plenty of listeners' requests, only a handful of adverts are heard, in stark contrast with earlier recordings in this series.
The recording was made from the station's webstream on 14th March 2021. Part 1 above runs from 0940 and Part 2 below from 1040.
Radio Star Country broadcasts on 981 kHz AM and online.