Podcast: Play in new window | Download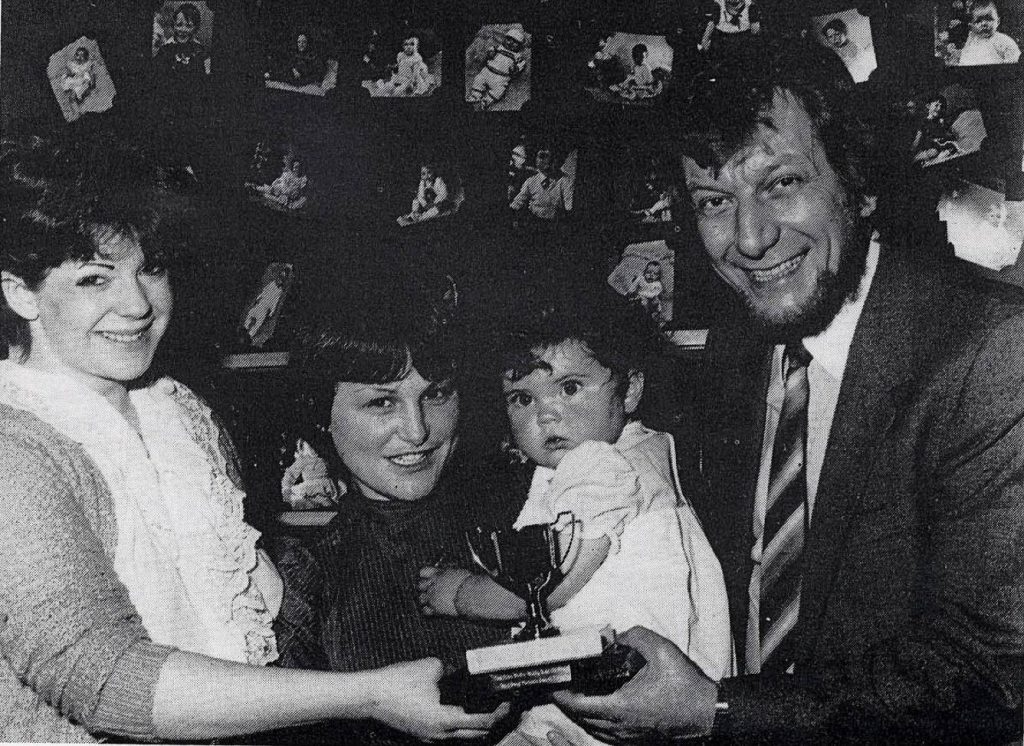 Sunshine Radio, later Sunshine 101, broadcast from the Sands Hotel in Portmarnock in north Dublin between September 1980 and December 1988. By 1985, it was well established as one of the capital's leading professional pirates, broadcasting chart music and specialist programming on high-powered AM and FM frequencies. This recording of the final half hour of Pat Courtenay's breakfast show begins with 15 minutes of non-stop music, interspersed with station idents. Agency adverts reflect Sunshine's commercial success but a local community event is also promoted, reflected the station's roots on the northside of Dublin. News is ready by Cathy Cregan, who is followed by station founder and owner, Robbie Dale (Robinson).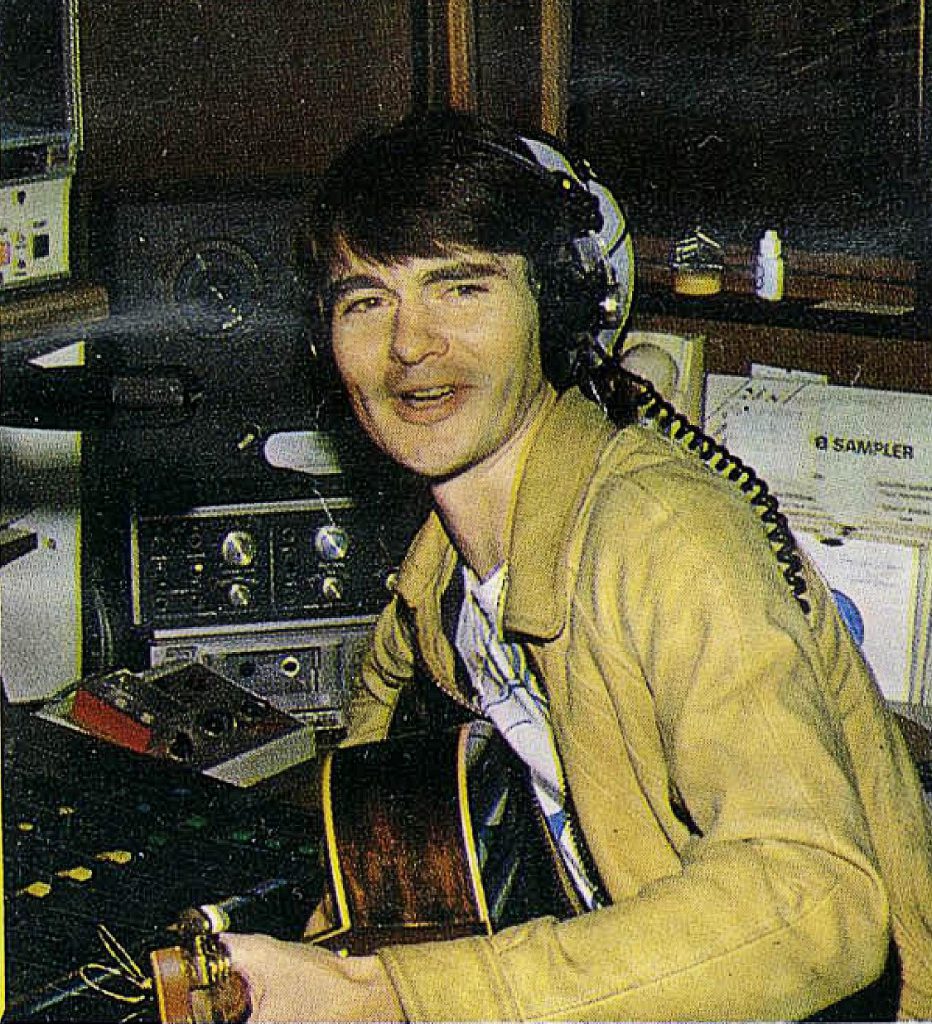 Both Pat Courtenay and Cathy Cregan continue to broadcast on radio today. Listen here to our tribute to Robbie Robinson, who died in 2021. This recording was made from 100.5 FM on Tuesday 1st October 1985 from 0921-1006. It is from the Anoraks Ireland Tapes Collection, donated to us by Paul Davidson.