Podcast: Play in new window | Download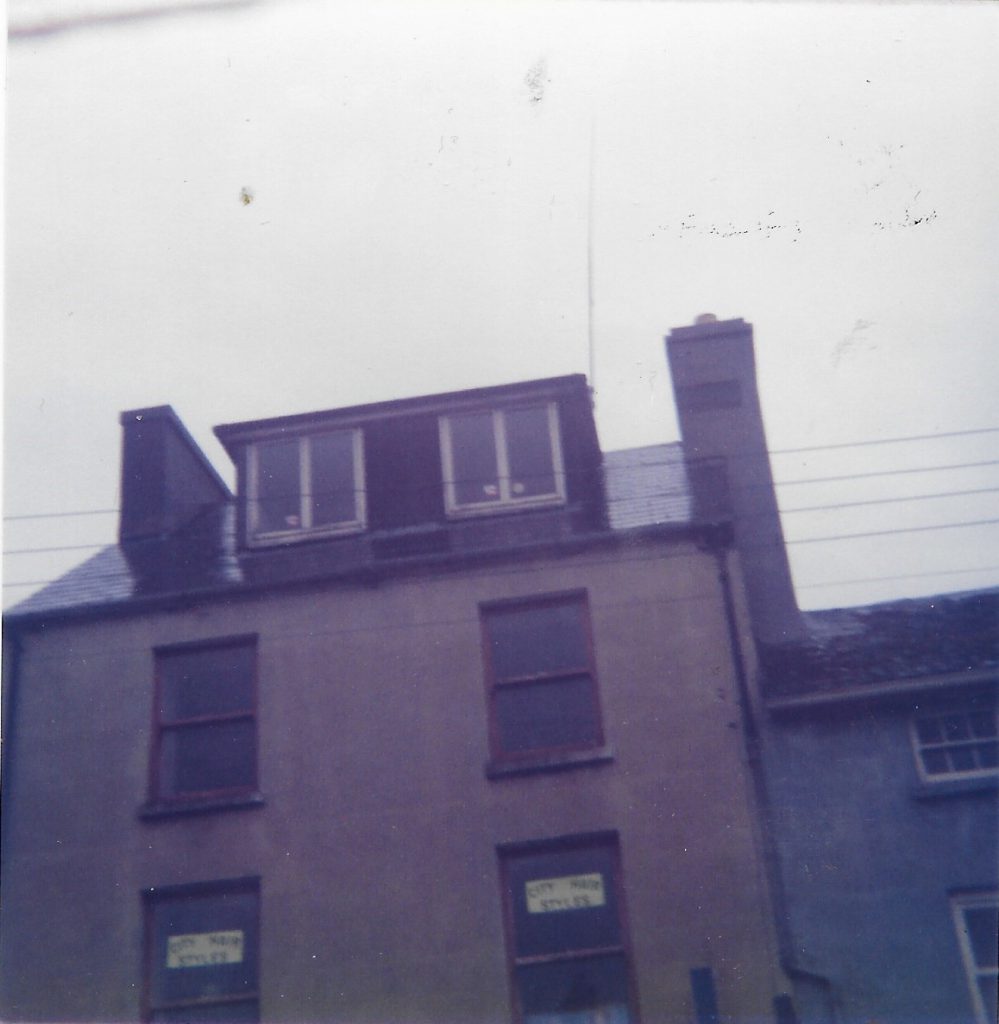 This unconfirmed recording may be part of the final night of broadcasting of Galway pirate WLS Music Radio. The cassette label refers to 'last night' but it is not clear from the recording that this is the case. It begins at either midnight or 1am as the unidentified DJ refers to both. He sarcastically thanks Brian Mackay for letting disco music run on without waiting for him to arrive, perhaps an indication that things were not well at WLS.

If this is in fact the final night, it would date from sometime in the second half of June 1987. The Anoraks UK Weekly Report of 28th June said it had received several reports during the previous week that WLS was off the air. It repeated a claim made on the Anoraks Show on Radio West that 'an irate WLS investor arrived at the studios and seeing no immediate return forthcoming for his investment, proceeded to remove first transmitters, then studio equipment'. The Galway City Tribune on 3rd July reported that WLS had been off the air for the previous two weeks and its premises emptied of equipment. The owner of the premises at Prospect House where the station was located said he arrived on Monday morning to find the lock broken, the door ajar and everything gone. Manager Don Stevens was unavailable for comment and had left Galway. The City Tribune on 10th July reported that a listener who had won £1,000 in a phone-in competition in May was never paid by WLS.
Whatever about the circumstances of its closure, WLS established a slick on-air sound over its more than two years on air and changed the nature of pirate radio in Galway city. WLS developed a commercial model similar to the 'super-pirates' in other cities and a style that would influence subsequent stations. Indeed, two founders of WLS, Steve Marshall and Keith York, went on to set up Coast 103, another successful Galway pirate that broadcast from July 1987 to December 1988. However, despite a high quality FM signal for its time on air, WLS still managed to cause interference to television reception in the city, which led to RTÉ being granted an injunction against it.