Podcast: Play in new window | Download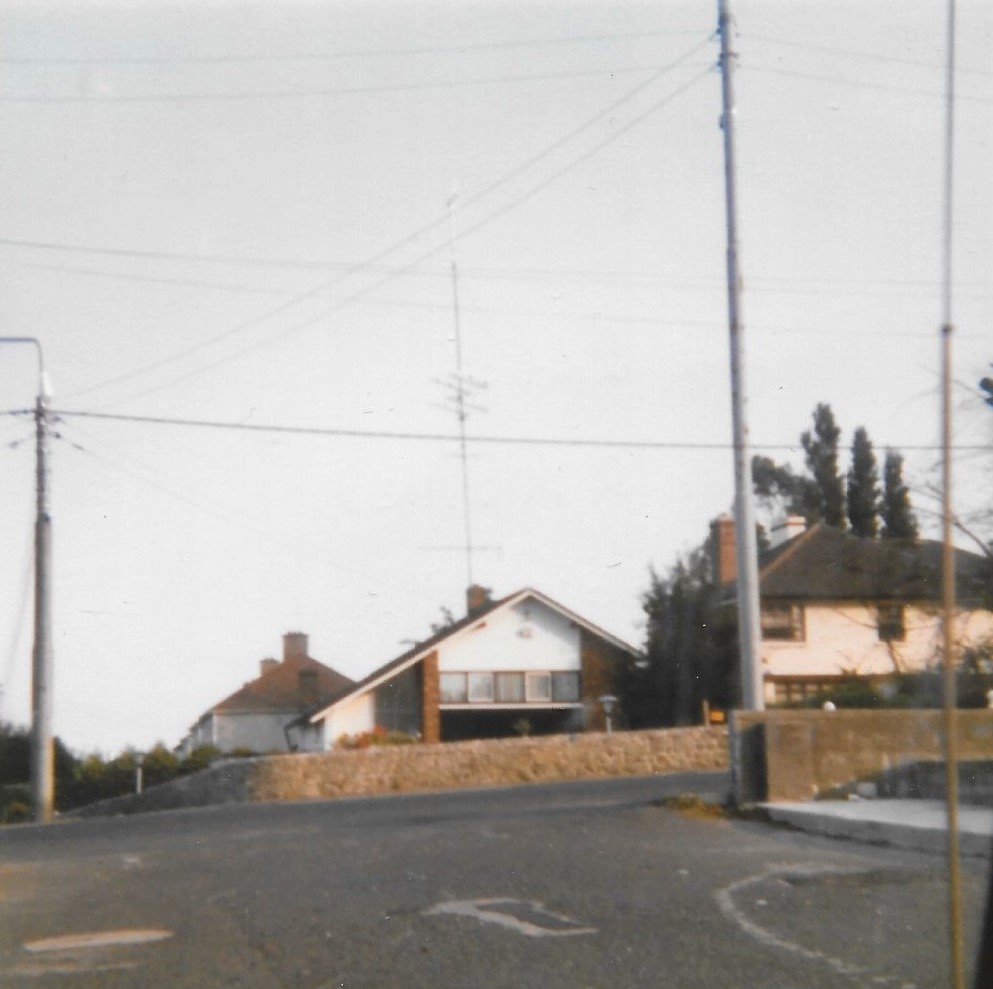 Phoenix Radio broadcast from Foxrock in south Co. Dublin for about a year from late 1986 to November 1987. With the strap line 'your south Dublin station', Phoenix emerged from various low powered hobby pirates set up by Locky Butler. Phoenix played mostly chart hits and despite a youthful staff, the station aimed for a professional sound. A November 1986 listing from Anoraks Ireland logged Phoenix on 1116 kHz AM and 99.14 FM in stereo with broadcasting hours from 0830-0030 daily. In July 1987, Anoraks Ireland logged it on 94.24 FM only with broadcasting hours of 0700-0100. Phoenix was ordered to close down by the Department of Communications in November 1987 but was relaunched as CAU FM a few hours later from a new transmission site.
This recording is from 107 FM on the 5th of April 1987 and begins shortly before 2pm with Stephen Davitt signing off and handing over to Derek Hansen. Audio quality is wobbly in places due to a degraded cassette and for that reason, the recording is partly edited.
This recording is from the Leon Tipler Tapes Collection, donated to us by Steve England.