Podcast: Play in new window | Download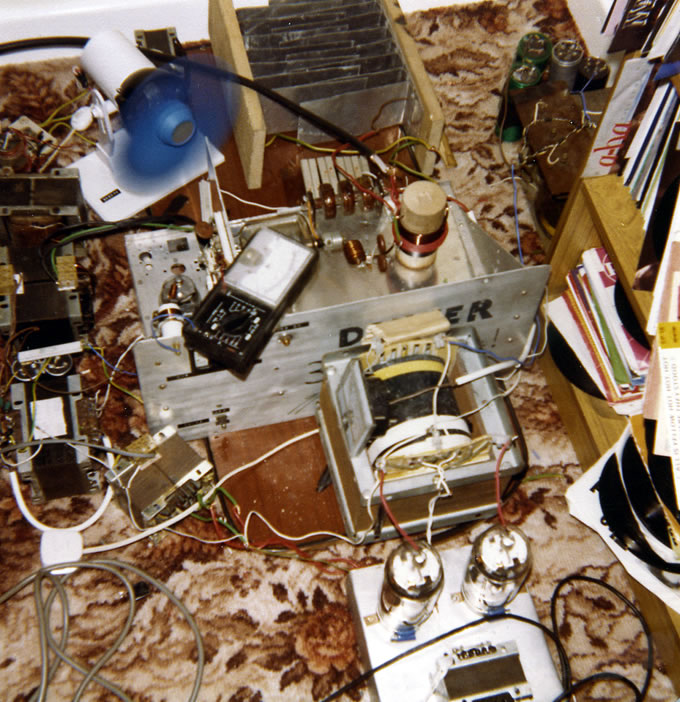 Today we bring you more recordings from Radio Rainbow International, Eddie Caffrey's high-powered shortwave pirate which broadcast from the Drogheda area on Sunday mornings from 1985-1988. Radio Rainbow could also be heard on 1521 kHz AM and on FM locally. There was no mast at the house, so the antenna cable was extended by attaching a stone to it and throwing it up over a power line at the bottom of the garden. Sometimes the transmission arrangements of the pirates were not for the faint-hearted!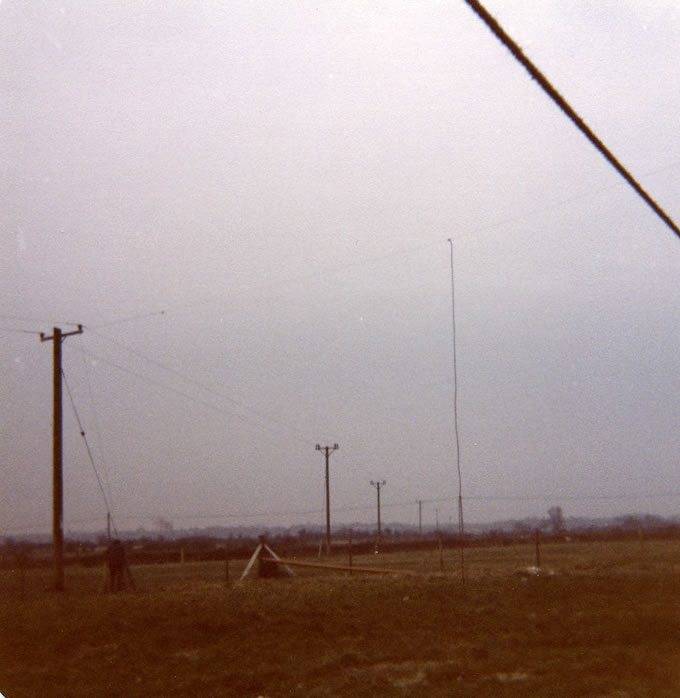 One of those involved in Radio Rainbow was Kieran Murray who also worked in Boyneside Radio along with Eddie and had been with Radio Carousel previously. Kieran presented a weekly FRC show on Rainbow with news and information about the exciting world of pirate radio in Ireland and abroad. The recording above is an extract from one such programme in April 1987. The second recording below is from January 1988 and features a relay of John Dean (aka Colin Strong) presenting his own free radio show on the Scottish pirate WLR (no connection with the Waterford station).
In its later years, Radio Rainbow regularly relayed UK pirate stations which were facing harassment by the authorities. We thank Eddie Caffrey for sharing these recordings.