Podcast: Play in new window | Download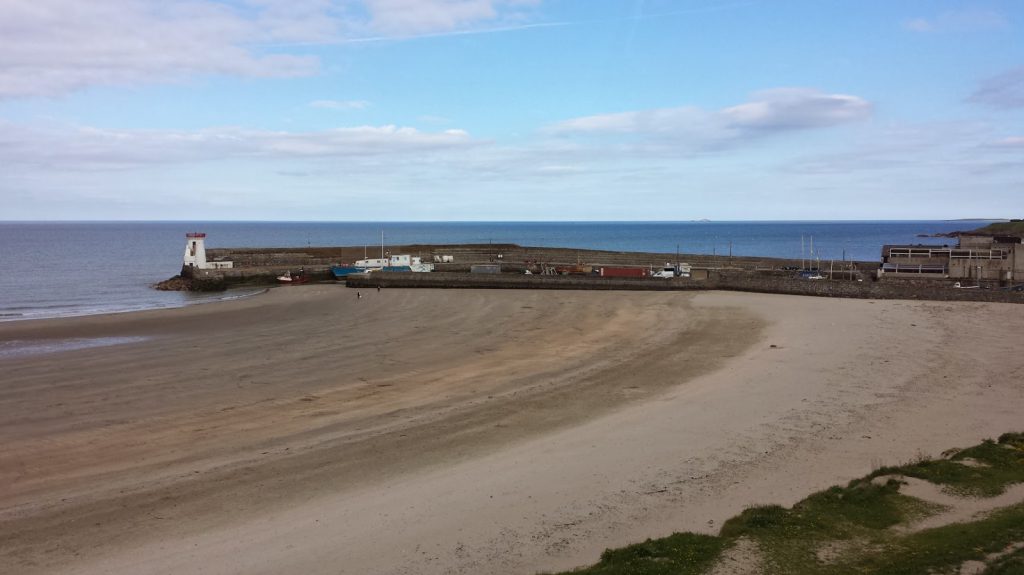 Balbriggan Festival Breakaway Away was a temporary annual station set up by Boyneside Radio in the north Dublin town of Balbriggan. Broadcasting for a week in early June from 1981 to 1985 to coincide with the local festival, it was based in the Balbriggan Shopping Centre and came on air daily from 12 noon. In this promo from 1982, 225 metres is announced, the same as Boyneside in Drogheda but the pop-up station actually used 1323 kHz, two channels away from 1305. Output was about 500 watts from two 813 valves, given it a decent coverage area. Balbriggan Festival Breakaway Radio broadcast for a week in early June every year. The station was logged by Anoraks UK in June 1985 on 1494 kHz.
We thank Eddie Caffrey for sharing this recording of a little-known satellite station of Boyneside.