Podcast: Play in new window | Download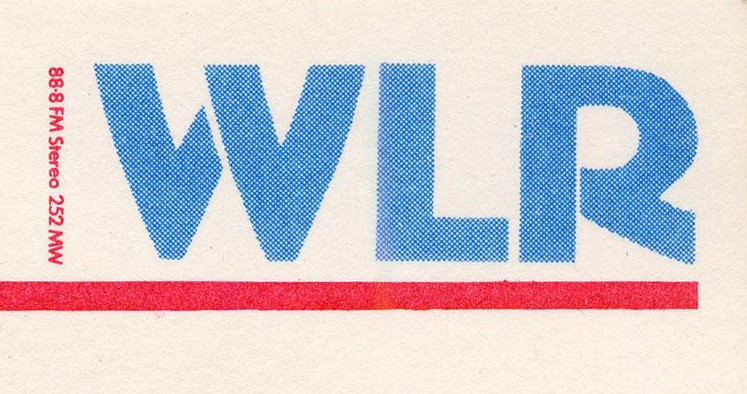 Waterford Local Radio (WLR) began broadcasting in 1978 and continued until the pirate shutdowns of 1988. It was one of the few countywide pirates to be licensed in 1989 and continues to hold the Co. Waterford franchise, still using the WLR name. Here is a selection of promos, adverts and jingles from 1982 and 1983. There is also a snippet of news read by Elinor O'Brien and a clip of Tony Weldon introducing Teatime Special. The jingles are from an Alfasound package and the voice of Bill Mitchell is hear on sweepers.
WLR broadcast on 1197 kHz AM (announcing 252 metres) and 88.8 FM. It was a professional station with a more community-focused approach than its main rival, ABC. We thank former WLR DJ Colin Kennedy for this donation.