Podcast: Play in new window | Download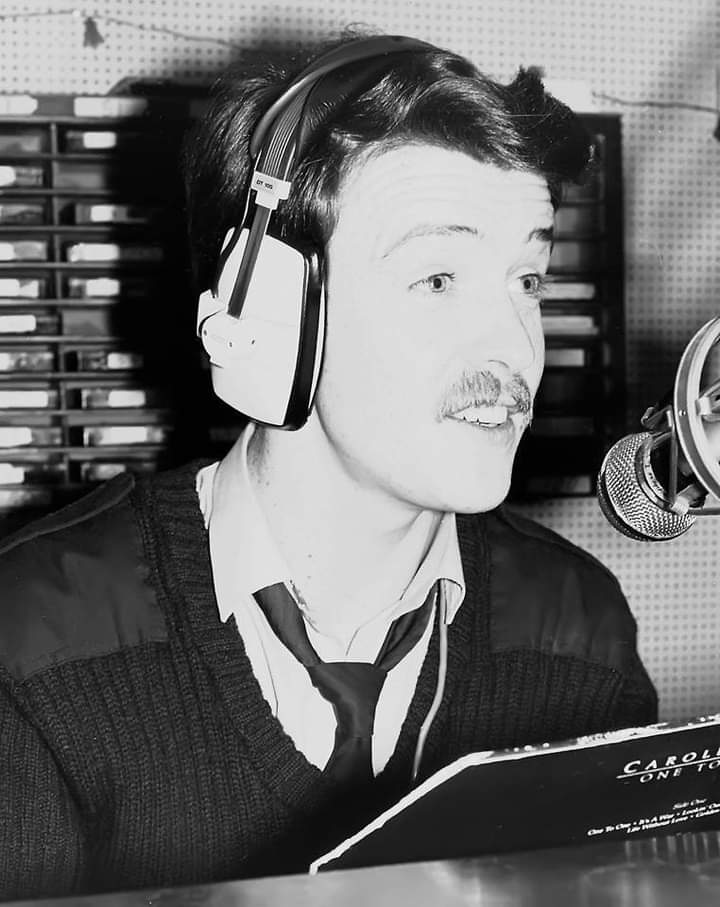 This is an airchecked recording of the popular Sunday Hospital Requests show from 12 noon to 2pm on Waterford Local Radio (WLR), reflecting that station's community focus in contrast with other more commercial rivals. Colin Kennedy is covering for Clodagh Walsh and everyone else seems to be standing in also – the previous show was presented by Michael Forrestal for Tony Weldon and at the last minute, Paul Power is replaced by Eoin Ronayne in the 2-5pm slot.
There are piles of requests for hospital patients and other listeners in Waterford and south Tipperary, reflecting the show's strong local following. We don't have an exact date but estimate this to be from February 1983. Sound quality is fair and there is some warble on the music reflecting the cassette's age. Thanks to Colin Kennedy for donating this recording.