Podcast: Play in new window | Download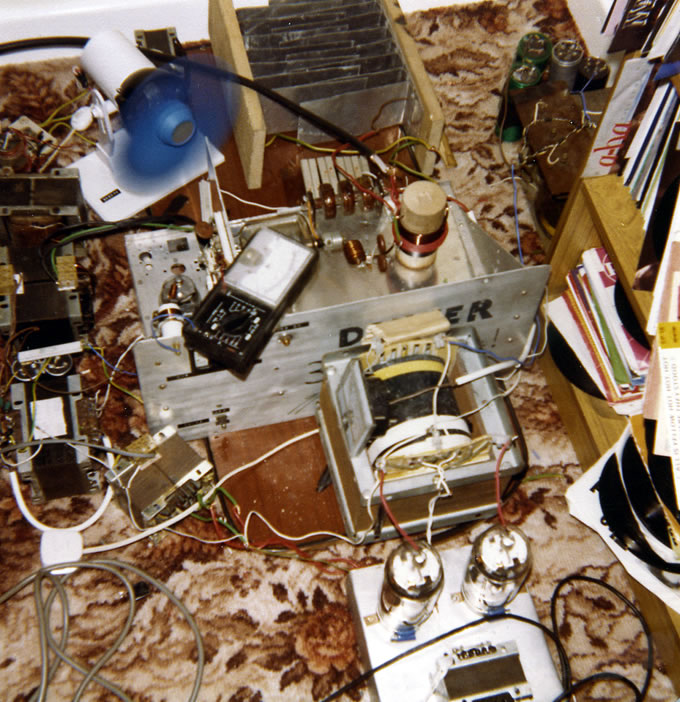 Kieran Murray was a well-known voice on the pirates from the late 1970s and had a deep knowledge of the Irish scene, presenting Free Radio Shows on various stations. Here, he shares a fascinating story about one programme that was never broadcast due to a raid by the authorities but survived nonetheless.
When I left Radio Carousel (Navan) to join Boyneside Radio in early 1985, Eddie Caffrey told me about the shortwave station he had been running called Radio Rainbow International. The station broadcast each Sunday morning, 09:00 to about 13:00, on 6240 kHz (in the 48-meter band) and with a powerful signal, using about 500 watts, it reached most of Europe and beyond.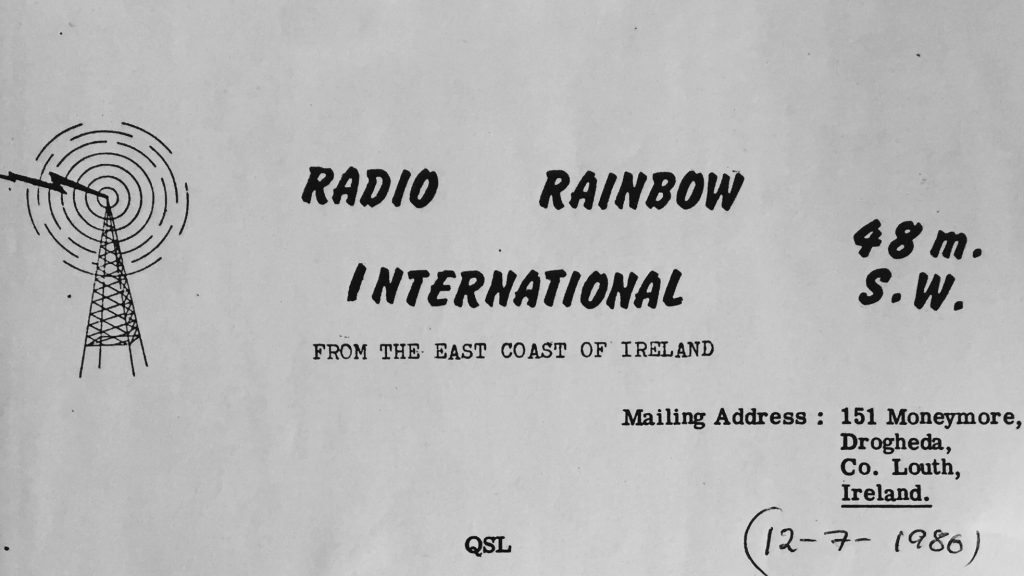 The format was oldies, requests and relays for other pirate radio stations (mostly from those in other European countries that risked being raided in their own countries if they broadcast). The listeners loved it and the reception reports came flooding in – from Europe and beyond. We even received a reception report from the United States!
So, Eddie invited me to present a weekly 60-minute show, which we called 'The Free Radio Show'. Each show was given a number, rather than a date, because I just was never sure what date that show would be broadcast on and because the shows were not date specific, it left the option open to repeat a programme if we needed. As it turned out, we never had to do this!
So, we began with Free Radio Show #1. Each show was recorded by me, over the course of a week, in the spare studio of Boyneside Radio, in Donaghy's Mill, Drogheda, Co. Louth. I used a C120 cassette (single use only, as the recording tape was so thin, so I never re-used them). The show consisted of segments; the intro, listeners' letters, 5 minutes of jingles, radio station feature and finally free radio news from the past week. The theme tune I used was a track called 'Man Of Action' by the Les Reed Orchestra, an old pirate favourite tune, as this had previously been used as the theme for the offshore radio station Radio Northsea International in the 1970s.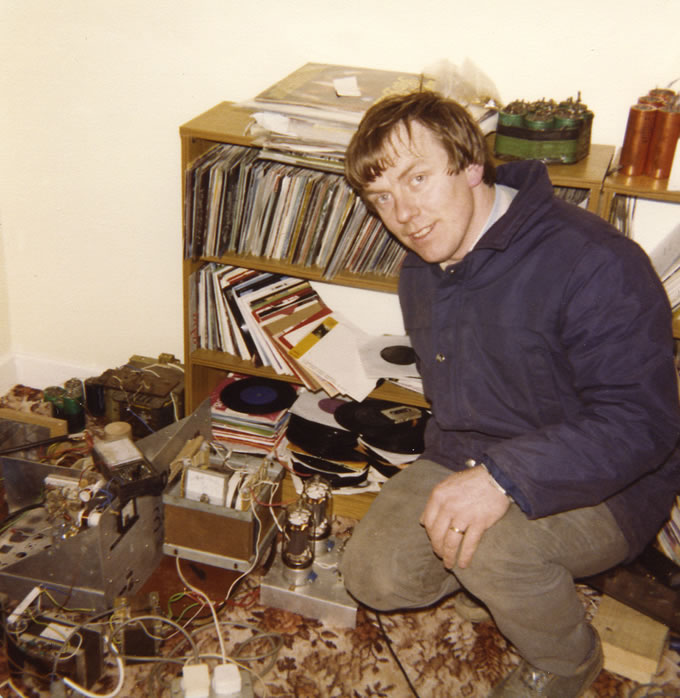 So, each show got recorded, numbered and completed by Friday and was ready for broadcast that Sunday. Meanwhile, Eddie (who was the engineer and part-owner of Boyneside Radio) added an AM transmitter (1 KW AM on 1521 kHz) and then added an FM stereo transmitter, completing the output of Radio Rainbow International – on AM, FM and short wave.
The shows continued each week, until we got to Show #49, which was due for broadcast on Sunday 19th April 1987. I did the intro, listeners' letters, 5 minutes of jingles and the radio station feature – and that is where the recording stops. The last bit was for the free radio news but I never got to complete this. When Boyneside Radio was raided on Wednesday 15th April 1987, I was ready to record the free radio news when the Gardaí and Department of Communications officials arrived and took everything: cassette decks, records, mixers, turntables, microphones, tapes – anything that wasn't nailed down! Among the cassettes they took was the C120 cassette that had my part-finished Show #49.
So we had no Free Radio Show for the following two Sundays, 19th and 26th April 1987, but we came back for a special show on 3rd May and featured an interview with Eddie that discussed the raid on Boyneside Radio. The studio recording attached here was never actually broadcast, because I had to do an entirely new show featuring details of the raid and the interview with Eddie Caffrey about what happened. After each show was broadcast, I used to receive requests for copies of each show from various listeners, so the C120 cassette of the previous week would be posted out to someone who requested this. As a result, I do not have any studio copies of the Free Radio Show except for this one, the 'unfinished' Free Radio Show #49. The only reason we have this original recording is because all the equipment was returned after the raid, including that famous C120 cassette. So, in a roundabout way, the Gardaí did us a favour in helping to preserve a studio copy of this show!