Podcast: Play in new window | Download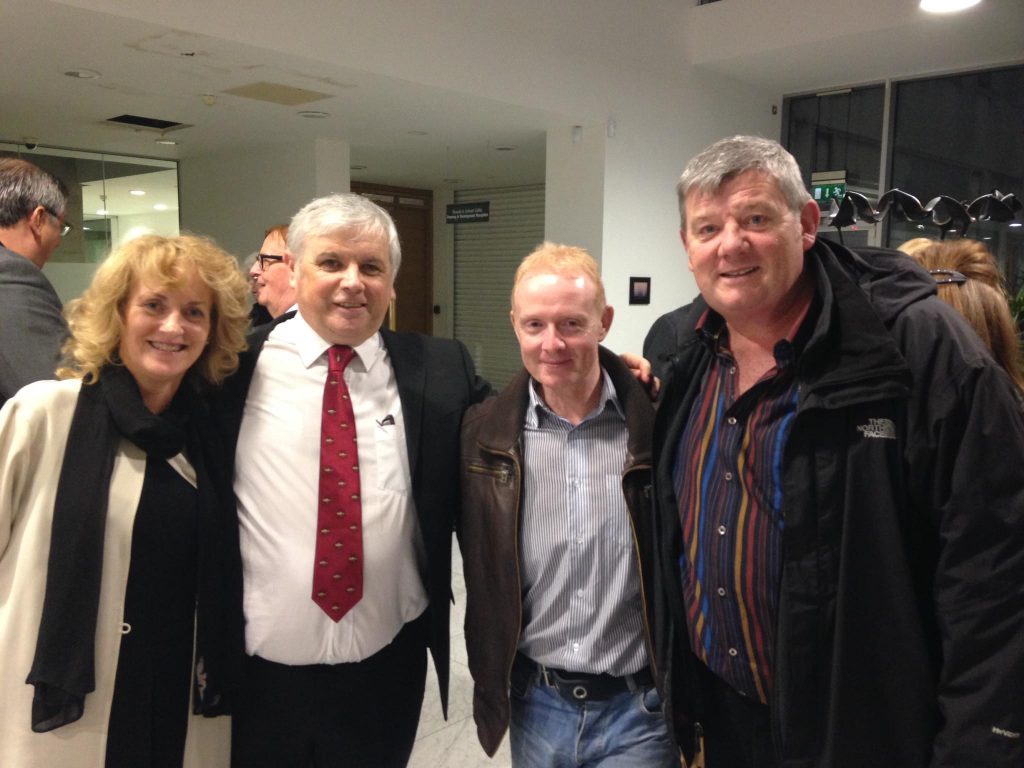 We're very grateful to Ken O'Sullivan for his donations of recordings of Cork City Local Radio (CCLR). The first recording was made on 24th April 1983 from 95.5 FM in stereo and features Ken Regis, as he was known on air, with a Sunday afternoon requests show. There's also a pretty tough competition with a prize of a box of chocolates up for grabs. Some of the recording is airchecked and there's a bit of wobble on the 40-year old cassette.
The recording below is of Ken Regis on 19th March 1983 from 1555 from 95.5 FM. It begins with adverts for local businesses around Cork and a generic sung jingle. There's also a radio-related competition and interestingly, the show is being taped for a listener in Galway. Sound quality is fair due to the wobbly cassette.
The final recording features Ken in the early evening of 22nd May 1983 and is again from 95.5 FM. There's a reference to a petition to support local radio in Cork, a reflection of the raids on Dublin stations a few days previously. Adverts are a mixture of pre-records and live-reads and once again the tape is showing its age.