Podcast: Play in new window | Download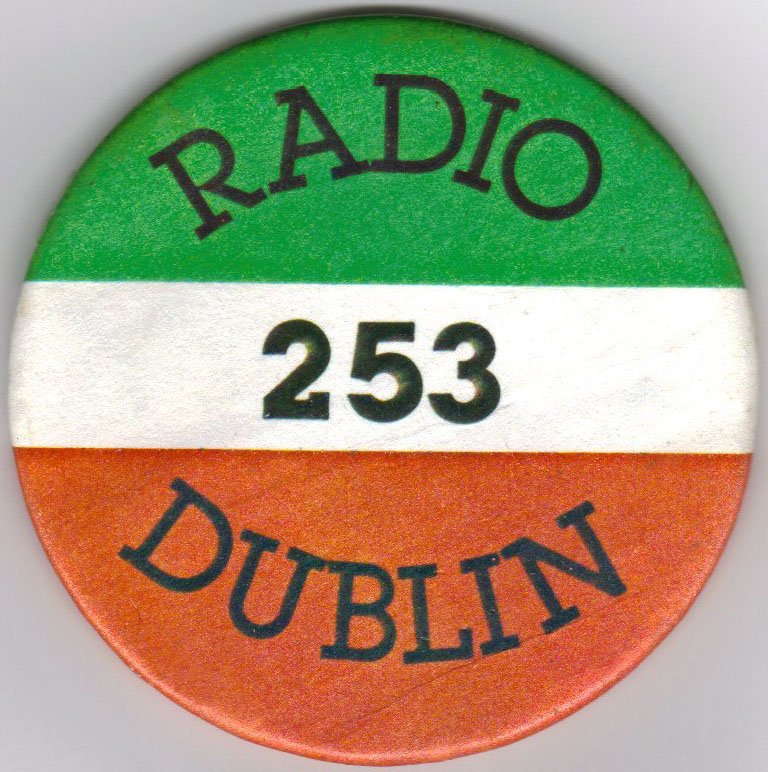 Radio Dublin was one of just two stations to continuing broadcasting without interruption into 1989, the other being Radio Star Country in Monaghan. It seems that both stations ran tapes on New Year's Day but soon resumed live programming and within days other pirates crept back on the air. However, few could match the longevity of Radio Dublin or indeed Radio Star Country, which is still broadcasting today.
The eyes of the press were on Radio Dublin because of its high-profile position in the capital and the defiant stance of its owner Eamonn Cooke, announced during his 'Station News' on Christmas Day 1988. This recording of Radio Dublin is one of the earliest from 1989 and gives a sense of the excitement at the station as it carried on in defiance of the new broadcasting law. It was made from 1148-1233 on Tuesday 3rd January 1989 and features Mike Wilsom on air, who has plenty of requests and messages of support from the public. One listener to phone in his support is Kevin Branigan from Stillorgan who closed down his own pirate Kiss 106 on New Year's Eve. The second recording below was made the same day from 1239-1321. Both were recorded from 1188 kHz in Scotland and are donated kindly by Ian Biggar.