Podcast: Play in new window | Download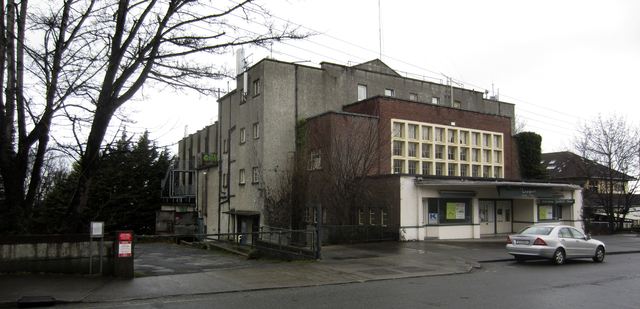 Because radio technology was so accessible in 1980s Dublin, all sorts of groups could get involved including youth clubs and community associations. Another station which began under the Community Broadcasting Co-operative (CBC) banner was St. Teresa's Youth Club Radio (STYC) in the Dublin suburb of Mount Merrion.
Following the usual CBC model, STYC Radio came on the air first in August 1983 to coincide with a local festival and was due to return the following summer but never did so. The station was back on 17th August 1986 from the old Stella Cinema under the direction of John Marren and Greg Manahan.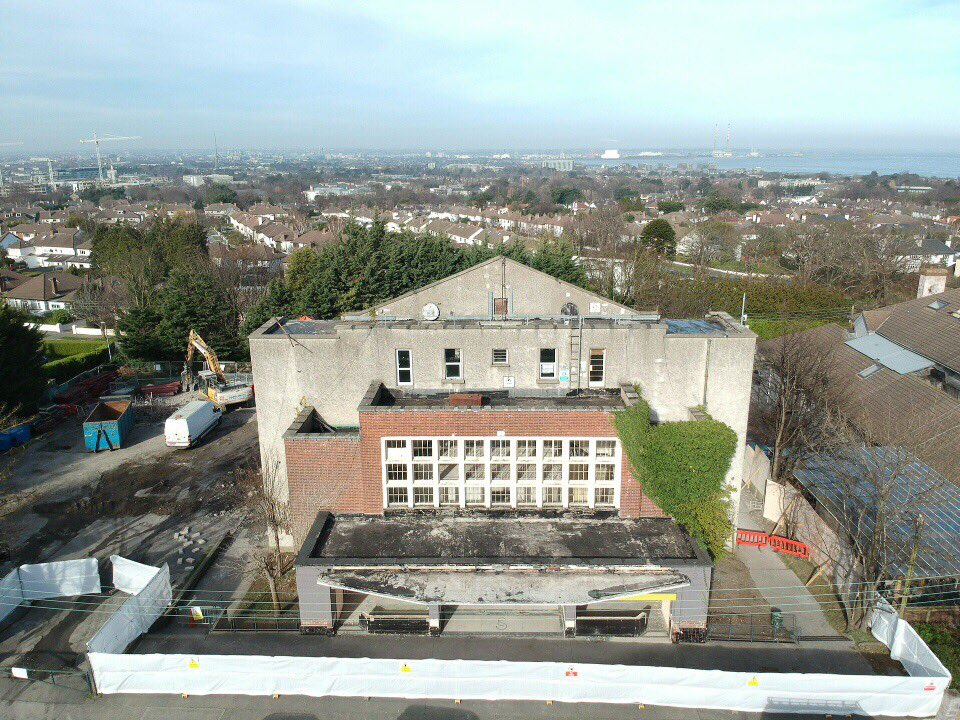 There was a still a link with CBC through the FM transmitter which was supplied by Dave Reddy. Although output was only about 40 watts, the signal on 88 FM got good coverage because of the height of the antenna on the roof of the cinema which was only demolished recently. From 1986 STYC also broadcast on 963 kHz AM using the old Dún Laoghaire Local Radio transmitter, formerly Radio South County from Cabinteely in 1980.
The recording above was made on 24th August 1986 and features the final day of STYC Radio that summer. A giddy presenter at the start has mic problems and is followed by Greg Manahan, one of those running the station. There are references to festival events including a kids' party, car treasure hunt and double DJ disco that night. It's an Irish music show and bootlegs of U2 are among the songs played. Given that the destructive storm Hurricane Charley hit Ireland that very night, it was just as well that this was STYC's final day.
The short airchecked recording below is also from August 1986 and includes Kevin O'Leary & Ken Kelleher with their punk show followed by Greg Manahan. The voice of John Marren is heard on the advert.
The long recording is from the Skywave Tapes Collection. Skywave Radio International was a shortwave station broadcasting from Baldoyle in northeast Dublin. The shorter clip is shared courtesy of Kevin Branigan. Thanks to Dave Reddy, Paul Murray and Kevin Branigan for background information.