Podcast: Play in new window | Download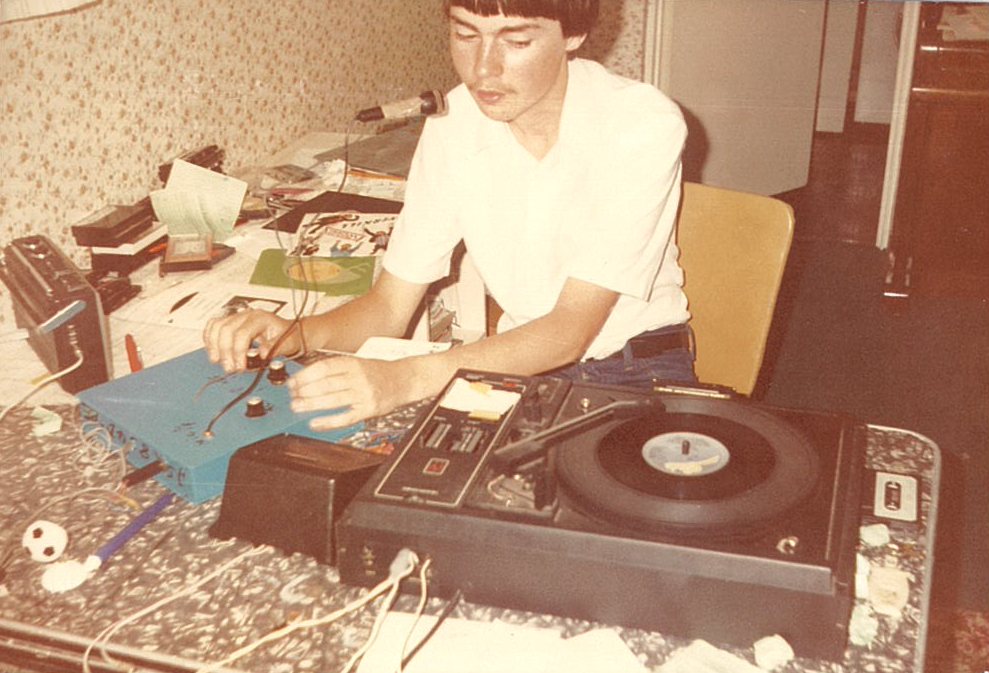 Radio Renmore was one of a number of short-lived low-powered Galway pirates in the early 1980s. It broadcast from August 1983 until early 1985 from a converted garage in the eastern suburb of Renmore with a power of 5 watts on 101 FM. Set up by three teenagers, Gary Hardiman, Tom Breen and Brendan Mee, Radio Renmore broadcast from Brendan's garage during the school holidays. It was known as Radio Snowflake when it returned at Christmas 1983. The station moved to the house of Brian Walsh in the summer of 1984 and changed its name to Renmore Local Radio. The better site next to Lough Atalia boosted its signal into the city. These undated recordings are from 1983 and 1984 and include station promos, news and adverts for local businesses.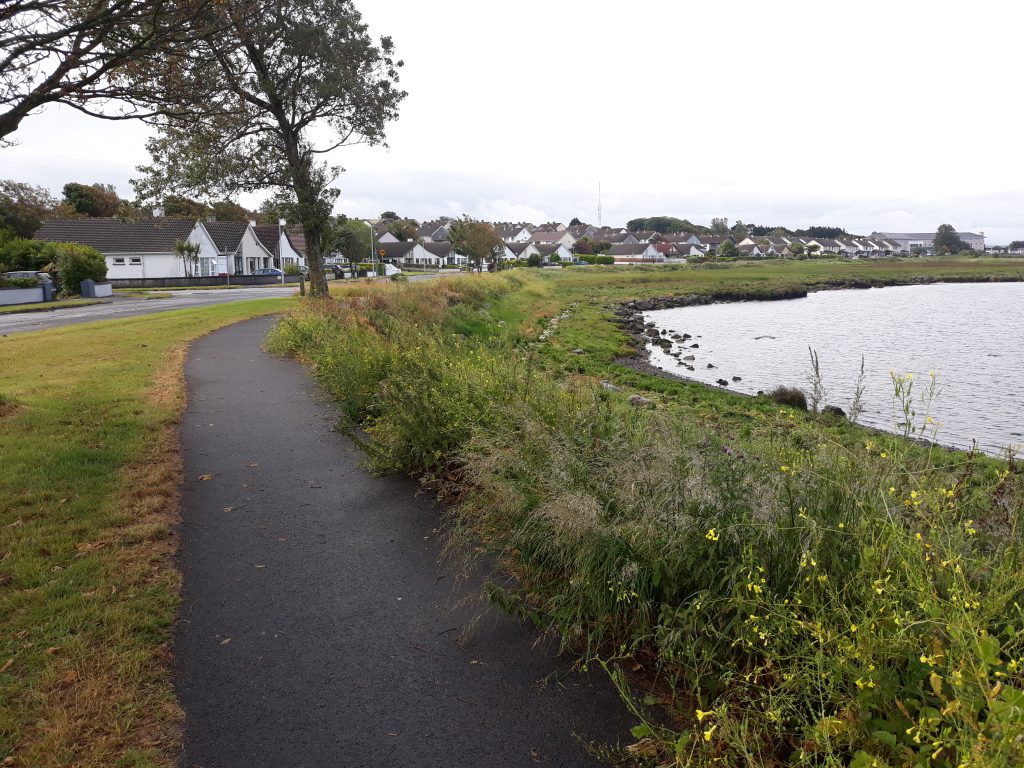 We thanks Brendan Mee for background information and for the recording and Gary Hardiman for photos. Tomorrow we bring you an interview with Tom Breen about his memories of this and other small Galway hobby stations.