Podcast: Play in new window | Download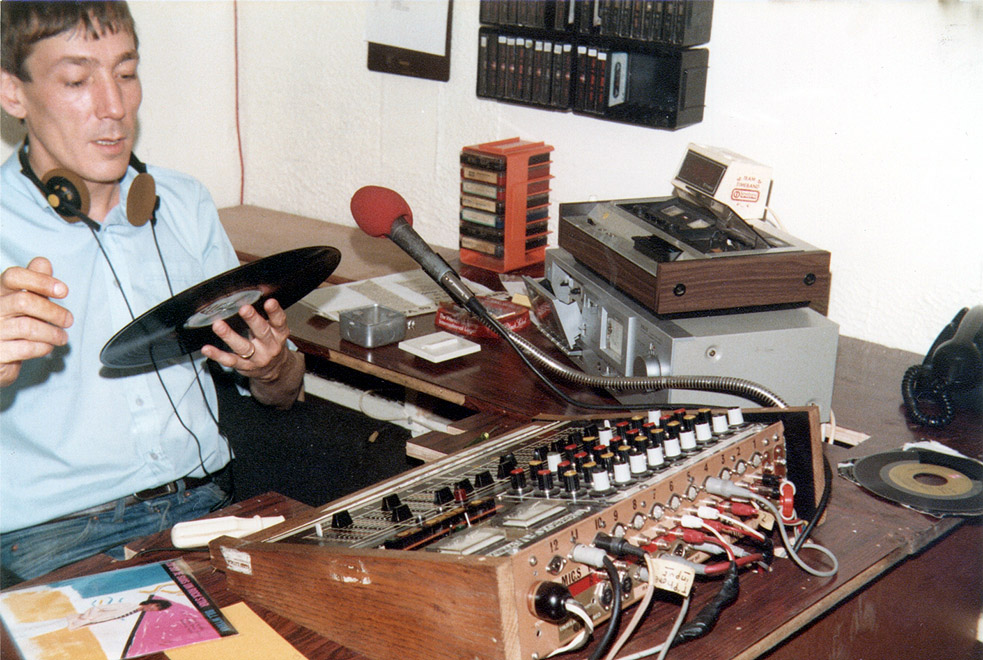 This is a selection of jingles and adverts from popular Dublin station Big D in 1980. The jingles are mostly generic but include some with the Big D name and others for the James Dillon show. Tony Allan voices an advert for Air Florida and there's mention of a Big D trip to Florida itself. Simon Young is heard on a promo for Sloopy's nightclub and other late night venues and an advert for the Red Corner shop refers to the inflation of the 1980s. A Big D promo is voiced by Bryan Lambert and there's a advert for Tamango's nightclub in Portmarnock, which would later be associated with Sunshine Radio based in the same hotel. Strangely, the adverts include one for the Nightmoves programme on RTÉ.
Big D began broadcasting on April 10th 1978 following a split from Radio Dublin. It was founded by former Radio Dublin DJ James Dillon and backed by businessman Noel Kirwan. Big D closed in December 1981 in the context of increased competition and professionalism in the Dublin radio market. There is some audio distortion and bleedthrough from another source, due either to an issue when recorded or to the deterioration of the cassette. Below is a a better quality but short recording of additional Big D jingles, made by Kieran Murray.
These recordings are from the Anoraks Ireland Tapes Collection, donated to us by Paul Davidson.