Podcast: Play in new window | Download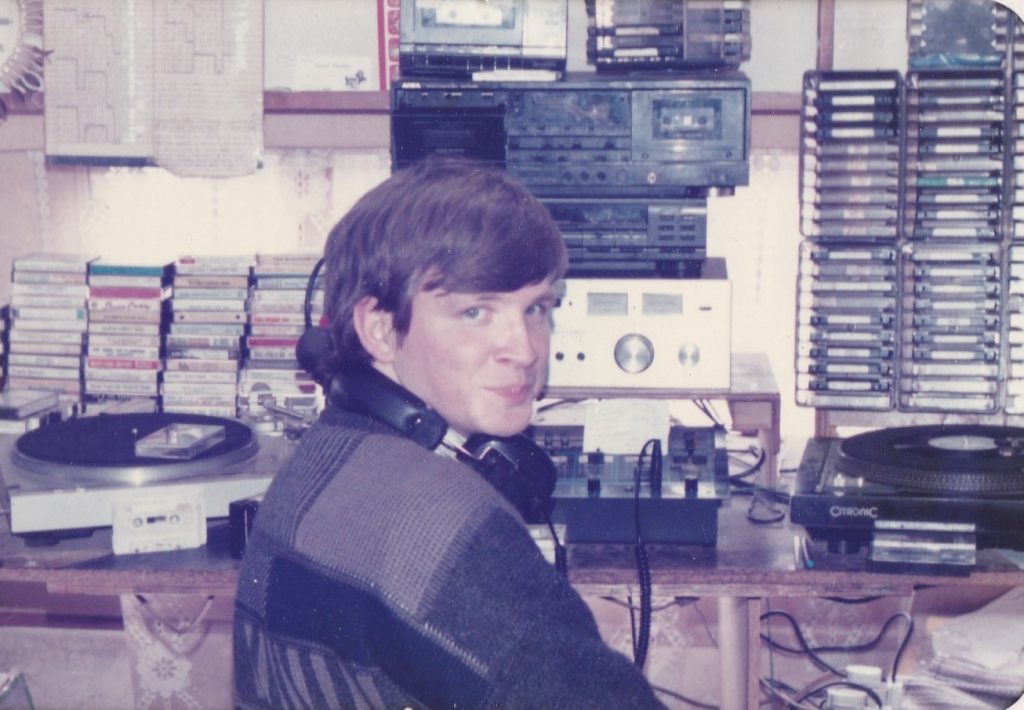 This DX-quality recording of Monaghan station Radio Star Country was made in western Norway in 1992. On air is Sean Brady with a drivetime mix of country music and requests, with adverts from Derry, Fermanagh Tyrone, Monaghan and Cavan, some of them read live by the DJ. There are promos for events in Northern towns Keady and Magherafelt but no news bulletin at the top of the hour. A Monaghan number is announced for requests.
As would be expected given the distance from the transmitter, audio quality is poor for the most part with fading later in the recording. It was made in Solsvik on the west coast of Norway from 1627-1705 from 981 kHz on 29th October 1992. The receiver used was a Drake SPR-4 with a 200-metre antenna facing southwest. Thanks to Svenn Martinsen for the donation.