Podcast: Play in new window | Download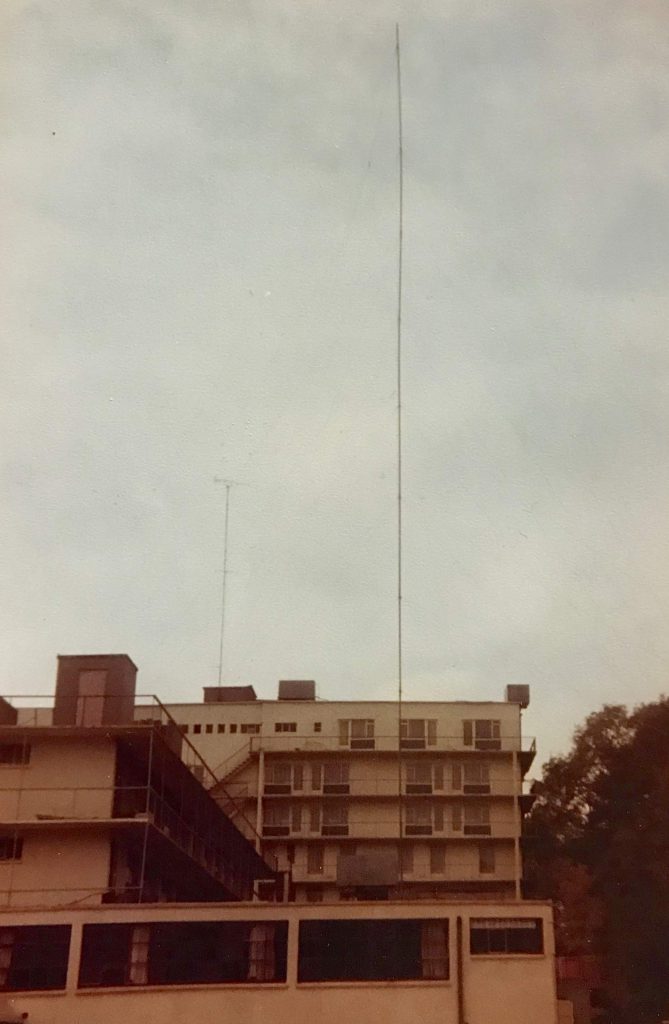 This recording of Alternative Radio Dublin (ARD) was made on a Saturday afternoon in 1981. Hugh O'Brien is on air with mostly oldies and is joined by David Dennehy with sports news. Both would be heard on other pirates throughout the 1980s and on licensed radio thereafter. The recording includes a news flash about the highjacking of an Aer Lingus plane in Paris.
There are plenty of adverts including one for Channel 3 television, later to be known as Channel D. Channel 3 was one of a handful of short-lived pirate television stations broadcasting in the 1980s. It was set up by Don Moore of ARD and Michael Tiernan of the National Independent Broadcasting Organisation, a grouping of commercial pirate stations. Other voices heard on adverts are Paul Vincent, Dave C. and Tony Allan. The cassette has become degraded over time and there is some audio distortion.
The recording was made from 99.9 FM from 1659-1745 on 2nd May 1981. It is from the Anoraks Ireland Tapes Collection, donated to us by Paul Davidson.