Podcast: Play in new window | Download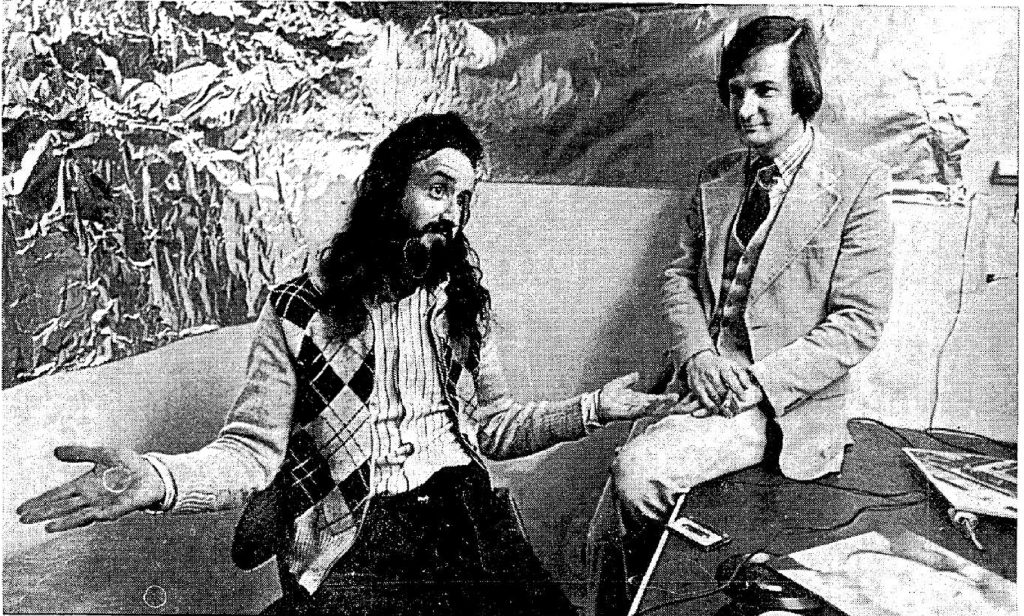 ARD (Alternative Radio Dublin) first broadcast on July 31st 1976 on 217 metres. It was set up by Declan Meehan, Mark Story and Davitt Kelly (RIP). Following a split at Radio Dublin, the late Don Moore (Dr. Don) joined ARD and it moved to 1161 kHz (announcing 257 metres), next to its rival on 253 metres. The competition between Radio Dublin and ARD forced up standards as both stations experimented with extending broadcast hours and more professional programming. Don Moore developed ARD into a credible station in its own right and planned to seek a licence.
In this recording from 1978, Dr. Don is heard hosting a lively phone-in on a Sunday afternoon. Listeners sing their favourite songs on air and appreciate Don's zany style, corny jokes and canned laughter. We get a real sense of a rapport with listeners and this recording reminds us that Don was a gifted and natural broadcaster. The voices of the late Tony Allen and Dave C are heard on ads and promos.
This recording was made from 1161 kHz (announcing 257 metres) from 1620-1700 on 4th June 1978. Thanks to Ian Biggar for the donation.