Podcast: Play in new window | Download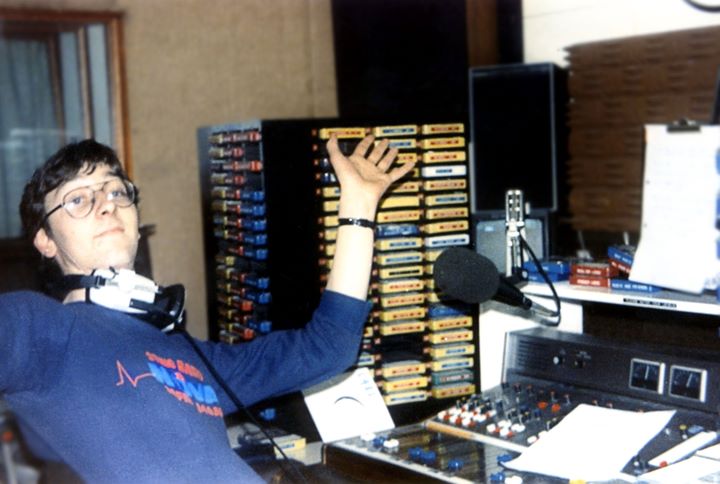 Radio Nova courted listeners on the west coast of Britain throughout its five-year existence from 1981-1986. By the spring of 1983, it had a 10 kW transmitter in operation on 819 kHz, with a 50 kW rig ready to go into service. Expansion plans were set back by the infamous raid of 18th Mary 1983, and when it returned to the air, Nova operated on lower power for a while and switched frequencies between 828 kHz and 819 kHz.
This recording was made from 828 kHz AM in Cumbria on 29th June 1983 from 2045-2115. Colm Hayes is on air announcing AM only, because Nova's 88 FM frequency was at this time used for an specialist service called Super Nova every evening. News is read by David Malone. Reception is reasonably strong but noticeably weaker than in other periods and it would be autumn 1983 before Nova resumed high-power broadcasting on AM.
This recording is from the Leon Tipler Tapes Collection, donated to us by Steve England.