Podcast: Play in new window | Download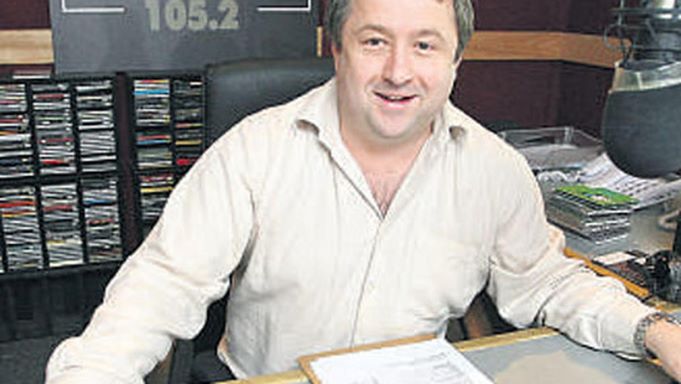 We're delighted to bring you an interview with Gerard Roe, one of the most respected voices in Irish pirate radio circles from the 1980s to the 2000s. Gerard presented weekly Free Radio Campaign (FRC) shows on various pirate stations in Dublin, bringing the latest free radio news and industry gossip to fans of the medium in Ireland and further afield. Gerard's first FRC aired on Radio Dublin Channel 2 in 1982, a specialist offshoot of the original Radio Dublin. A recording was carried on shortwave station Westside Radio International on Sunday mornings, bringing the FRC to a wider European audience.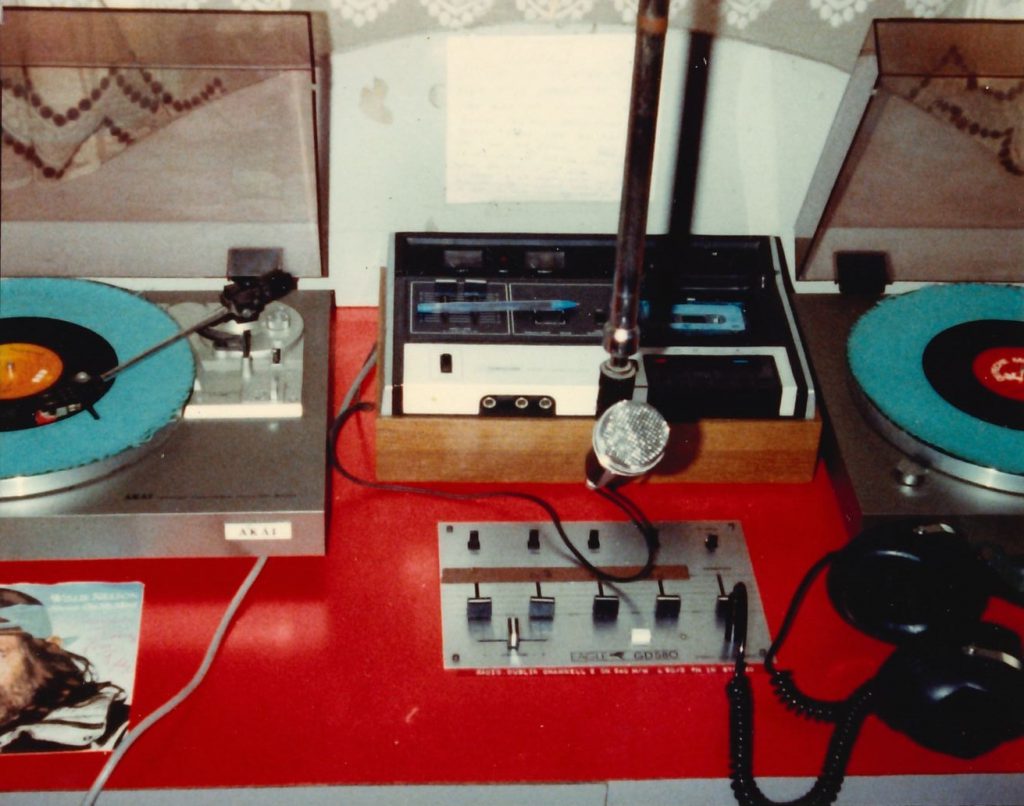 Poor technical standards and unreliable coverage prompted Gerard to move to new station Radio Annabel when it was established in autumn 1983, where he remained until its closure in 1985.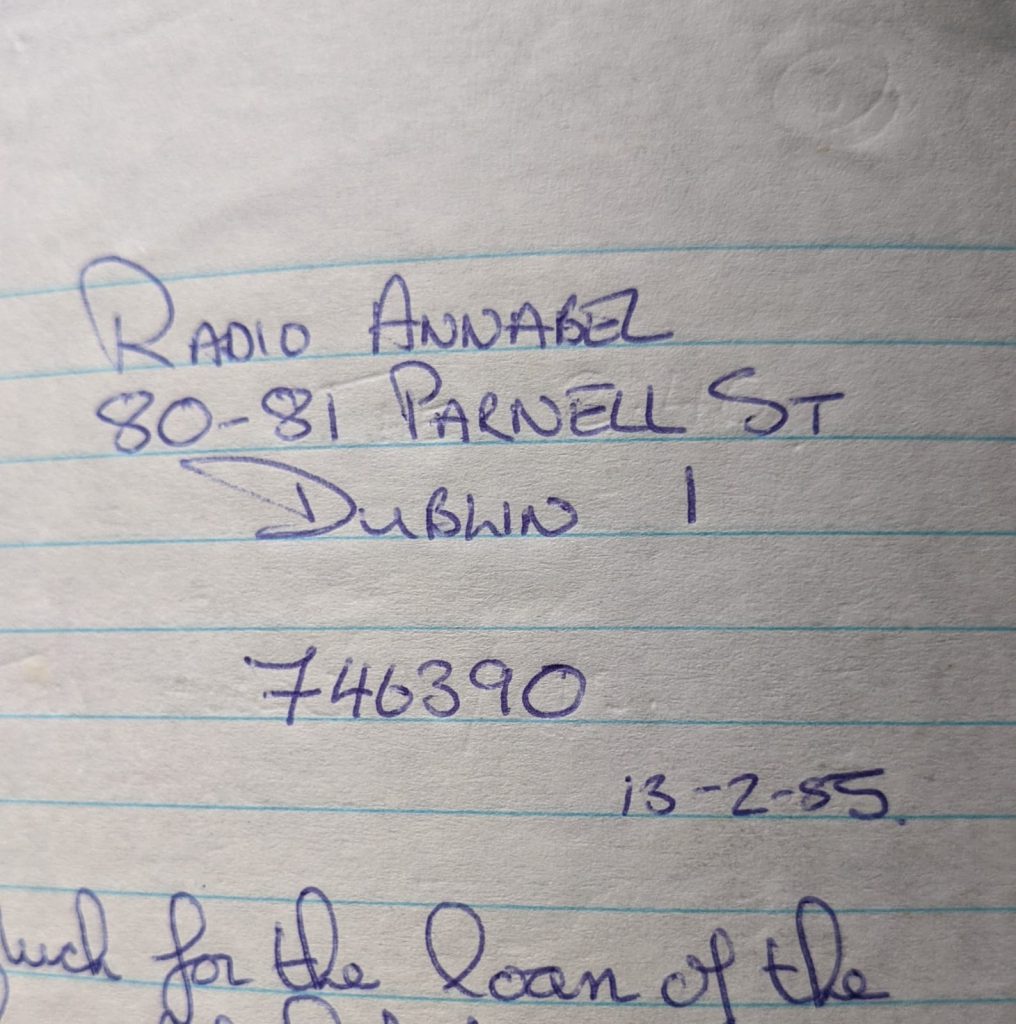 FRC-style programmes on 1990s pirates run by Simon Maher also benefited from Gerard's input and expertise. He contributed to the Anorak Hour on Coast FM (1991-1996), Spectrum FM (1996-1997) and Phantom FM (1997-2003). Gerard became CEO of Phantom when it was licensed as a full-time alternative rock station in 2006.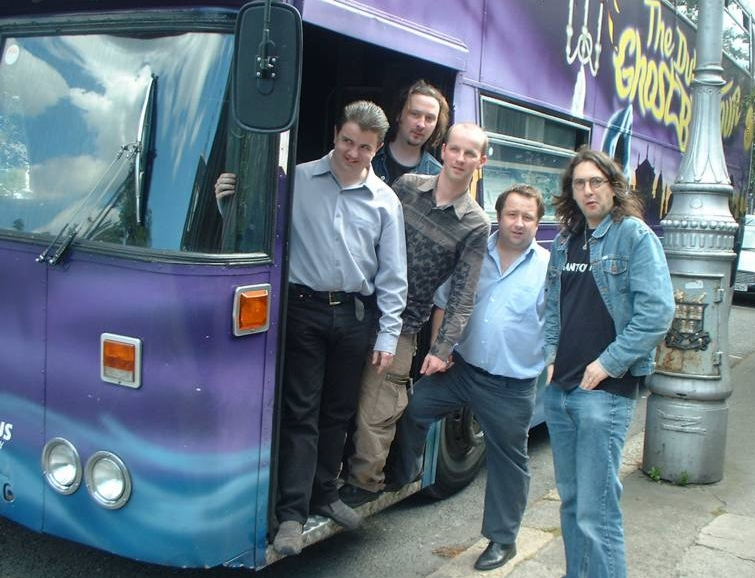 In this interview with Brian Greene, Gerard reflects on his long career in radio from the pirate years of the 1980s and 1990s to the licensing and eventual demise of Phantom FM.