Podcast: Play in new window | Download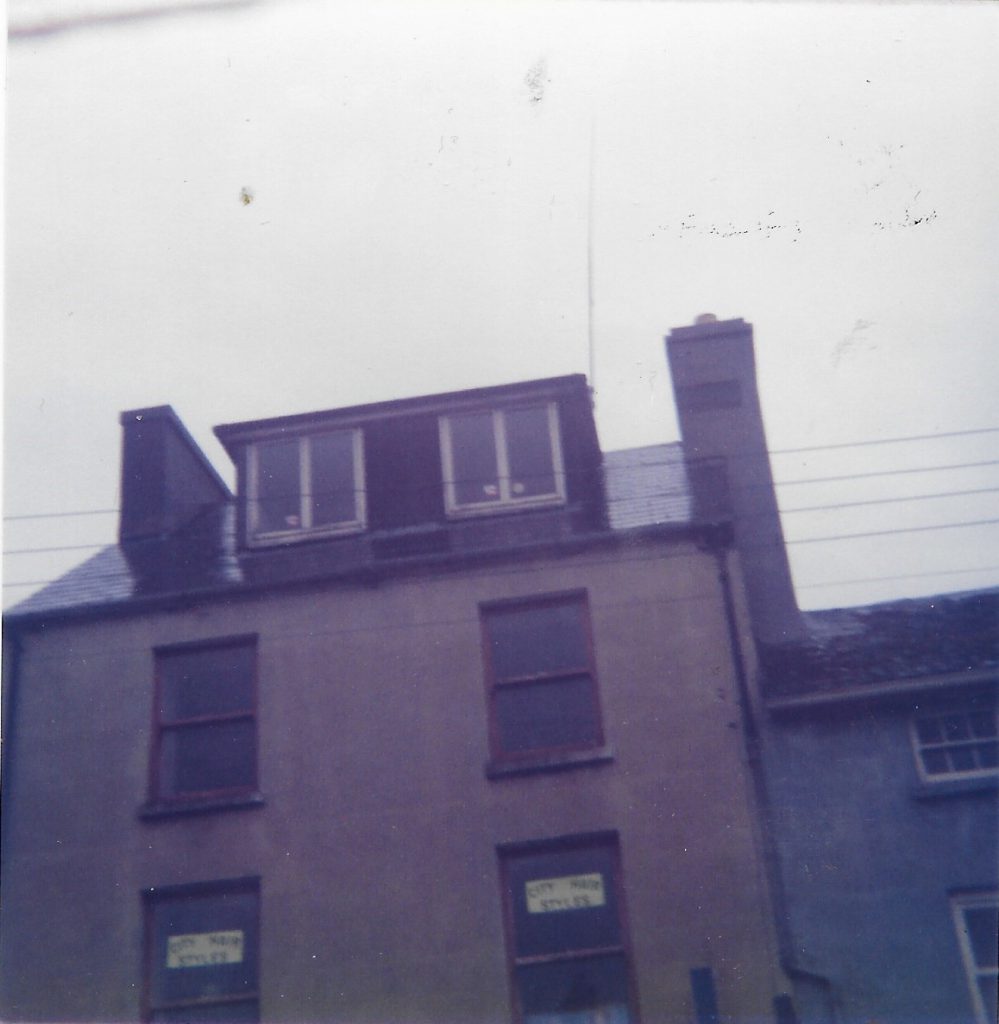 By mid-1986, WLS was well-established as the leading pirate in Galway city. Professional on-air standards led to strong advertising revenue, as this recording from May of that year indicates. Commercial breaks feature local businesses including a private bus company and there are agency adverts for national brands. A station newsletter from late 1986/early 1987 claimed a market share of at least 54 percent of listeners in the city and included testimonials from a range of advertisers.
In this recording, Richie O'Shea takes over from Steve Marshall for his early evening show which includes an interview with Galway band Manic Depression. A top-of-the-hour promo for WLS mentions both AM and FM and describes it as the 'West's local station'.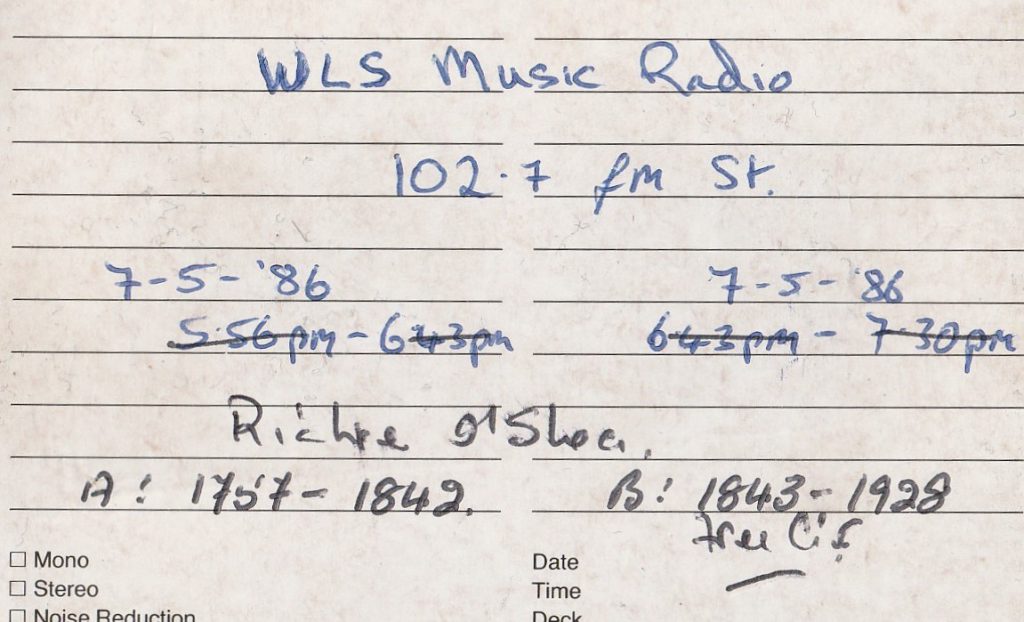 Part 1 above is from 7th May 1986 from 1757-1842 and part 2 below from 1843-1928.
Both were made from 102.7 FM and are from the Anoraks Ireland Tapes Collection, donated to us by Paul Davidson.