Podcast: Play in new window | Download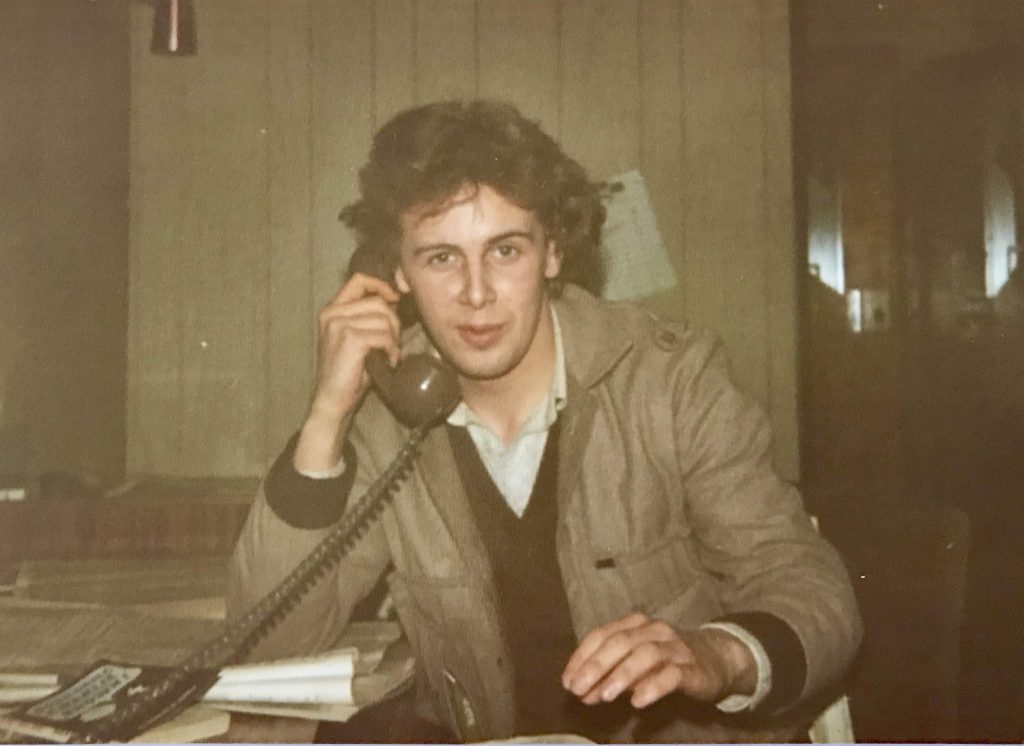 This is a selection of adverts, promos and clips from popular Dublin station ARD in 1979, including part of the station's final day before relaunching as Radio 257 at the beginning of 1980. Included is a promo for a phone-in show presented by Ronan Collins who went on to become a household name in RTÉ. Part of Ian Dempsey's final show on ARD is heard on 31st December 1979. There are also clips of Sylvia on the final day and of Dave Cunningham on the new Radio 257.
This recording was made by Kieran Murray from both FM and AM and is from the Anoraks Ireland Tapes Collection, donated to us by Paul Davidson.