Podcast: Play in new window | Download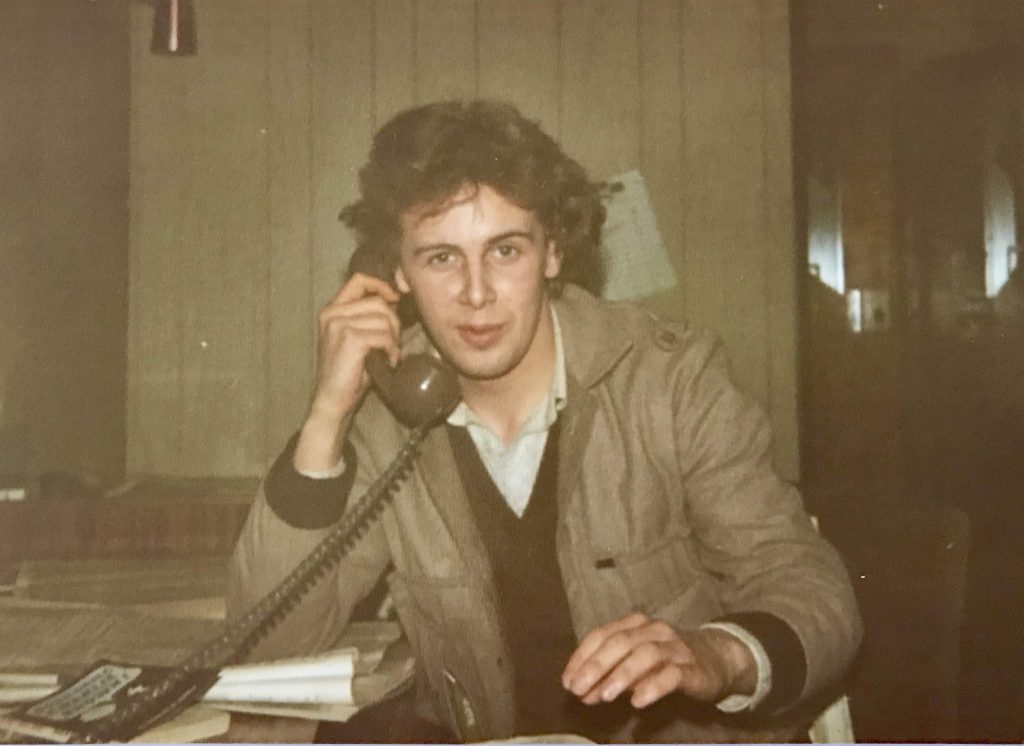 One of Ireland's best-known broadcasters, Ian Dempsey, began his radio career in the pirates. In this interview, Ian recalls his first pirate station Capitol Radio in 1978 and his involvement with ARD (Alternative Radio Dublin) from 1979. He was among many DJs at ARD/Radio 257 who would go on to greater fame in the media industry.
Like so many other former pirates, Ian joined RTÉ Radio 2 in its early days. He stayed with the state broadcaster until 1998 when he joined the relaunched national commercial station Today FM and has presented the breakfast show since then.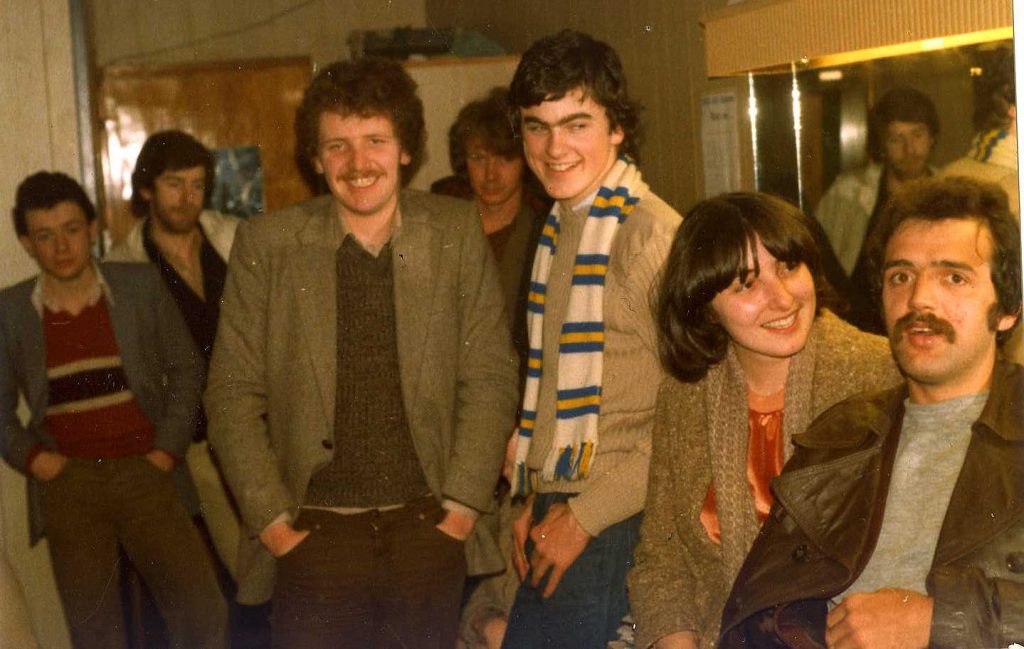 This interview was conducted by Dave Daly in 2017. We thank Dave for his donation to the archive.