Podcast: Play in new window | Download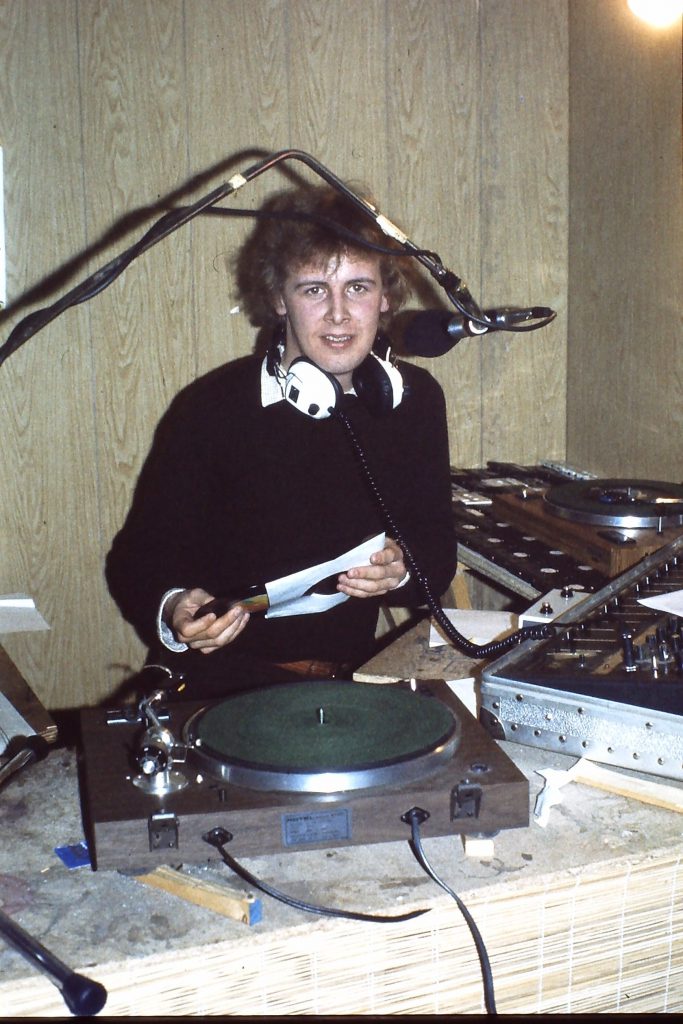 Radio 257 was the new name for Alternative Radio Dublin (ARD), a pioneering station of the late 1970s that itself had broken away from Radio Dublin. Radio 257 was launched on 4th January 1980 and based at the Crofton Hotel near Dublin Airport, but reverted to the former ARD name at a later stage. Household names of the future were among the early ARD/Radio 257 crew, including John Clarke, Mike Moran, Tony Allan (RIP), Paul Vincent and Ian Dempsey. The station closed in 1982, a casualty of super-pirates Radio Nova and Sunshine Radio, which had come to dominate the Dublin radio market.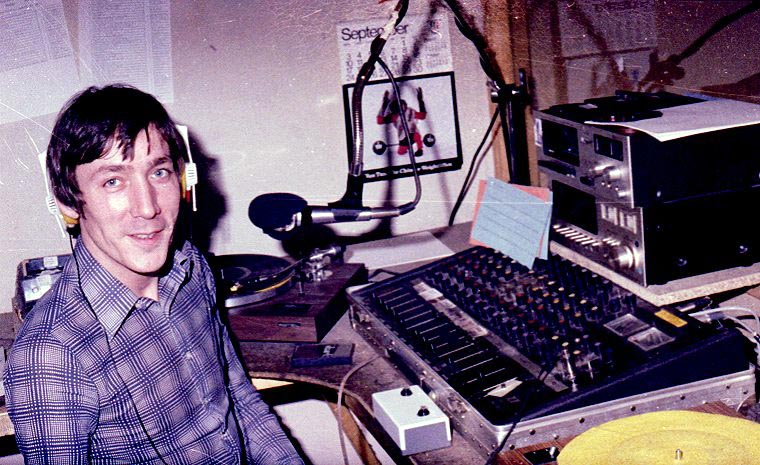 This recording is of edition #47 of the Free Radio Campaign show on Radio Rainbow International, presented by Kieran Murray on 5th April 1987. It begins with a 5-minute jingle sweep, followed by a recording of the launch of Radio 257 at 12 noon on 4th January 1980. Dave C is in the chair and the launch includes an interview with new breakfast DJ Ian Dempsey and the iconic Tony Allan 257 jingles. The show ends with a weekly round-up of free radio news from Ireland and abroad.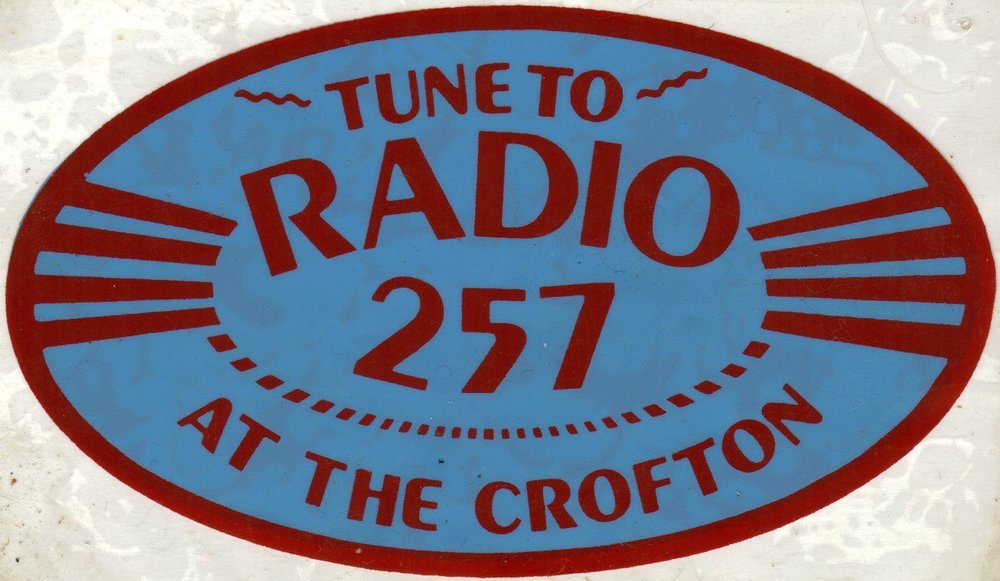 Radio Rainbow International was a hobby station set up by Boyneside Radio engineer Eddie Caffrey from his home in Co. Louth. It broadcast every Sunday on shortwave, AM and FM for three years from 1985 to the end of 1988. As well as the weekly FRC show, Radio Rainbow also leased airtime to British pirate stations at risk of being raided. We thank Eddie Caffrey for sharing this recording.