Podcast: Play in new window | Download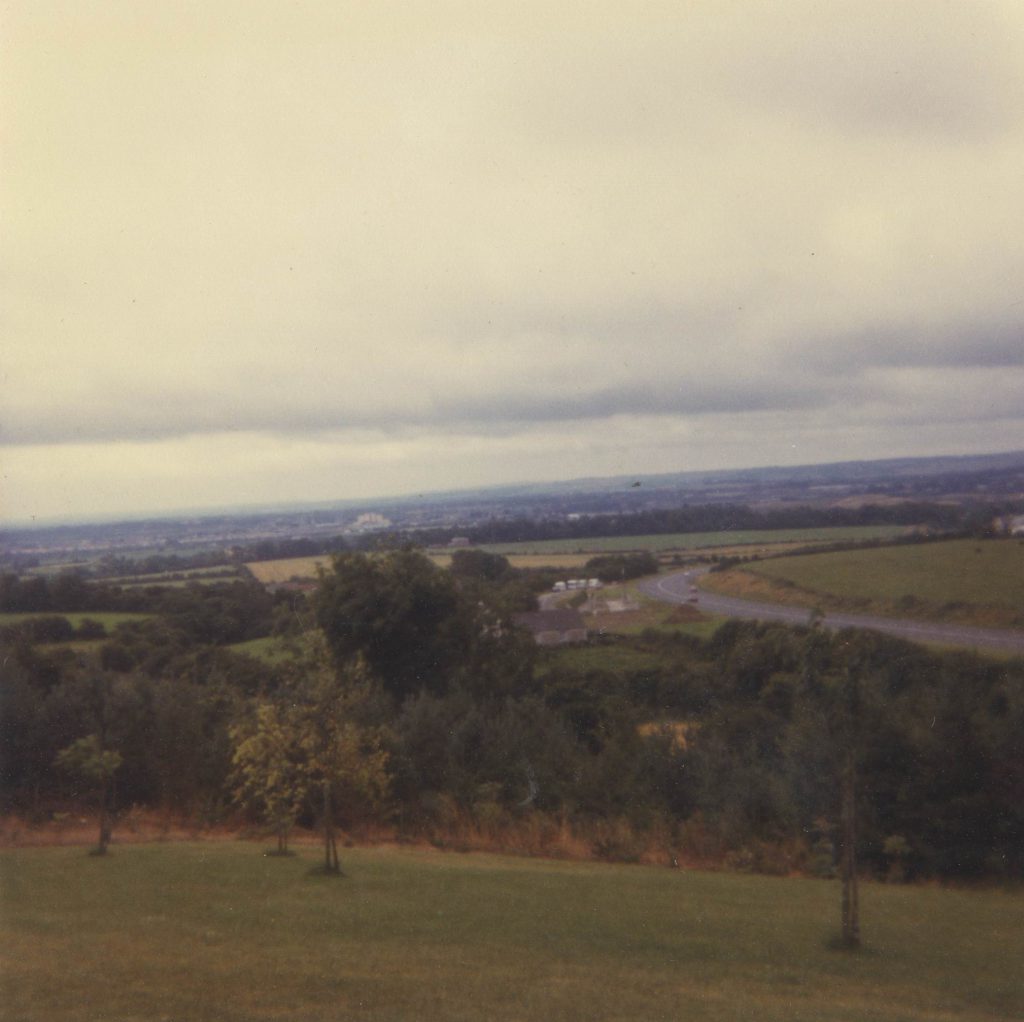 By the mid-1980s, Boyneside had established itself as one of the main radio stations in Co. Louth and a successful regional station in its own right, with satellites in Kells, Co. Meath and on the border. Its main AM transmitter on 1305 kHz was heard far and wide throughout the northeast of Ireland and beyond and Boyneside was describing itself as the largest regional radio station in Ireland.
This recording is of the main Boyneside station in Drogheda from 0945-1030 on 19th February 1985. Its features the end of Daire Nelson's breakfast show, complete with comedy inserts, followed by news headlines at 10 o'clock. The late Dave C (Cunningham) then takes over for the mid-morning slot.
This recording is from the Skywave Tapes Collection. Skywave Radio International broadcast a shortwave station in the 1980s from Baldoyle in northeast Dublin.