Podcast: Play in new window | Download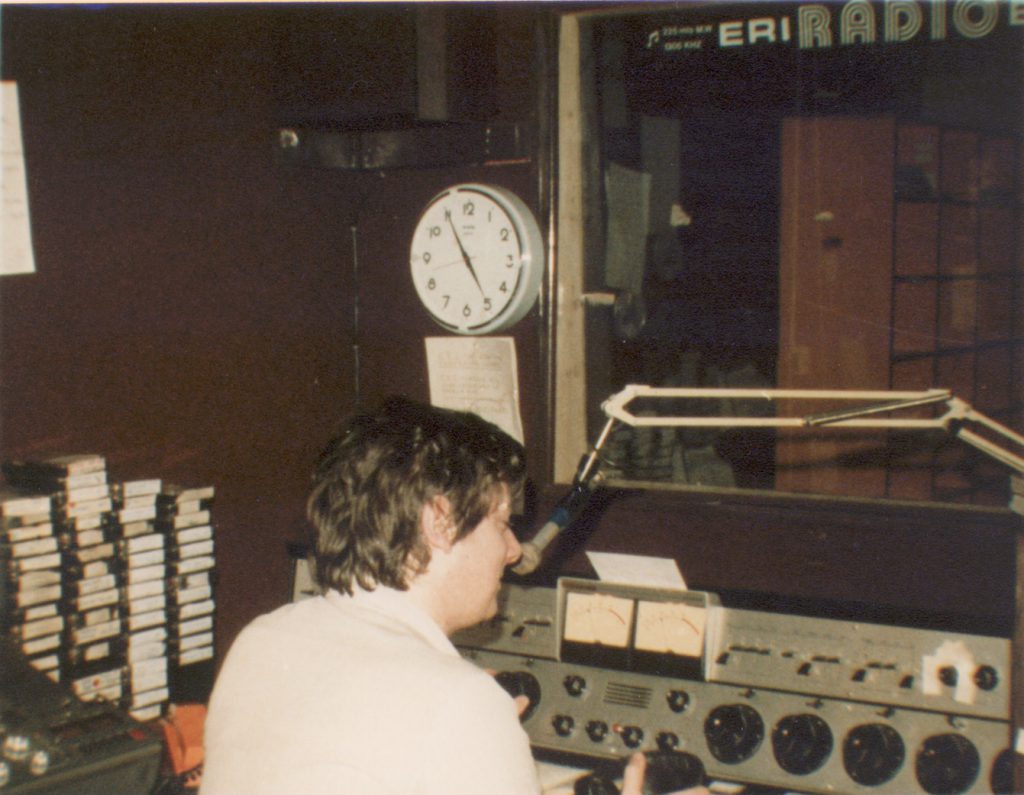 John Creedon is a well-known RTÉ broadcaster and presents a nightly programme from Cork on Radio 1. Like so many high-profile broadcasters, he started his career in pirate radio and was known as John Blake on air. He joined the Cork super-pirate ERI in 1982.
This is a recording of the John Blake show during a frenetic outside broadcast from the Wilton Shopping Centre in Cork in 1983. The ERI stage is mobbed by excited kids, one of whom signs a station jingle to rapturous applause. There are mounds of requests from shoppers and listeners around Co. Cork, plenty of spot prizes and a charity event introduced by station boss Joe O'Connor.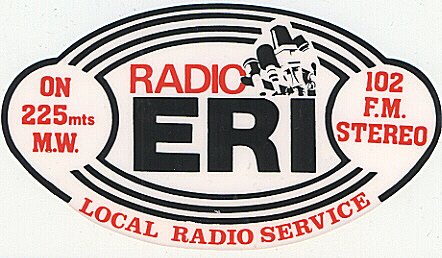 The recording was made from 1305 kHz from 1503-1535 and 1638-1712 on 22nd October 1983. It is from the Leon Tipler Tapes Collection, donated to us by Steve England. ERI was among the Cork stations featured in Tipler's documentary series 'The Irish Pirates' which is available on our site here.