Podcast: Play in new window | Download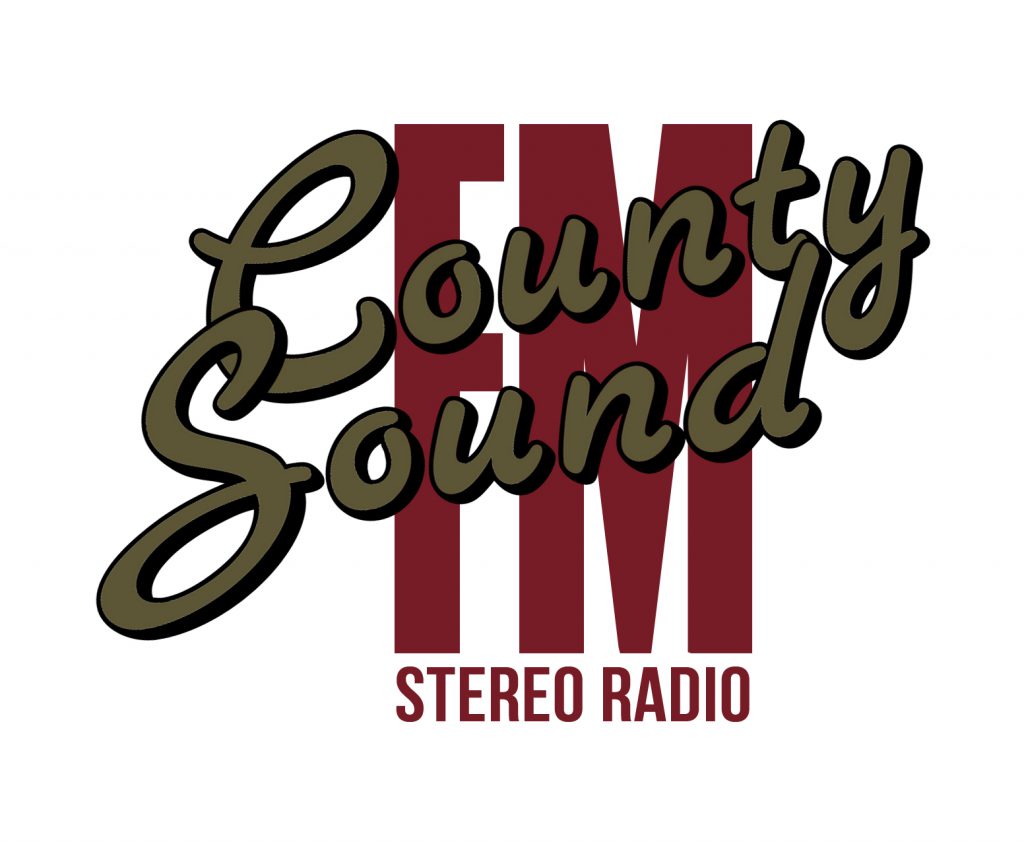 Over the coming days we'll bring you recordings of the popular Galway station County Sound which broadcast first from Tuam and then Galway City in 1987 and 1988. This recording is from 1607-1707 on the 3rd of April 1988, Easter Sunday, and features Ciaran Wilson (Brannelly) on air. Ciaran interviews Dave West of the Coventry band The Bonediggers who were busking in Galway at the time, as well as the band manager Gerard Joyce who is Irish. The programme contains an interesting discussion of the independent Irish and UK music scene and focuses on the challenges of being a band from the English midlands when so much of the scene is based in London. There are references to the importance of radio play for small bands of the 1980s attempting to break through. The Bonediggers also express their desire to meet the Galway singer Mary Coughlan, who was enjoying national success at the time.
County Sound broadcast on 101 FM to Galway and also had transmitters covering the county on 96.4 and Ballinasloe on 95.8. We thank Ciaran Brannelly for his donation of this recording.