Podcast: Play in new window | Download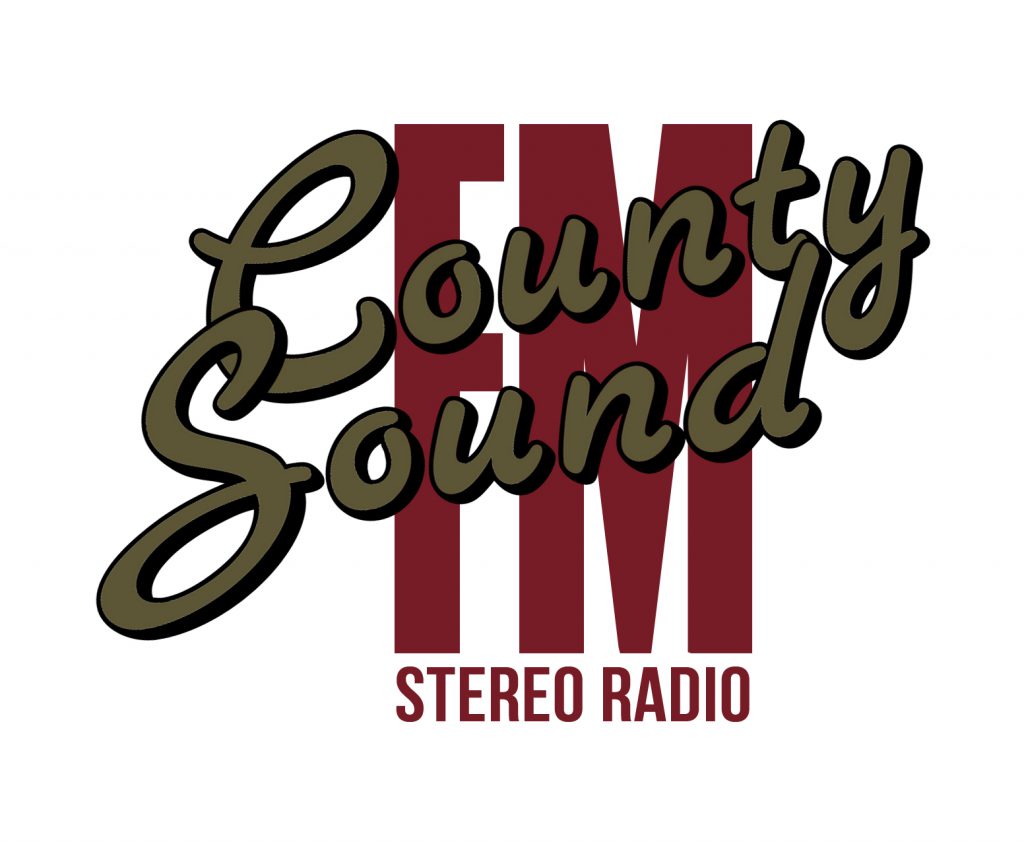 Another recording of County Sound gives a sense of this successful Galway station in the final months of broadcasting. Big Sam presented an evening show from 9pm to midnight and again from 6pm to 8pm on Saturdays and Sundays. This recording was made on the 18th of September 1988 from 1818-1906 and includes the 'Yes/No Game' which attracts plenty of callers from around the county.
A noticeable aspect of the County Sound recordings is the large number of adverts for businesses in Galway City and County. This tape is no exception, and the first commercial break also includes a promo for a gig by Daniel O'Donnell in Salthill. County Sound closed on the 31st of December 1988 along with most other pirates. We thank Ian Biggar for sharing this recording.