Podcast: Play in new window | Download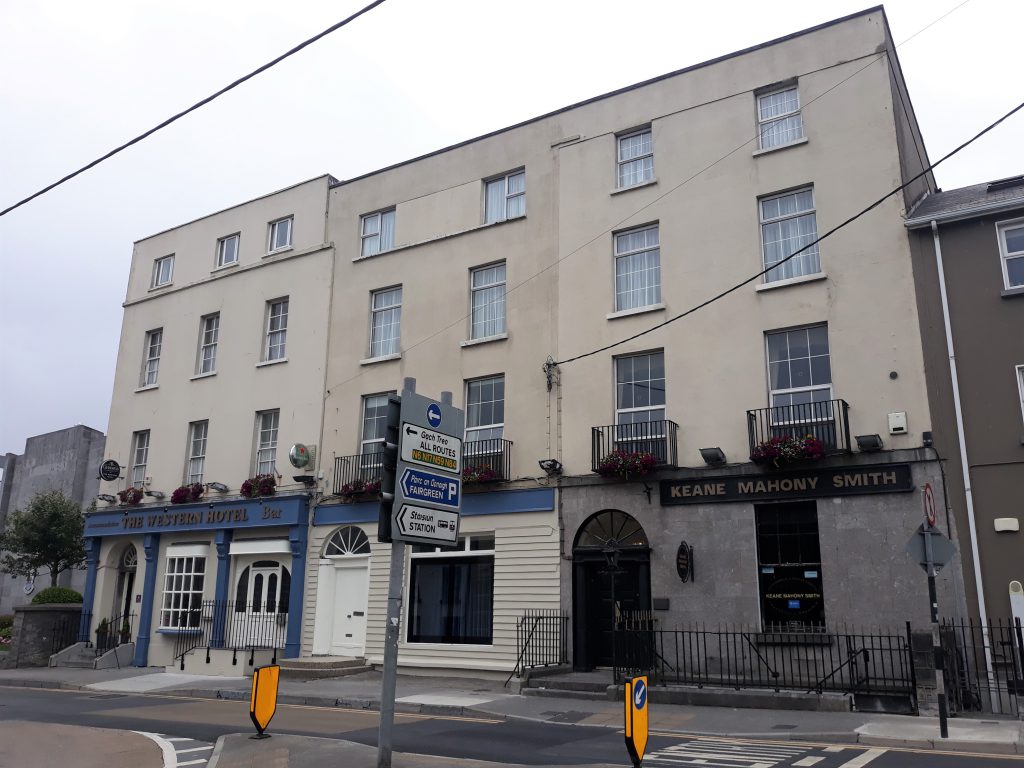 This recording of County Sound is from 101 FM on the 23rd or 24th of July 1988 and features Ciaran Wilson (Brannelly) on air. Charley Anderson of the Irish reggae group Century Steel Band, who are in town for Galway Race Week, is in studio and livens up proceedings. Century Steel Band's version of the popular ballad 'The Fields of Athenry' is played and there's a competition for listeners to win a 12-inch by the band.
Evidence of the success of County Sound is provided by the large number of adverts, many voiced by Jon Richards, now of Galway Bay FM, who was the overnight presenter. A temporary offshoot of County Sound, Tuam Festival Radio, is also mentioned. Thanks to Ciaran Brannelly for this donation.