Podcast: Play in new window | Download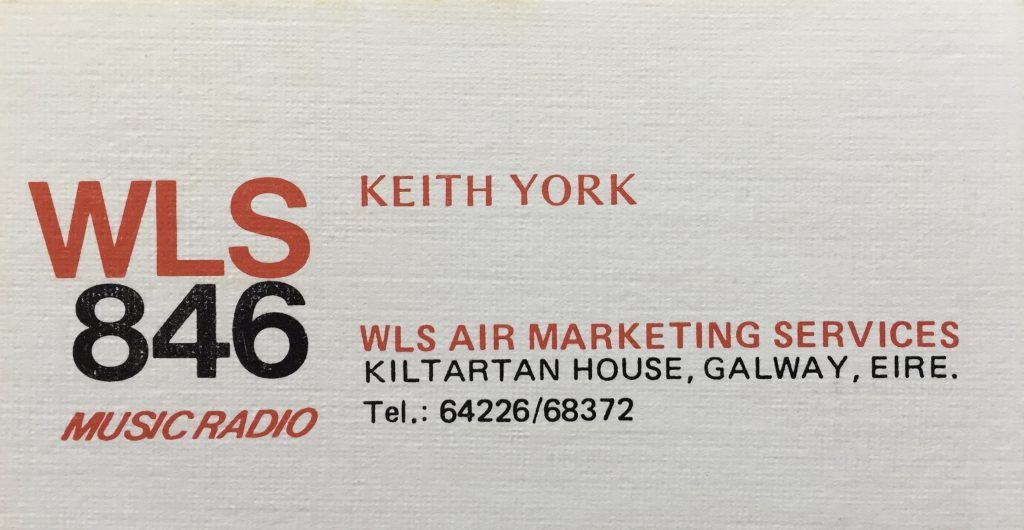 This is a jingles package from WLS Music Radio which broadcast from Galway from 1985-1987. WLS was one of the larger commercial stations in Galway during the pirate era. These re-cuts were based on a set from the Chicago station of the same name, which has been on air since the 1920s and continues to broadcast today. The voice of one of the station owners, Don Stevens, is heard before each jingle. We thank Brendan Mee for this donation.
You can read more about WLS and listen to full recordings here.