Podcast: Play in new window | Download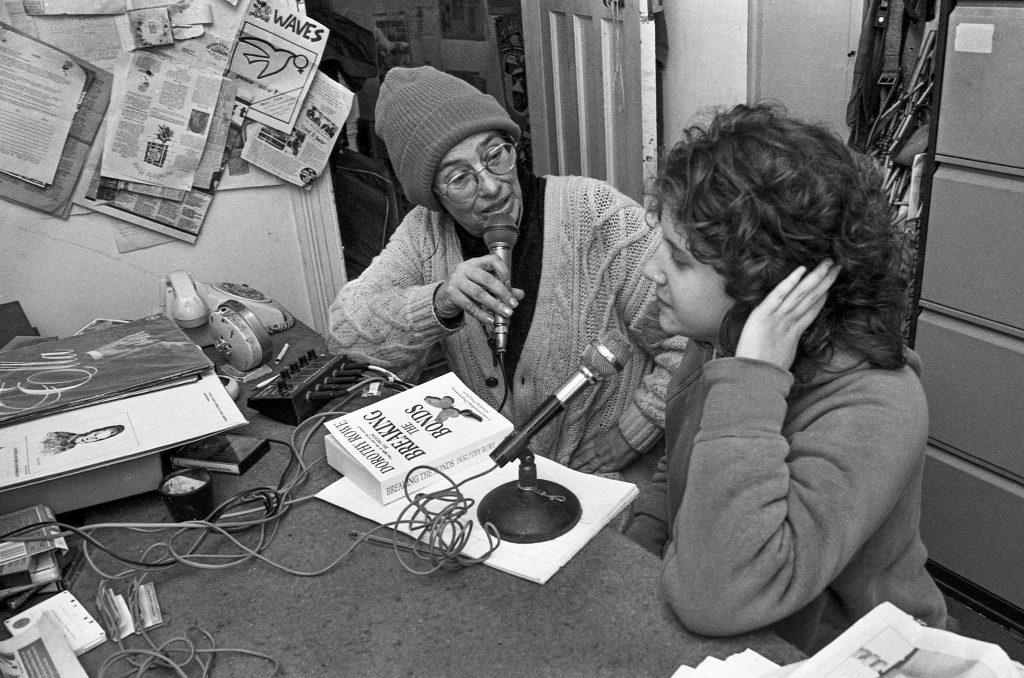 No account of Galway pirate radio would be complete without the unique station set up by the writer and activist Margaretta D'Arcy from her home in the city centre. Women's Scéal Radio broadcast irregularly from 1987 and was renamed Radio Pirate Woman in 1989 to reflect the new legislation which clamped down more severely on the pirates than previously. The station was set up to oppose censorship, including Section 31 of the Broadcasting Act (which banned interviews with members of Sinn Féin) and the ban on information about abortion. Women of various political persuasions would gather around the table and speak openly about these and other issues of relevance to them. The technical set-up was very basic, with little more than a microphone, tape recorder and and a cheap low-powered FM transmitter with a radius of 3km. Radio Pirate Woman also broadcast cassettes from WINGS (Women's International News Gathering Service) and featured the voices of women from radio stations around the world.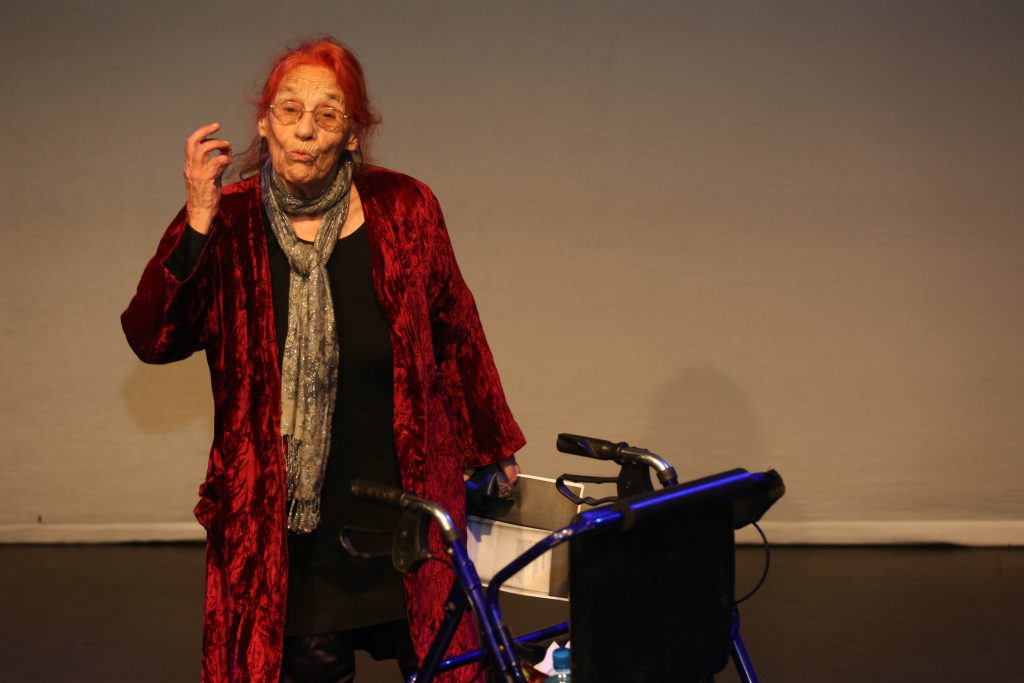 In this interview, Margaretta D'Arcy, who recently celebrated her 86th birthday, explains her motivation for setting up the station, reading extracts from her book Galway's Pirate Women: A Global Trawl (1996). She explains how women of very different ideological outlooks spoke on air from around her kitchen table, including the religious activist Deirdre Manifold who had earlier been involved with Independent Radio Galway. Margaretta also explains why she didn't seek a licence in 1989 and discusses the various successes of Radio Pirate Woman. She doesn't recall the last time the station was on the air, but it hasn't been heard for a number of years and we estimate the last date to be c. 2010.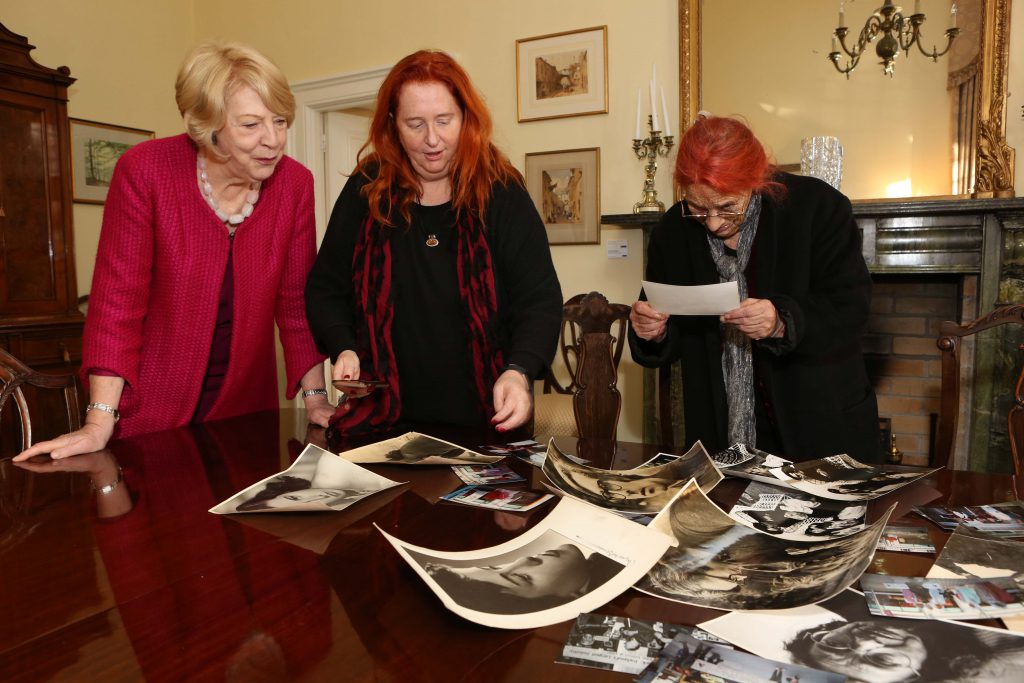 In 2017, Margaretta donated her papers and those of her late husband, playwright John Arden to the National University of Ireland, Galway. The donation included hundreds of cassette recordings of Women's Scéal Radio and Radio Pirate Woman. You can hear a recording here. We are very grateful to Margaretta for sharing her memories of her unique pirate radio station with us.