Podcast: Play in new window | Download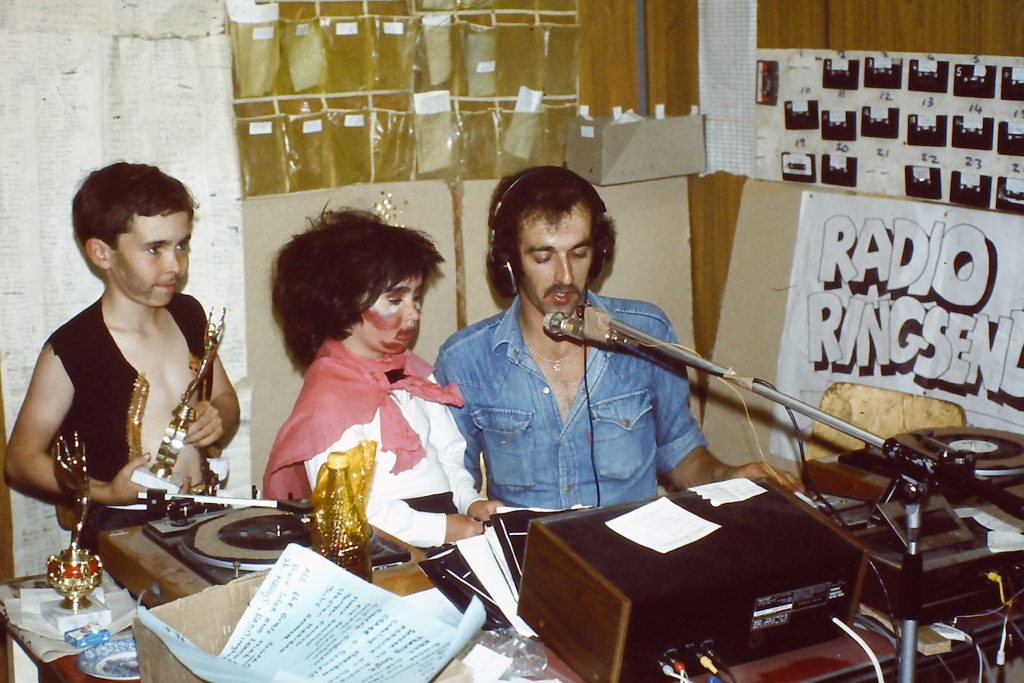 Radio Ringsend was another popular temporary community station set up by Dave Reddy's Community Broadcasting Co-operative (CBC) in the 1980s. The model for all CBC stations was to come on air to coincide with a summer festival, get local people on air and report on events and competitions. The first time Radio Ringsend broadcast was during the Ringsend and District Community Festival in 1982 and the station continued each year until the summer of 1988.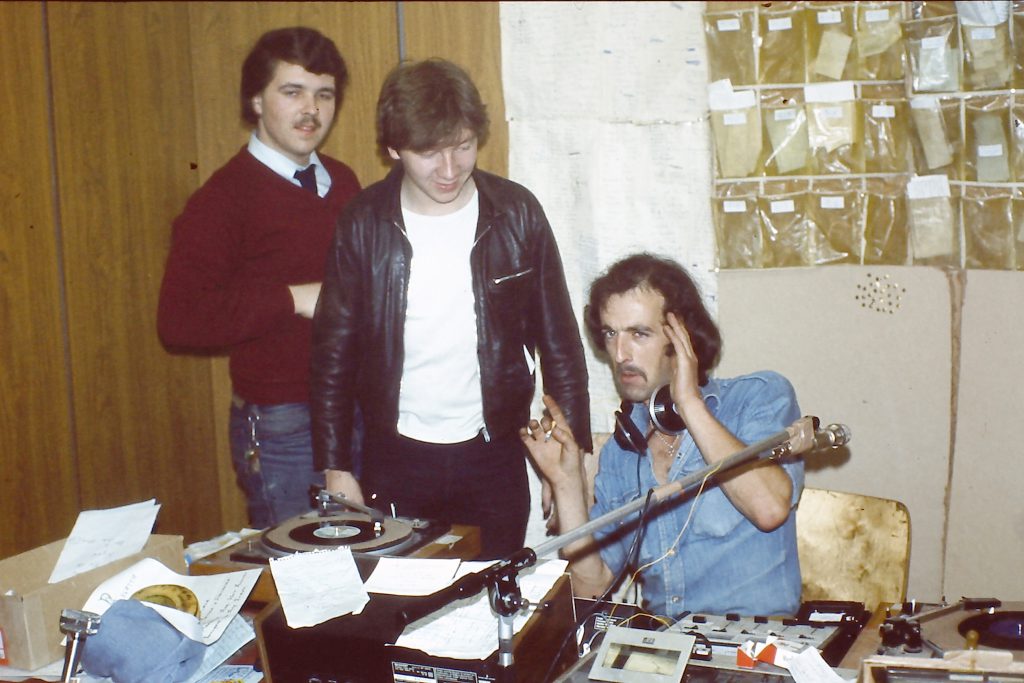 This recording is of Mick Nugent from 1630-1715 on 17th July 1984. Promos and ads feature the voices of David Baker and Bryan Lambert who were well-known names on the Dublin pirate scene and would go on to work on licensed radio. There are plenty of requests of the 'madly in love' type with some running to several pages and featuring lots of interesting nicknames. Clearly this was the station of choice for the local kids! Dave Reddy remembers one competition generating 68 calls in one minute on the station's sole phone line which would often be borrowed from a neighbouring business.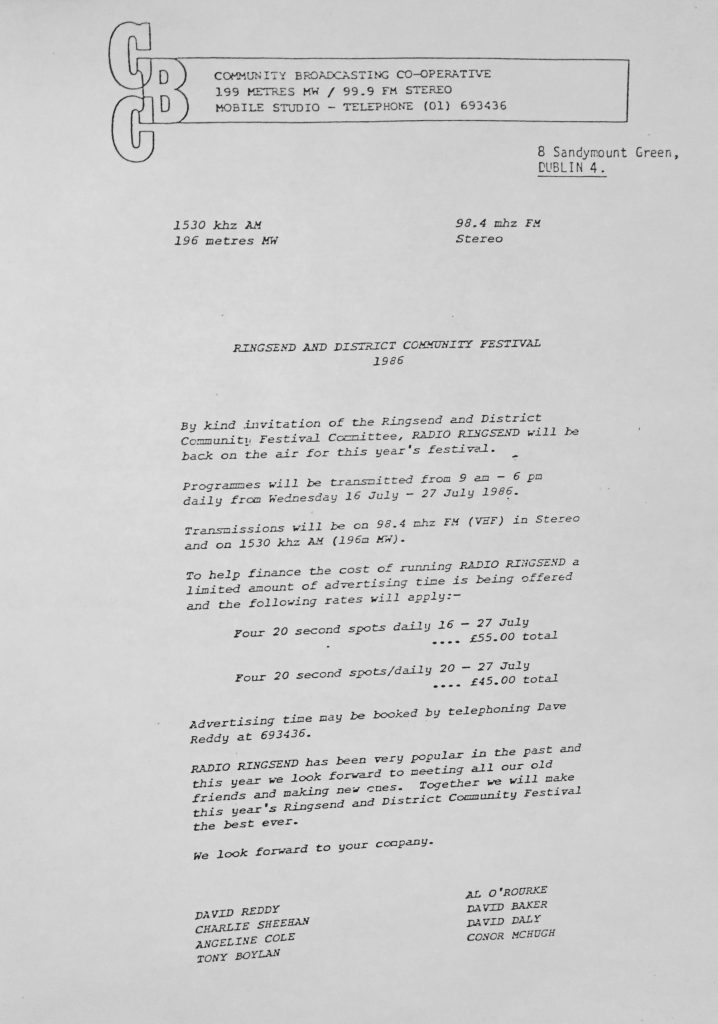 In 1982, Radio Ringsend was located in the premises of what is now ABEC Glass. They then moved to Con O'Donoghue's shop, now the local Spar and subsequently to Sally O'Brien's pub which is now known as the Shipwright Guesthouse. The station's final venue was the Irishtown Foodstore beside the Irishtown Pharmacy.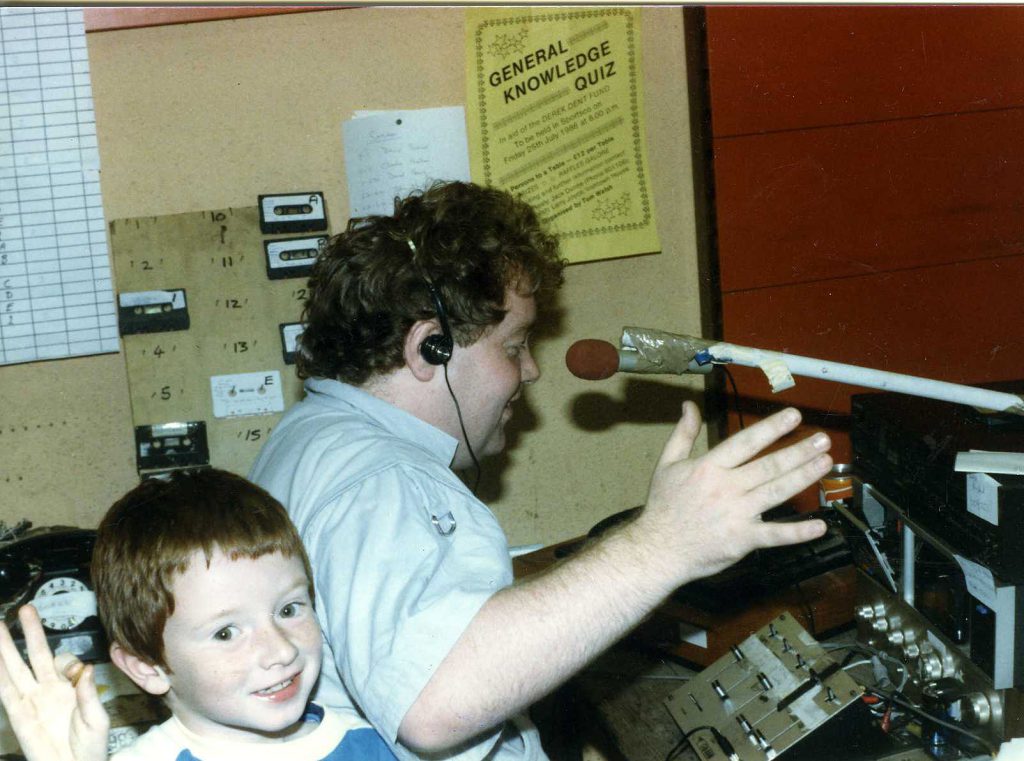 In 1984, Radio Ringsend broadcast on 257 metres (1161 kHz) and 103.4 FM. The original transmitter was stolen that year but a new one was built by John Thewlis and operated on either 1512 or 1530 kHz from summer 1985 onwards. Output was about 100 watts but the signal travelled well by day given the frequency. In later years when FM coverage improved, the AM rig was left in Sandymount and linked to the FM signals of the various CBC stations. Mick Nugent would operate another pop-up station, Glasnevin North Community Radio, in 1986.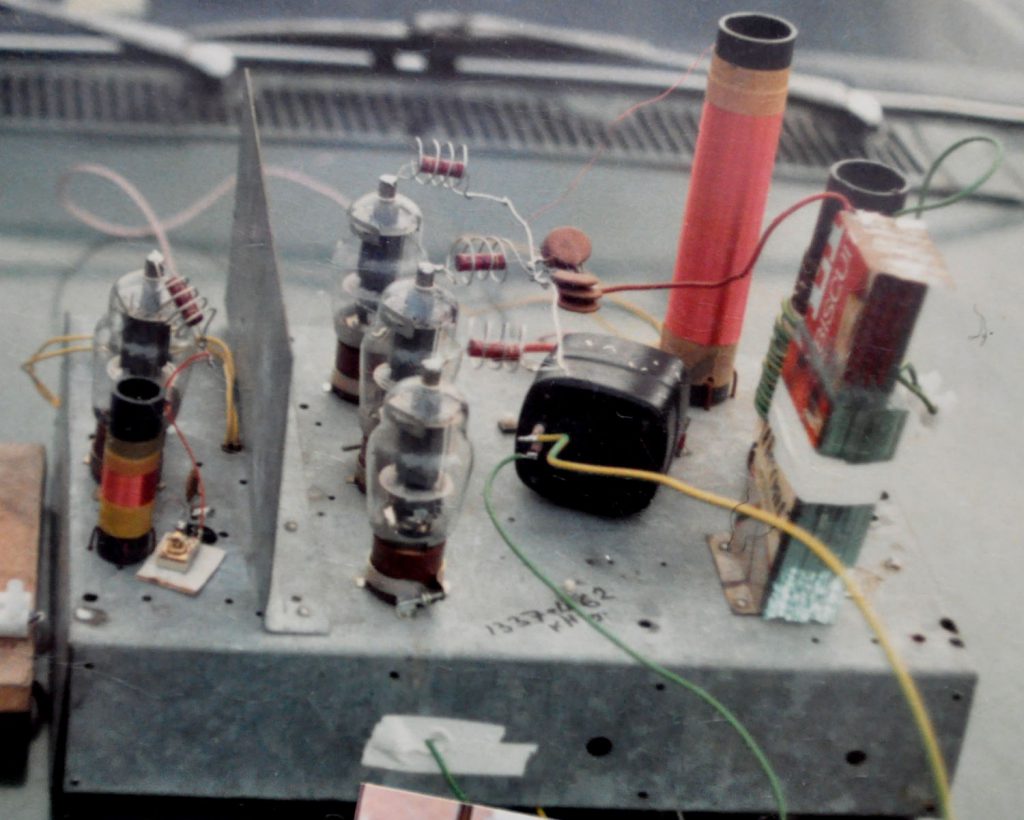 This recording is from the Skywave Tapes Collection. Skywave Radio International broadcast a shortwave station in the 1980s from Baldoyle in northeast Dublin. Thanks to Dave Reddy for additional information.