Podcast: Play in new window | Download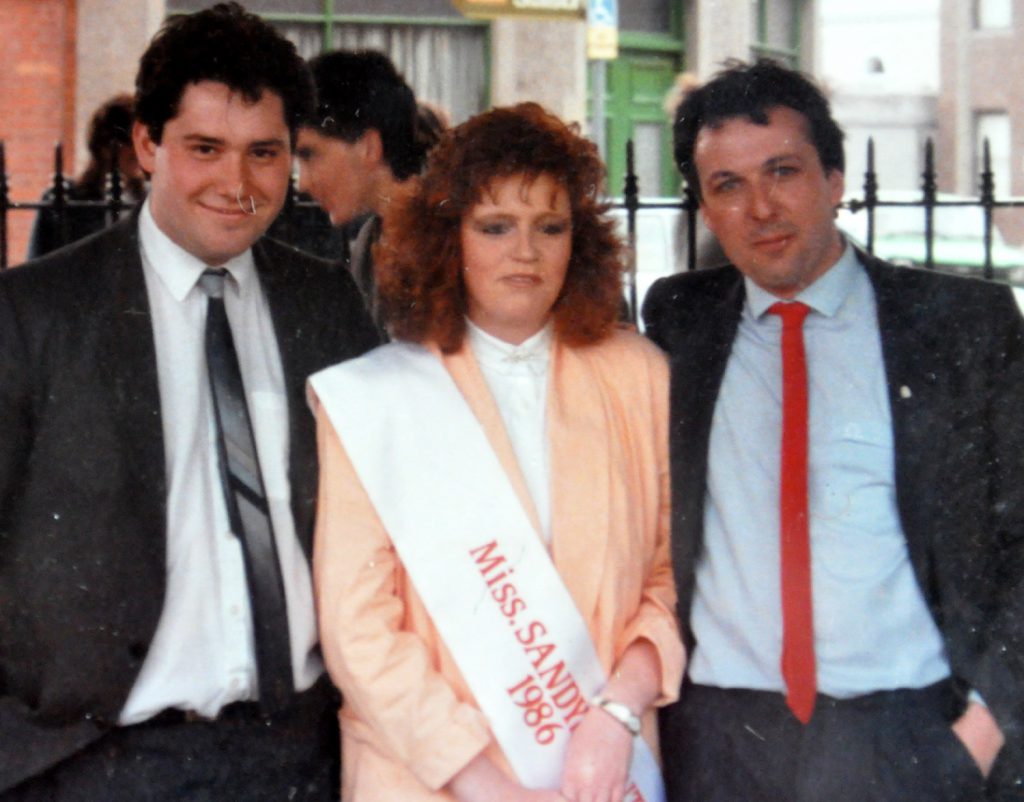 Radio Sandymount was one of several pop-up community radio stations run by the Community Broadcasting Co-operative (CBC) in Dublin and surrounding counties between 1982 and 1988. Set up by Dave Reddy, Radio Sandymount was the first such station and proved so popular that the idea was replicated in other parts of Dublin as well as Wicklow and Meath. The CBC stations coincided with local community festivals and were a regular part of the radio scene on the east coast during the 1980s. Another CBC station was Radio Snowflake, which came on air at Christmas.
Radio Sandymount broadcast each year during the Sandymount and Merrion Community Week in late May or early June. This recording features the last day of the station's run in 1984 . On air is David Baker, a familiar voice on the CBC stations and on numerous other pirates throughout the decade. There are plenty of requests, competition winners and references to local talent competitions and dinner dances – local radio at its finest!
The recording was made from 103.3 FM on 28th May 1984 between 1048-1135. Radio Sandymount also broadcast on 1116 kHz during the same period. The tape is from the Anoraks Ireland Tapes Collection, donated to us by Paul Davidson.