Podcast: Play in new window | Download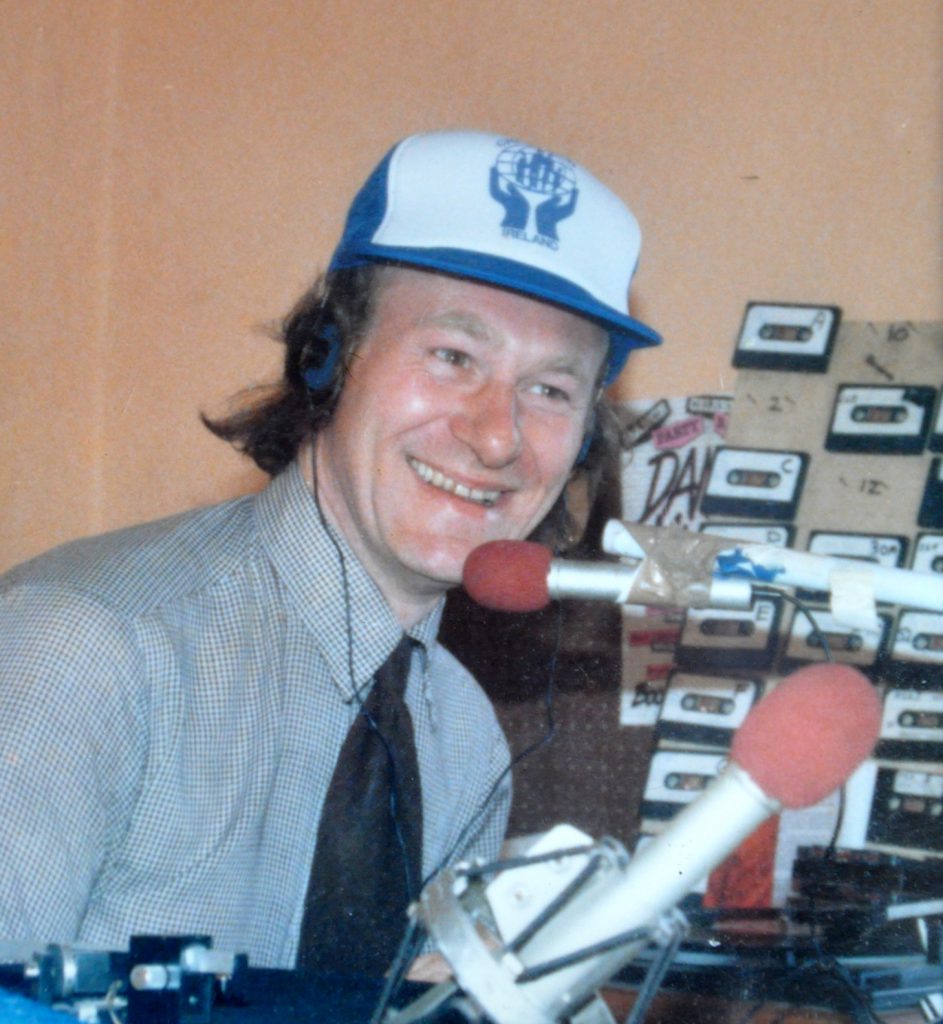 Ireland's original Christmas station was Radio Snowflake, which broadcast every festive season from 1982 to 1988 and in later years online. It was set up by Dave Reddy of the Community Broadcasting Co-operative (CBC) who also ran pop-up stations such as Radio Sandymount and Radio Donnybrook.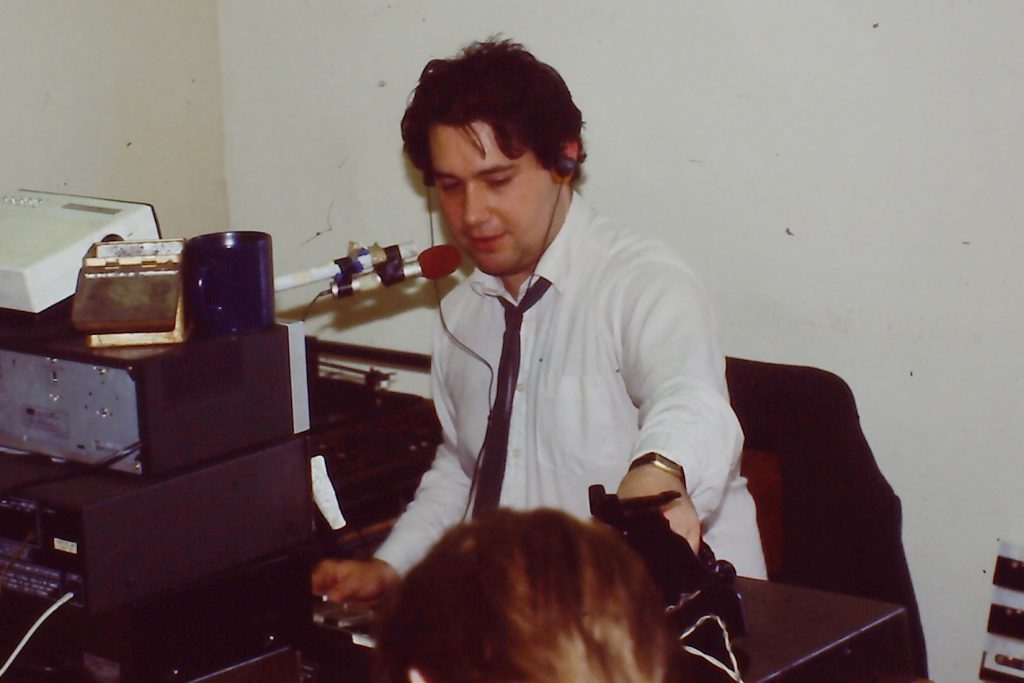 This recording of Radio Snowflake was made in the early hours of 1st January 1984 from 0330-0430 (with some airchecks) and features well-known presenters on the CBC stations, Charlie Sheehan and David Baker. Listeners phone in with requests and dedications, an unpredictable venture given the time of night and year. The recording was made from 99.9 FM and is donated kindly by David Baker.