Podcast: Play in new window | Download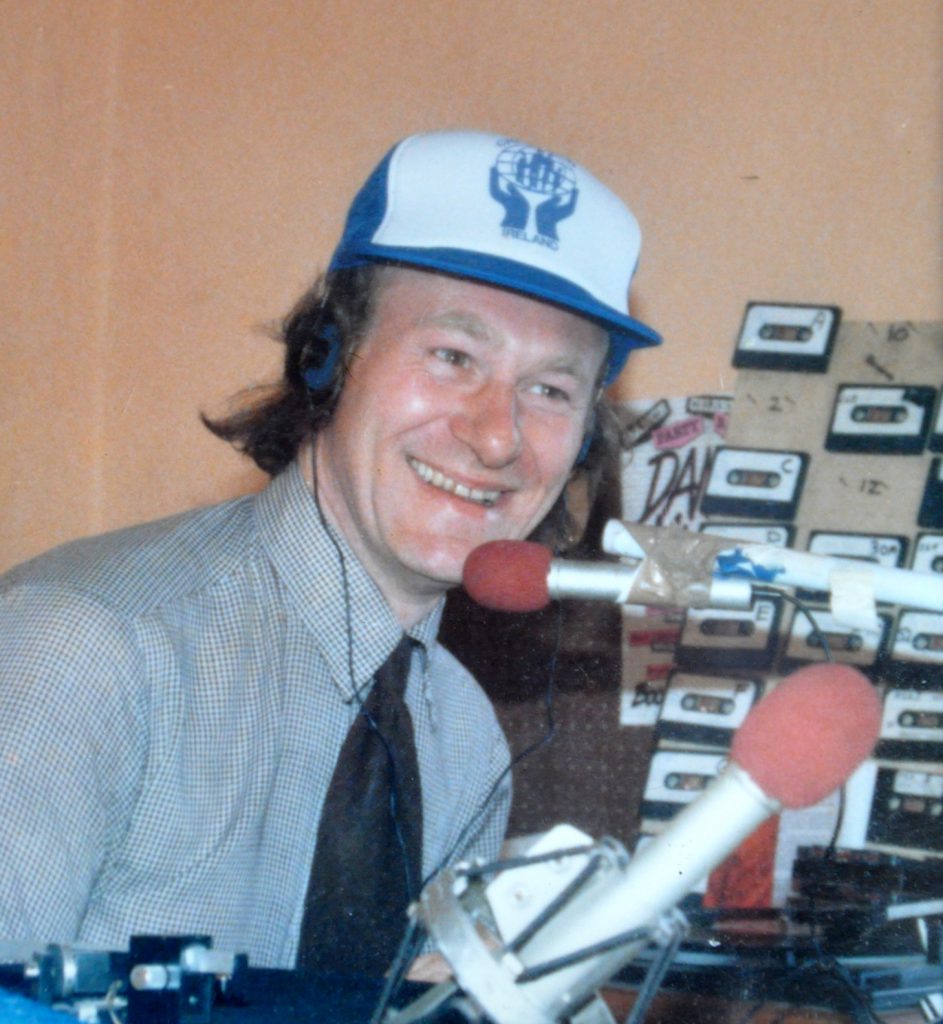 The 1983 raids on Radio Nova and Sunshine Radio rocked the Irish pirate scene, with many stations closing temporarily as a precaution. This recording is of temporary station Radio Sandymount on the morning of Thursday 19th May, not long after Sunshine Radio in Portmarnock was raided. Radio Nova had been put off the air the previous day but returned on the morning of the 19th on lower power. Charlie Sheehan is the presenter on Radio Sandymount, which was in the middle of its run to coincide with the Sandymount and Merrion Community Festival. There's no mention of the raids but panic was spreading through the pirate world at the time.
The recording was made from 1512 kHz, announcing 199 metres. Radio Sandymount also broadcast on 99.9 FM. The station was part of the Community Broadcasting Co-operative that ran several temporary community stations in Dublin and surrounding counties between 1982 and 1988. This recording is from the Skywave Tapes Collection. Radio Skywave was a shortwave pirate broadcasting from northeast Dublin in the 1980s.