Podcast: Play in new window | Download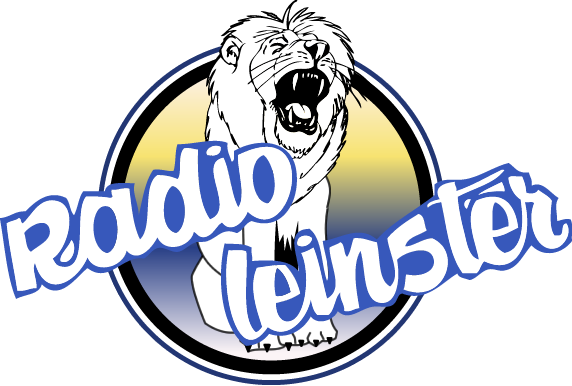 Radio Leinster was one of Dublin's niche pirates, featuring an easy listening and chat format in contrast with the chart music played on many stations. It began on 29th April 1981 from an elevated site in Sandyford overlooking the city. A professional 1 kW transmitter on 738 kHz travelled well by day but was subject to interference at night.
This recording is of interest because it is from the last day of Radio Leinster, 19th May 1983. Like many other stations, Radio Leinster was spooked by the raids on Radio Nova and Sunshine and closed down suddenly at lunchtime. This recording which begins at 10.20am gives no impression of a crisis, and presenter Mike Moran even announces a competition. The recording is from 93 FM. Sadly, Radio Leinster was never to return but future stations in the same easy listening vein would be Magic 103, KISS FM (for a period) and KLAS.
Radio Leinster presenters included many experienced broadcasters and launched the careers of others. One of the station's presenters was Gavin Duffy who led the consortium to be awarded the local radio licence for counties Meath and Louth in 1989. Peter Mulryan's book Radio Radio (1988) reports that in 1982 Duffy announced that he would interview senior Sinn Féin figures including Gerry Adams, in breach of Section 31 of the Broadcasting Act. The station received a warning from the Department of Posts and Telegraphs and Duffy was fired.
This recording is from the Skywave Tapes Collection. Skywave Radio International broadcast a shortwave station in the 1980s from Baldoyle in northeast Dublin.