Podcast: Play in new window | Download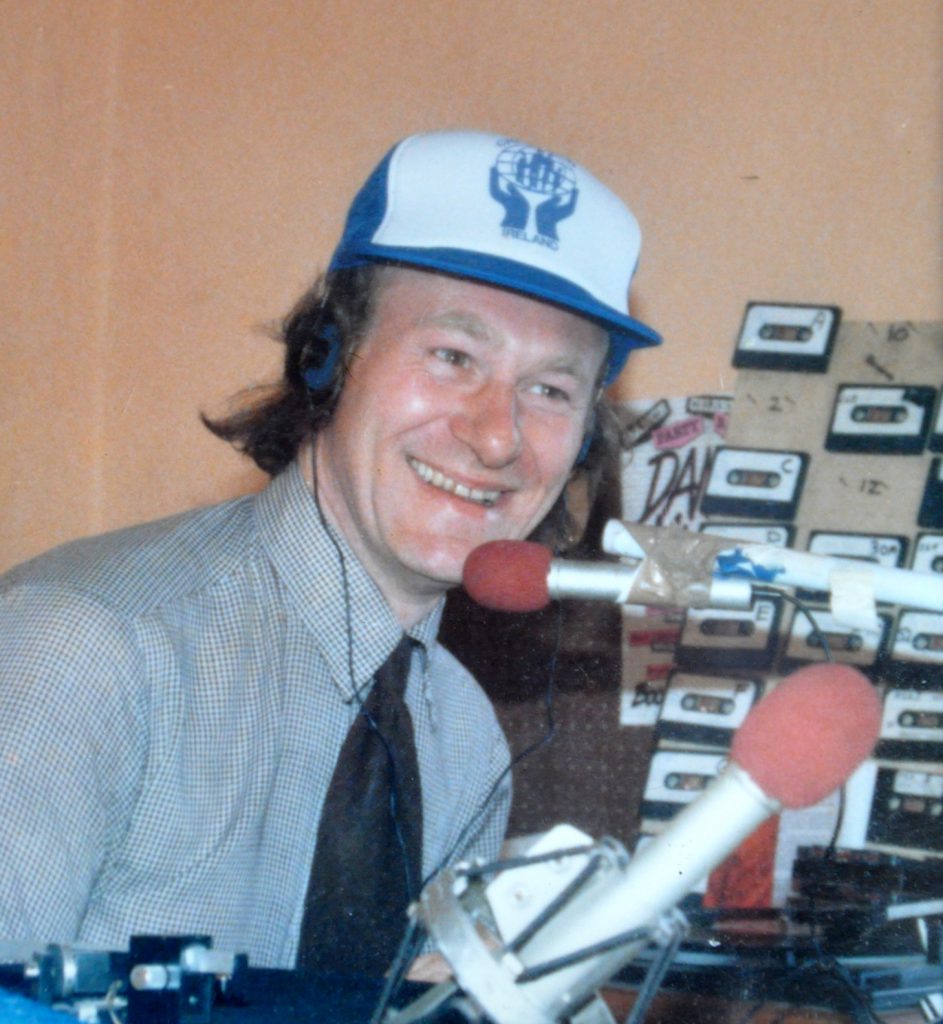 Today we bring you a fascinating recording from pop-up community station Radio Sandymount in 1985. Charlie Sheehan, who worked as a postman in Sandymount, was a popular presenter on the station. In this recording, he interviews Mahmood 'Mike' Butt, the man credited with introducing Ireland to curry.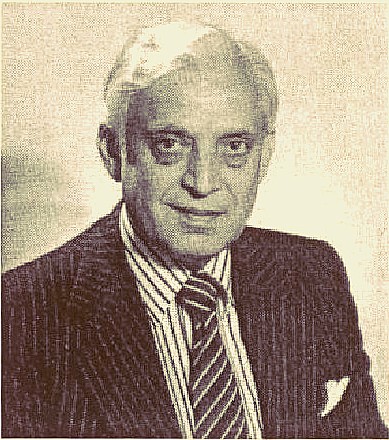 Mike Butt was born in Kenya in 1927 and came to Ireland in 1949. In 1956 he opened what was then the only Indian restaurant in Ireland, the Golden Orient in Leeson Street in Dublin. He is also credited with bringing the ice lolly to the Irish market. Mike opened Browne's spice shop in Sandymount in 1984 and was therefore of particular interest to Radio Sandymount's listeners. He died in 1988.
This interview gives a great sense of how people like Mike Butt were early pioneers in the diversification of Irish food tastes and the popularisation of all sorts of culinary styles. It was recorded in May 1985 and is shared here with the kind permission of Dave Reddy who ran Radio Sandymount.
Radio Sandymount and similar stations in areas of Dublin such as Ringsend, Glasnevin and Donnybrook were part of the Community Broadcasting Co-operative (CBC) and were regular features during local summer festivals between 1982 and 1988. The photo of Mike Butt is courtesy of Máirtín Mac Con Iomaire and the article in which it was used is available here. Further information about Mike Butt is available here.