Podcast: Play in new window | Download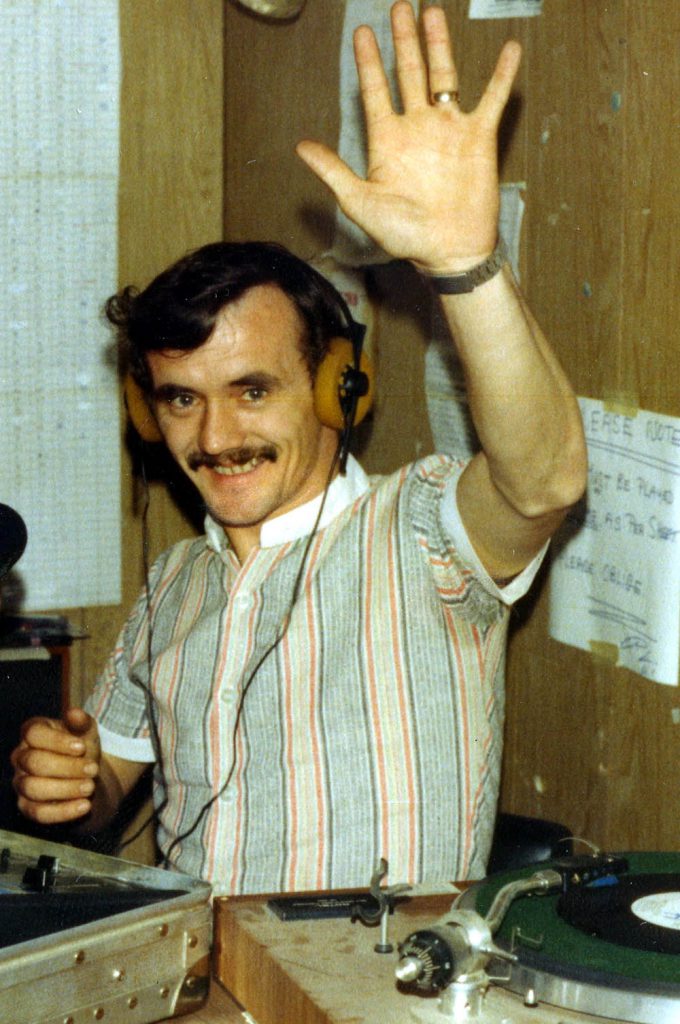 Radio Donnybrook was one of a number of 'pop-up' community radio stations which broadcast in various parts of Dublin in the mid-1980s under the umbrella of the Community Broadcasting Co-operative (CBC). The first was Radio Sandymount which went on the air as part of a local festival in 1982. According to station founder Dave Reddy, the idea proved popular and was requested by community groups else, including in Ringsend and Donnybrook. Many successful broadcasters cut their teeth in these stations including Brendan O'Carroll (aka Mrs Brown) who was known as Uncle Bren the Kiddies' Friend, a show which began its life on ARD. Others who went on to RTÉ were Doug Murray (aka Electric Eddie), Aidan Leonard and Suzanne Duffy. David Baker, a well-known voice on Irish radio in the 1980s, was also heavily involved.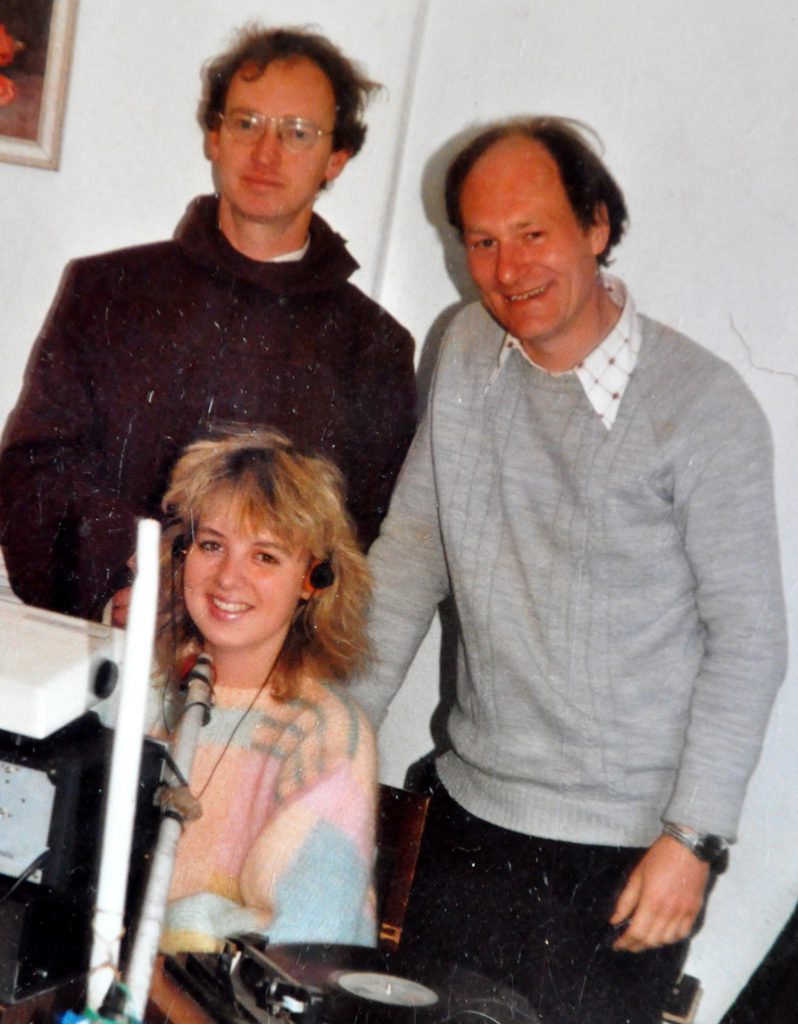 This recording is of Radio Donnybrook from 10th June 1984 from approximately 1010-1050. There is continuous music for the first 20 minutes or so and then presenter Conor McHugh announces that the station will be testing from 1000-2000 on that day. The station is to broadcast officially from 20th June to 1st July 1984 to coincide with the Donnybrook Fair and advertisers and those wishing to be interviewed are advised to get in contact. Radio Donnybrook was located in the petrol station opposite the Old Wesley Rugby Club and was probably the closest ever pirate to RTÉ!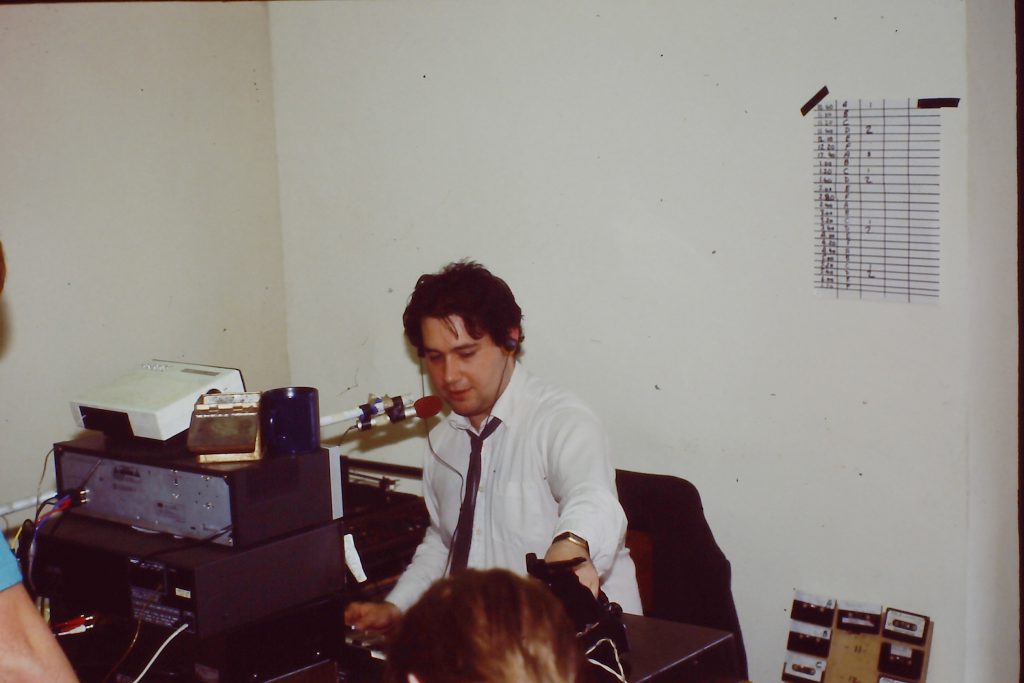 The recording was made from 259 metres (1161 kHz). FM is also announced but in mono due to technical issues. As well as pop-up stations in Donnybrook, Sandymount, Ringsend, Mount Merrion, Glasnevin, Ráth Cairn (Co. Meath) and Wicklow Town, Dave Reddy also set up the first Christmas-themed station, Radio Snowflake.
This recording is from the Skywave Tapes Collection. Skywave Radio International broadcast a shortwave station in the 1980s from Baldoyle in northeast Dublin.