Podcast: Play in new window | Download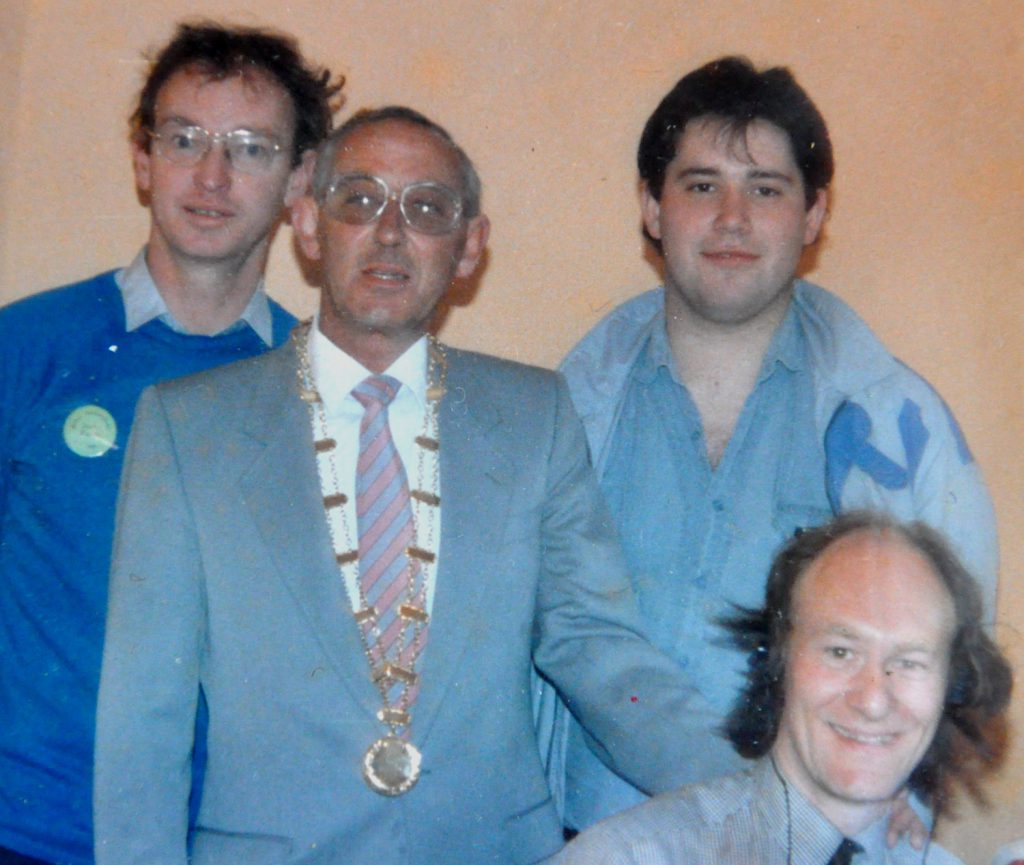 In this interview, Dave Reddy recalls his involvement in ARD (Alternative Radio Dublin) and Radio 257 at the end of the 1970s. Dave would go to to establish what would today be called 'pop-up' community stations, starting with Radio Sandymount in 1982.
Radio Sandymount went on air as part of a community festival in that area and Dave Reddy explains that the model was soon to be requested by community groups elsewhere, leading to similar short-term stations in Ringsend, Donnybrook and Wicklow. Dave was also founder of the first Christmas station Radio Snowflake, which is now run by David Baker who himself broadcast on the 1980s pop-up stations and many other pirates.
The interviewer is Eolann Aitken. You can listen to recordings of Radio Donnybrook here.