Podcast: Play in new window | Download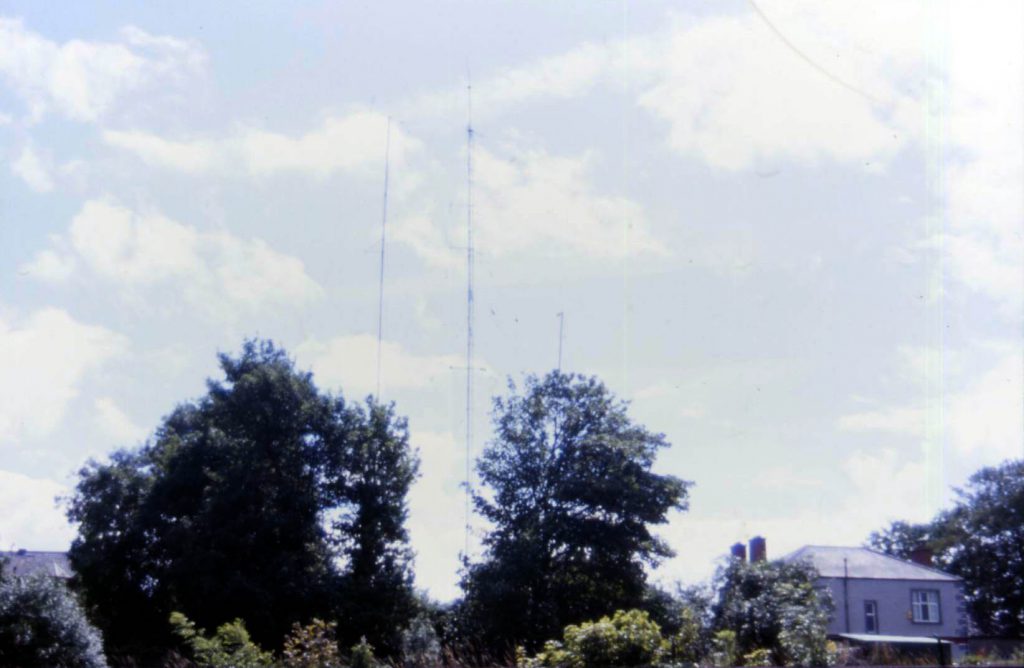 This is another Free Radio Campaign (FRC) programme presented by Gerard Roe on Radio Dublin Channel 2 in April 1983. The FRC includes a recording of the launch of Channel 2 three years previously in April 1981. Gerard plays a tape of the Community Broadcasting Cooperative (CBC) announcing a summer schedule of temporary stations for Sandymount, Ringsend, Mount Merrion, Wicklow, Ashbourne, Rathcairn, Glasnevin and Donnybrook. He informs listeners that a senior source in Radio Leinster has said the station will close in a few weeks due to financial difficulties – that would prove to be a prescient warning. There's also part of a BBC history of pop radio including offshore stations and a report from UK radio magazine Airspec News on the Irish scene. A listener to the shortwave relay in Belfast writes in to say that the 1983 World Radio and TV Handbook includes the Irish pirates for the first time.
Once again there is bleedthrough from Radio Dublin Channel 1, meaning that audio quality is poor in places. This tape was made from 1152 kHz, announced at 269 metres, from 2000-2108 on 13th April 1983. It is from the Anoraks Ireland Tapes Collection, donated to us by Paul Davidson. Listen here to Pirate.ie Podcast #10 featuring our interview with Gerard Roe about his memories of pirate radio.