Podcast: Play in new window | Download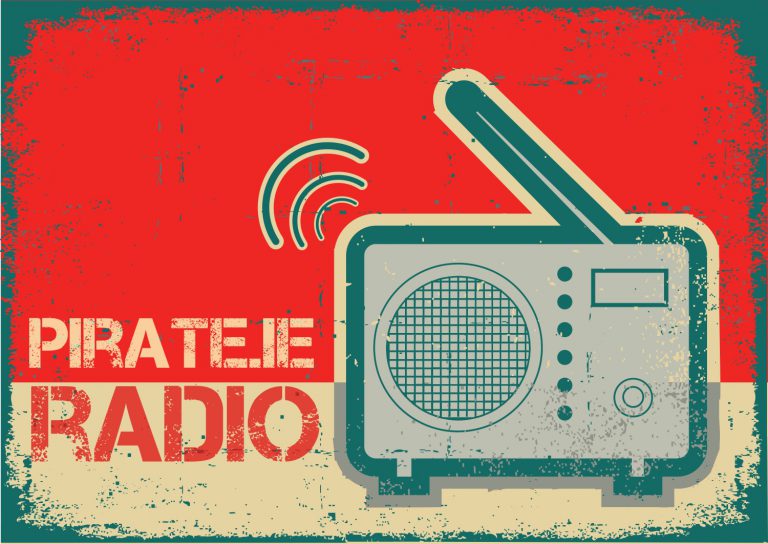 This recording of Gerard Roe's Free Radio Campaign (FRC) show on Radio Annabel dates from spring 1985. As usual, the FRC kicks of with the news from the same week in the previous year, including RTÉ jamming of Radio Nova. There's a feature about Irish pirate radio by a US station in 1982, including an interview with Sunshine Radio's Robbie Robinson. Gerard complains about the crowded FM band in Dublin and criticises irresponsible behaviour and poor technical quality among some pirate operators. There's also a 1981 recording of an RTÉ spoof on the pirates called 'Grot Radio' and recordings from the same year when the radio ship the MV Lieve was being kitted out in Dublin.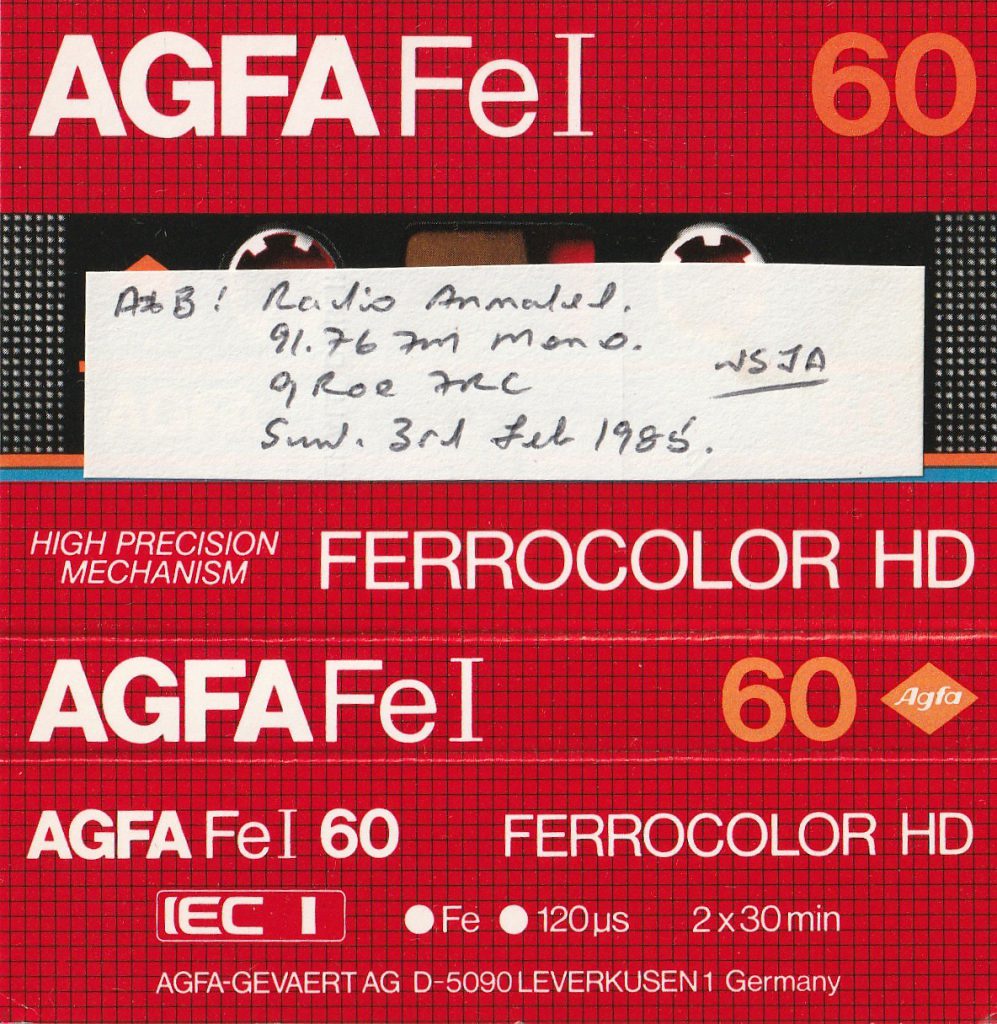 The programme was recorded from 1730-1812 on Sunday 3rd February 1985 from 91.8 FM. There was a late start due to technical issues and signal quality is fair. Radio Annabel also broadcast on 1323 kHz, announcing 227 metres. This recording is from the Anoraks Ireland Tapes Collection, donated to us by Paul Davidson.
Listen here to Pirate.ie Podcast #10 featuring our interview with Gerard Roe about his memories of pirate radio.